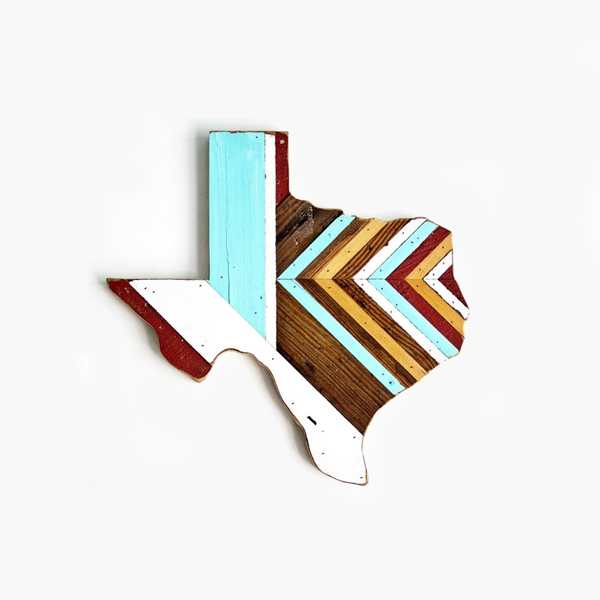 Hemlock and Heather – Austin
The best way to eat, sleep, and breathe Texas is by decorating your home with the Lone Star State. These handmade wooden Texas signs are our current obsession!
Order Online Here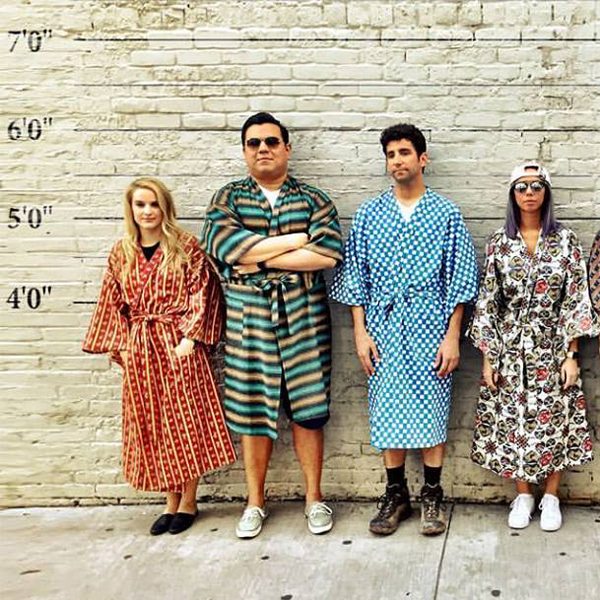 Highway Robbery – Austin
If the standard white bathrobe is just too "basic" for your taste, then you'll love these quirky unisex creations.
Order Online Here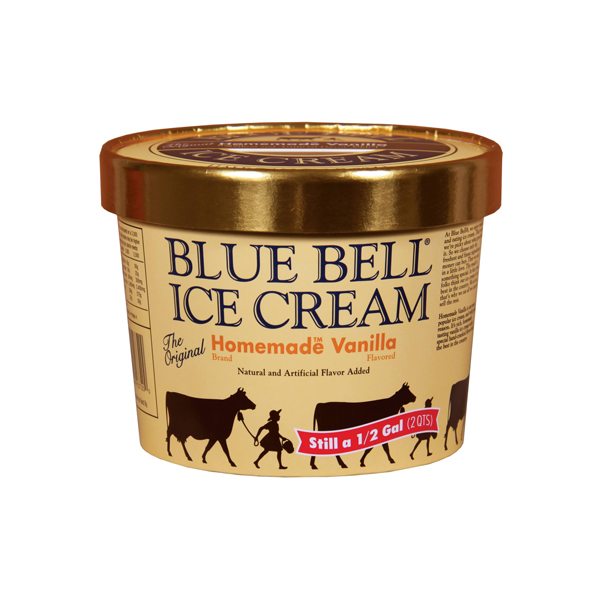 Blue Bell Ice Cream – Brenham
You can ship four half-gallons of the "best ice cream in the country" to your underprivileged friends who can't swing by and pick up a carton of Blue Bell for themselves.
Call 979.836.7977 to order.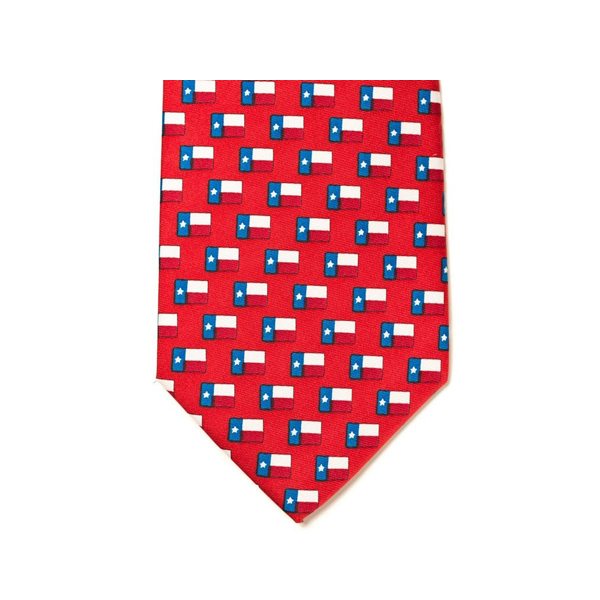 Paris Texas Apparel Co. Ties – Texas
For those occasions when your Stetson and spurs might be considered "too much," Paris Texas Apparel Co. ties come to the rescue.
Order Online Here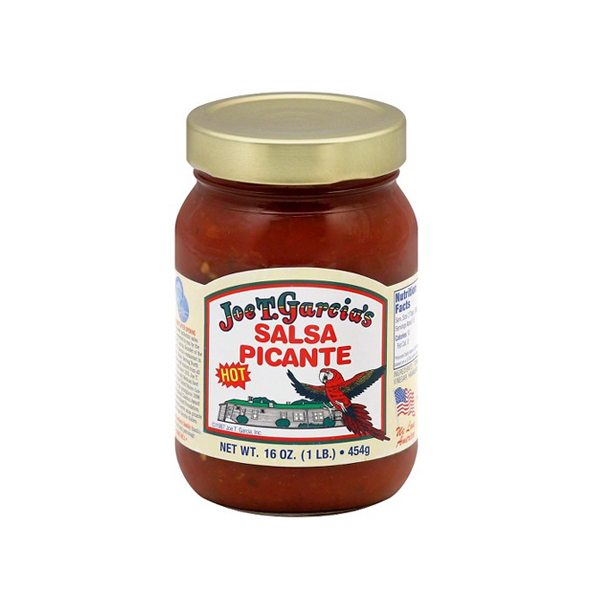 Joe T. Garcia's Salsa – Fort Worth
The quintessential taco-topper from one of the most famous Tex-Mex restaurants in the state, this salsa has been made by the Garcia family for over 70 years.
Call 800.217.4356 to order.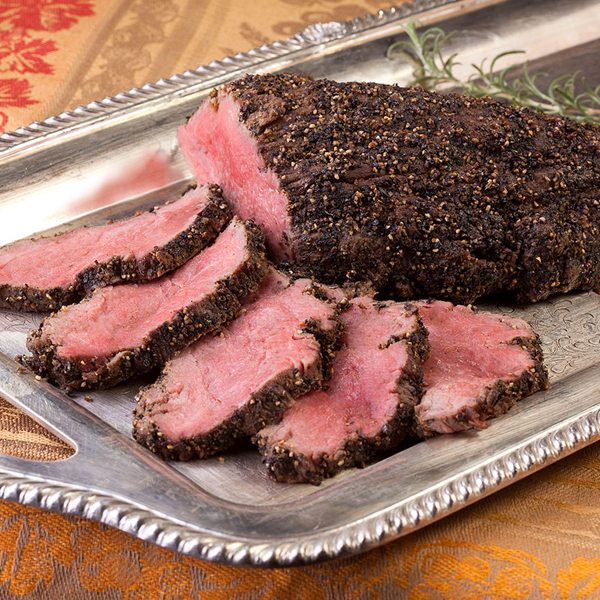 Perini Ranch Tenderloin – Buffalo Gap
Texas Monthly, Forbes and even The New York Times have featured the mesquite smoked peppered beef tenderloin from Perini Ranch.
Order Online Here

Custom Cowboy Boots – Fort Worth
There's nothing better than a pair of boots made to fit your feet perfectly. For a custom fit or design, it's hard to beat M.L. Leddy's handmade custom cowboy boots from Fort Worth, Texas. They specialize in finest leathers, materials, and uncompromised quality.
Call 817.625.2391 to order.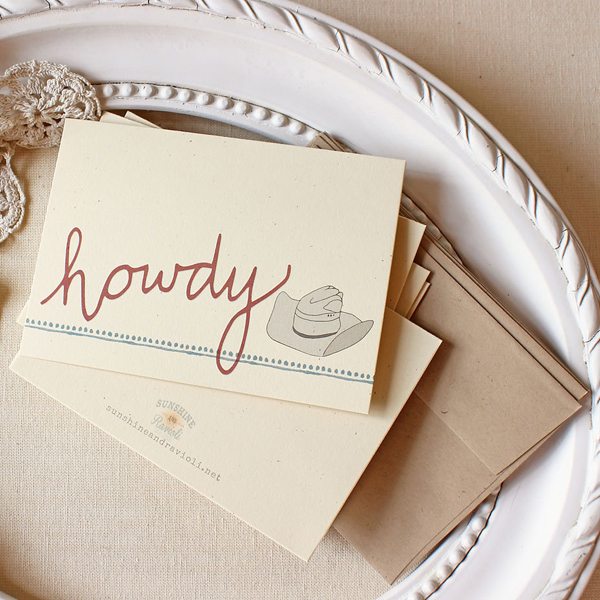 Handmade Texas Greeting Card— San Antonio
Send a big ol' Texas howdy to your friends and family with these adorable greeting cards.
Order Online Here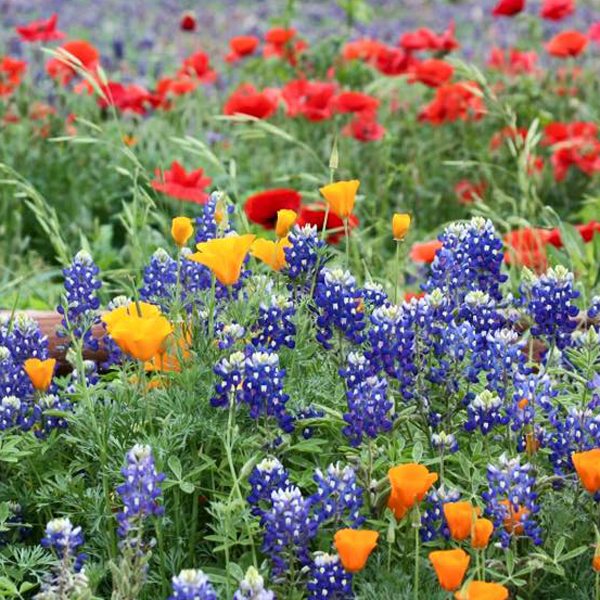 Texas Wildflowers – Fredericksburg
Bring a little bit of Texas to your doorstep with wildflowers that light up the highways and back roads of Texas in season.
Order Online Here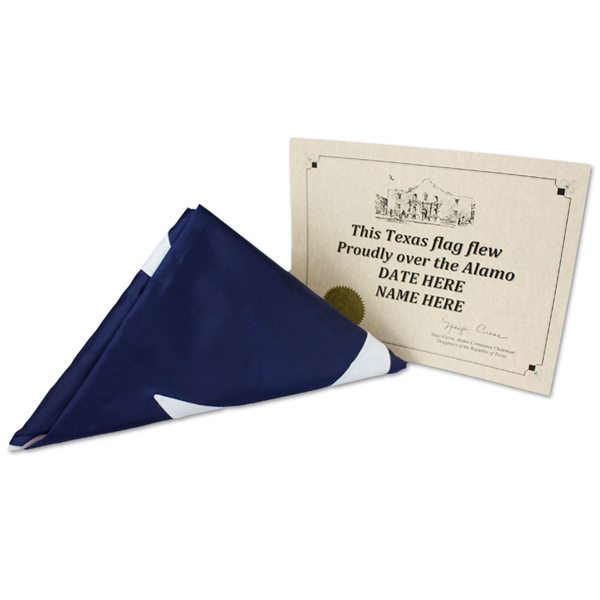 Flag Flown Over The Alamo – San Antonio
Yes, you can actually buy a flag that's been flown over the Alamo. Choose an American or Texas flag, and enter the date you'd like it flown over the Alamo before they send it to you.
Call 210.225.1391 x41 to order.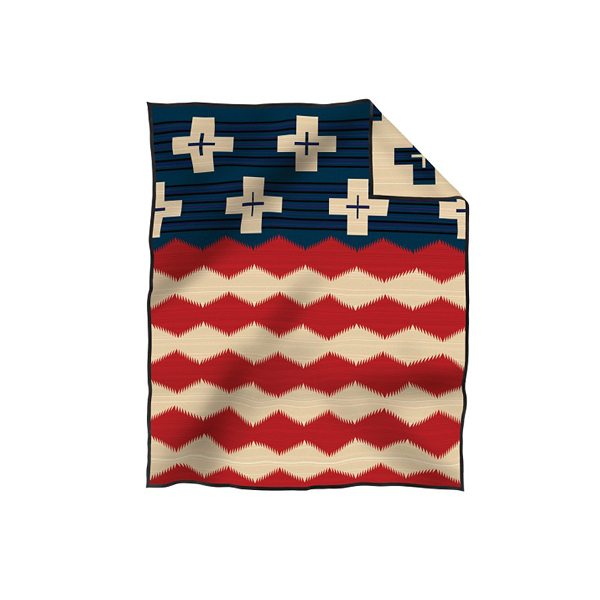 Pendleton Blankets – Dallas
These wool/cotton blankets from iconic brand Pendleton remind us of the saddle blankets of days past. Snuggle up with one or hang it as unique wall art.
Order Online Here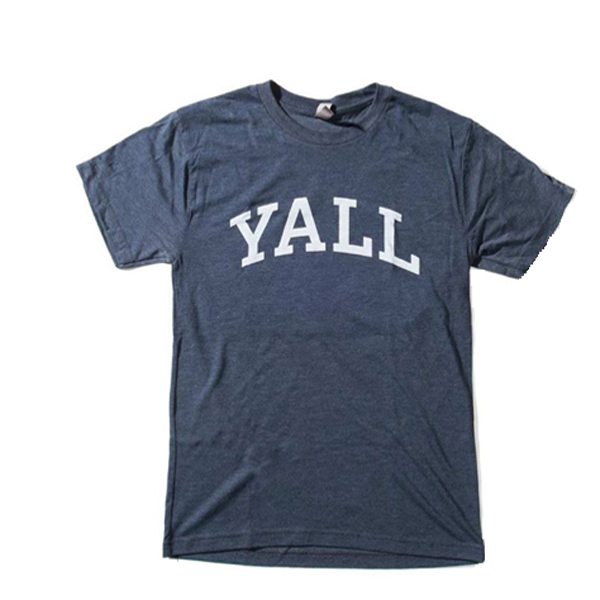 Y'all T Shirt— Austin
What better way to proclaim your love for Texas than with a t shirt? These "y'all" shirts are a must-have in any Texan's wardrobe.
Order Online Here

Our Favorite Texas Cookbook – Texas
Here in Texas, we take our food very seriously. Learn from the best with our favorite Texas cookbook.
The Homesick Texan by Lisa Fain
Order Online Here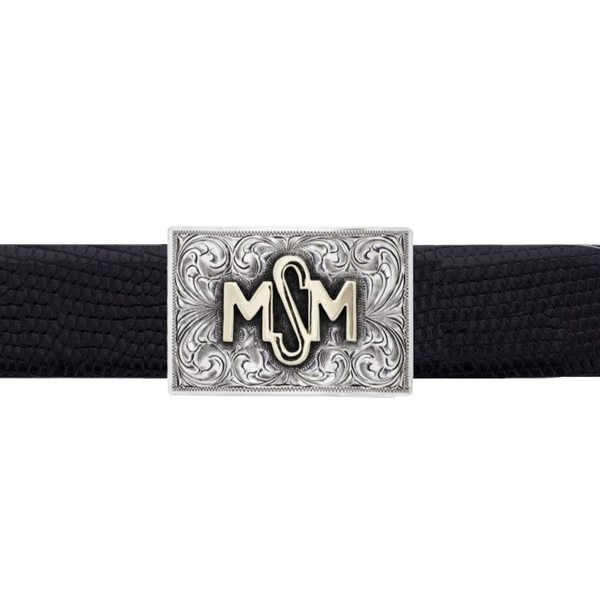 Handmade Belt Buckles – Clint Orms – Kerrville
Clint Orms Engravers & Silversmiths has created belt buckles for the likes of George W. Bush and Tommy Lee Jones. Handcrafted from sterling silver and even precious stones, these buckles are intended to be passed down in families for generations.
Order Online Here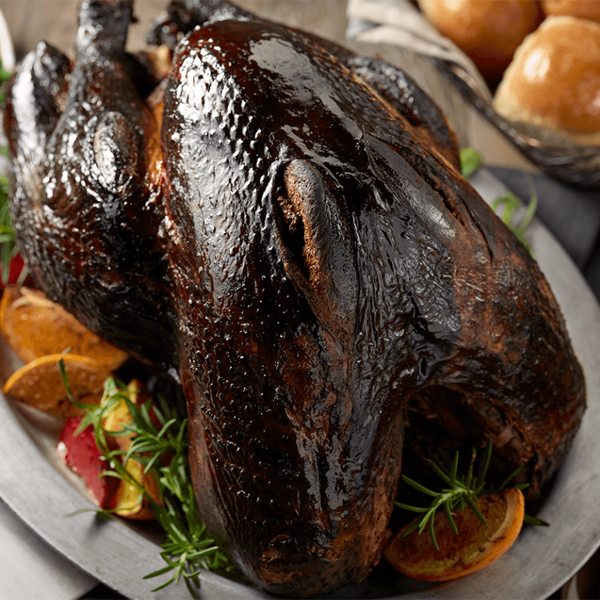 Greenberg Smoked Turkey – Tyler
"Amazing" and "delicious" are just a few words commonly used to describe Greenberg smoked turkeys. Odds are that if you live in Texas, you've sampled a Greenberg turkey, but did you know that they come from Tyler, Texas?
Greenberg has been around for four generations and began as a private operation with Mr. Greenberg smoking turkeys at home as gifts for his close family and friends. Word of his amazing turkeys spread, and Greenberg's first official order from Dallas was filled in the 1940s. The rest is history. Now you can order and ship a Greenberg turkey to any location in the U.S.!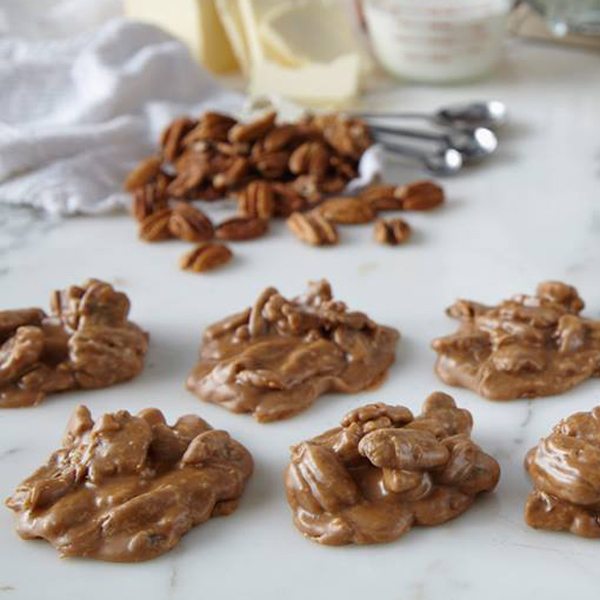 Jeanne's Pralines – Lamesa
Jeanne's pralines out of Lamesa, TX are known for being the richest, chewiest, most decadent Texas treat around.
Call 806.872.3997 to order.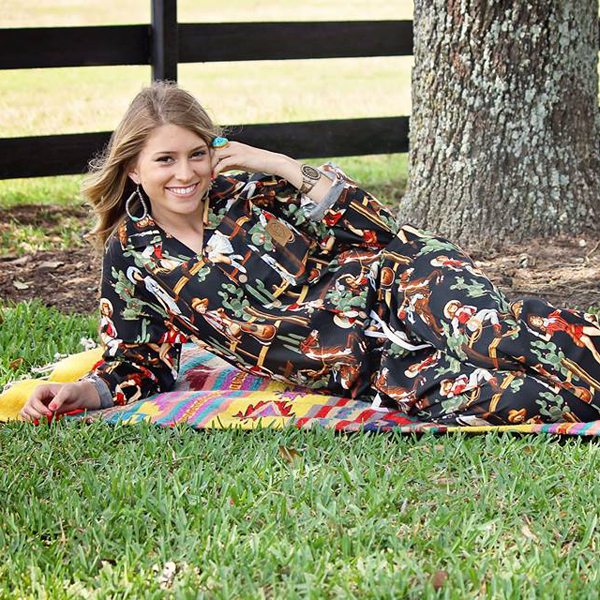 Cowboy Pajamas – Boerne
Not too many people see you in your PJ's, so why not have a little fun with these Original Cowboy Pajamas made in Boerne? Made specifically for fans of comfy PJ's, Texas and all things Western, these cowboy pajamas are quintessentially Texan.
Order Online Here