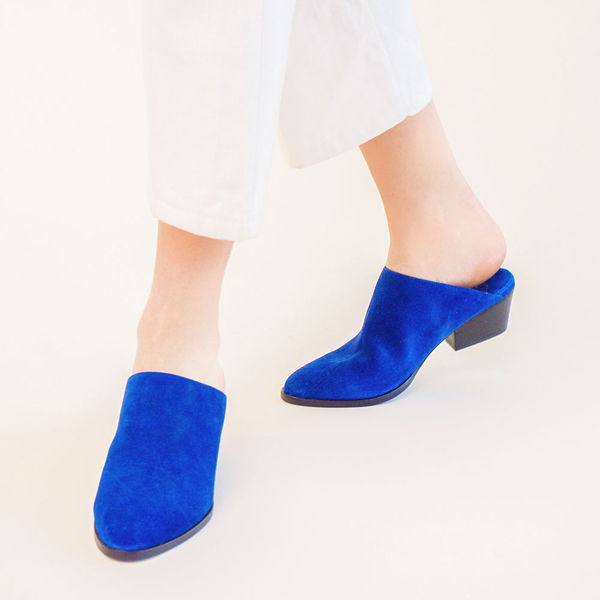 1. Statement Shoes – $128
Let your shoes do the walking and the talking by highlighting any outfit with a pair of statement shoes. Keeping it simple with your clothes and making a splash with your shoes is a trendy and easy way to create a stylish look.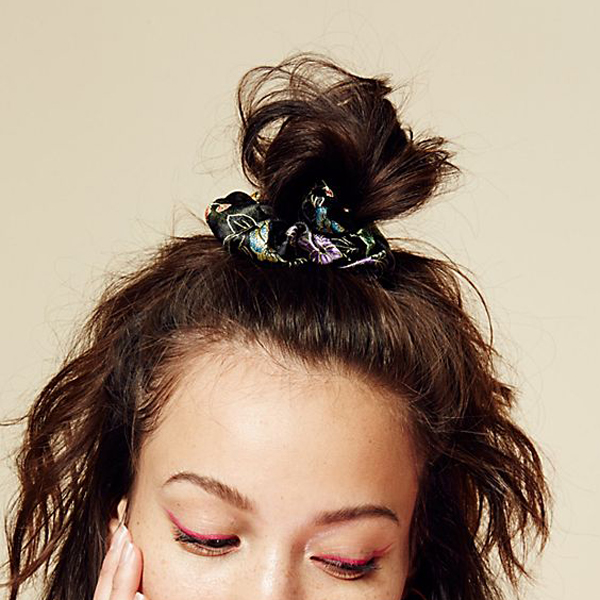 2. Scrunchies – 3 for $12
Have these ever really gone out of style? The answer is no. Ditch your average black hair tie and get this two-in-one hair and wrist accessory for an easy and stylish look.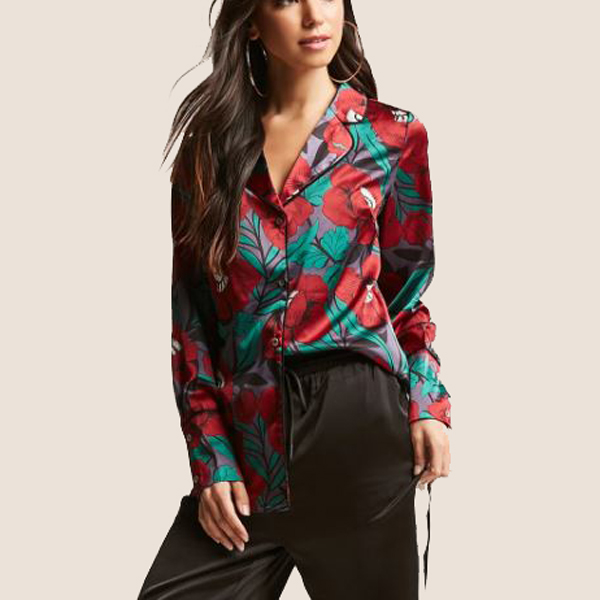 3. Pajama Shirts – $48
Finally, a trend for everyone who hits snooze on their alarm one to many times. A fun and silky button-down is an unconventional and versatile look that seems to be quickly gaining momentum in the fashion world, and we are more than alright with it.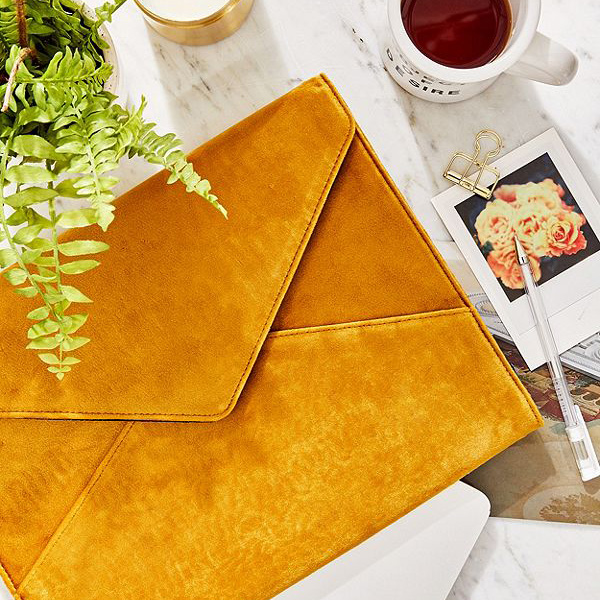 4. Chic Tech Cases – $70
Cute tech accessories are quickly gaining speed to become more than just a functional way to store your devices. Make a statement and channel your inner girl boss all with one item.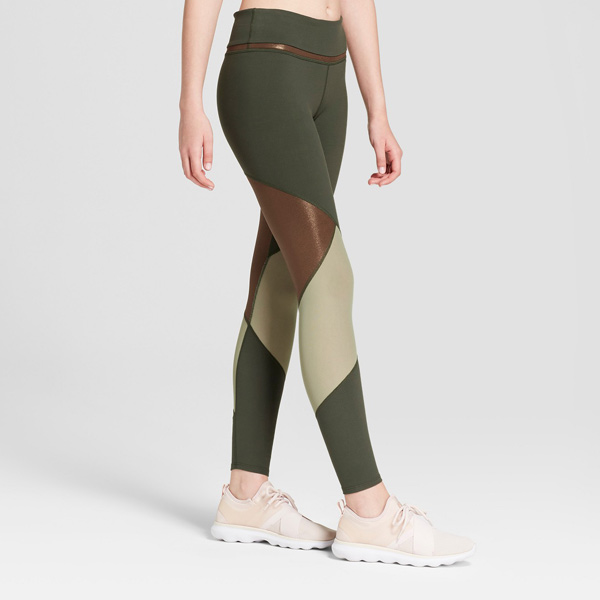 5. Athleisure – $12 – 48
Whether you actually intend to burn some calories or just lounge around the house, you can count on these threads to seamlessly transition into your day-to-day school, work, or chill wardrobe.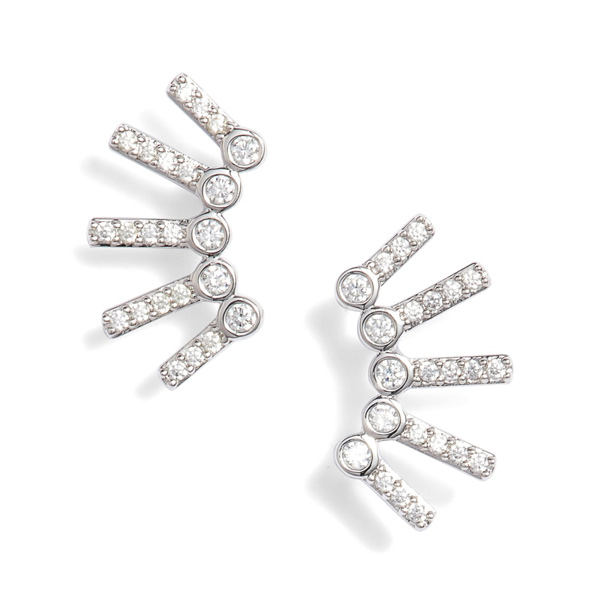 6. Ear Crawlers – $25.90
If you haven't already hopped on the ear crawler bandwagon, we highly suggest you do so ASAP. These edgy-but-elegant earrings will add the perfect amount of understated chic to any outfit.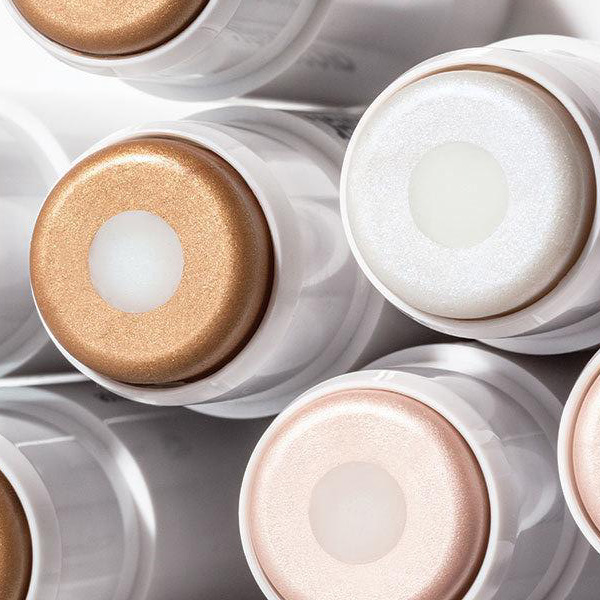 7. Cream-Based Highlighters – $22
One of the most recent trends in makeup is that fresh-faced, dewy-skinned look. Highlighters have quickly taken over the cosmetic industry and to really achieve that glowing look, we recommend cream-based products to give your face some instant moisture and shine.
8. Leather Backpacks – $160
Replacing your purse with a chic backpack is not only more functional, but becoming more of a high fashion trend by the day. Combine business with pleasure and be prepared for any social scenario with a classic two-strapper.