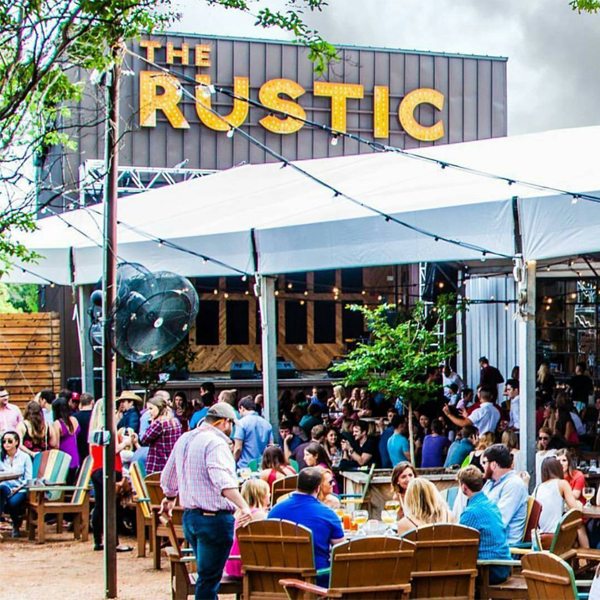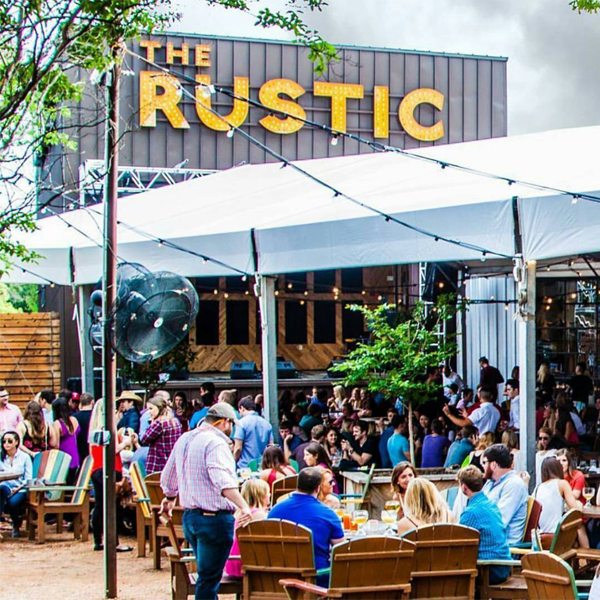 We'll teach you where to hangout in Dallas this summer! In a city, known for its unique skyline, diverse people and beautiful, lush landscape, it is almost impossible to find yourself upon boredom. Dallas offers a wide variety of activities sure to satisfy even the most difficult to please, ranging from a day on the lake to an evening in the park. Whether you're trying to beat the heat or spend time in the sun, Dallas is sure to deliver this summer.
Klyde Warren Park
Dallas is known for its unique buildings, people, and landscape. Klyde Warren Park has kept this reputation alive since it opened in 2012 in the heart of downtown Dallas. Bring your dogs and play in the park. Take your picture with one of the many "Dallas BIG" displays.  Bring some cash and take your pick at the different food trucks that make their way to the park every day! Enjoy live music and dance with the rest of Dallas at one of the best and most unique parks this city has to offer.
Zero Gravity Amusement Park
And I'm free, free fallin'! Take zero gravity to a new level at the #1 home of thrills in North Texas. Can you take the 16-story fall, or withstand the 70 mph blastoff straight up? Zero Gravity is a park unlike any other. It was designed with the goal of being an extreme amusement park, and that's exactly what it is. It's the perfect way for adrenaline junkies to get that rush. Bring your family and friends for the thrill of a lifetime!
White Rock Lake
As soon as summer arrives, everyone in Dallas starts looking for a friend with a boat. White Rock is the go to spot! Spend a day water tubing, water skiing, and catching some rays! If boats aren't for you, rent a kayak and have a more relaxed, calm water ride. White Rock is more than just a lake.  Take your dogs on a run or to a social at the dog park, enjoy a picnic with your special someone, or visit the nearby Dallas Arboretum. Whatever you do at White Rock Lake, it is sure to rock!
The Rustic
Kitchen, bar, backyard, live music. The Rustic has it all under one roof, and a little outside. This down-home hangout is the perfect place to grab a drink, get some eats, catch a game, and take in some of the best live music in Dallas. Sit outside picnic-style right in front of the stage as The Rustic lights up the night with its unique outdoor seating, menu, and staff! You know what they say, everything is bigger and better in Texas.