Lubbock may be known for dust storms and Red Raiders, but it also has quite the line-up of restaurants that will impress even the pickiest of your friends and even better, stay within a college budget. Learn how to eat right without breaking the bank with this list of the best Lubbock eats.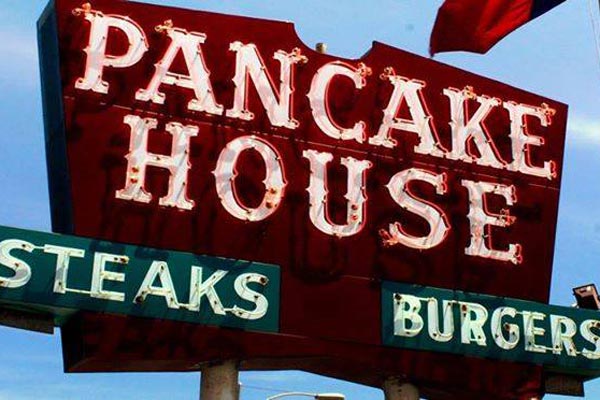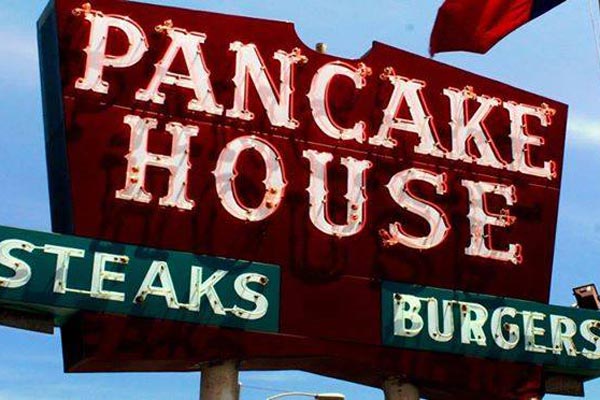 Breakfast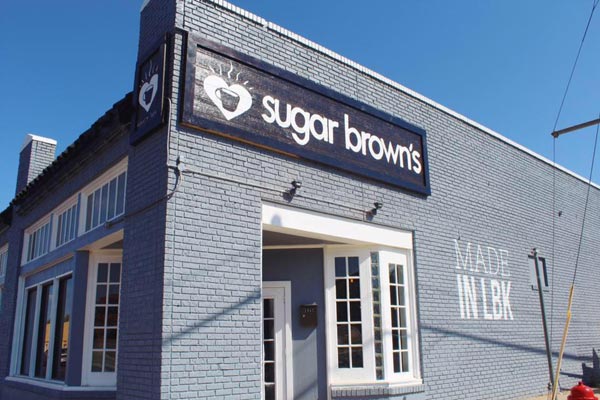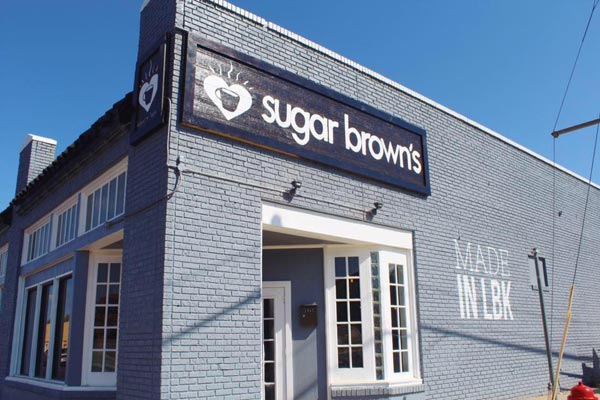 Coffee Shops
Sugar Brown's is where we can't decide what's cooler—the coffee, the live music or the "Made in LBK" mural.
Yellow House Coffee is known for more than the coffee. It's the sense of community that keeps people coming back for more.
J & B Coffeek.a Tech and LCU's favorite off-campus study spot and caffeine fix.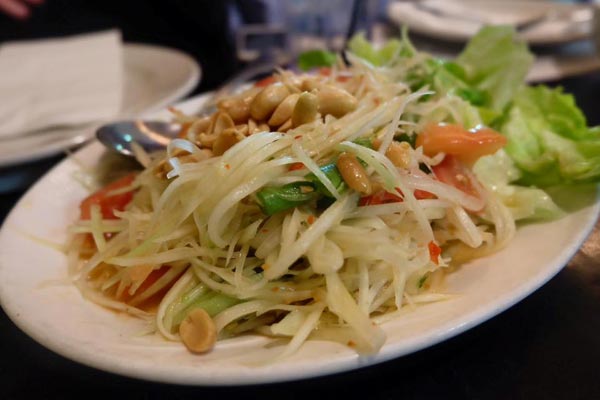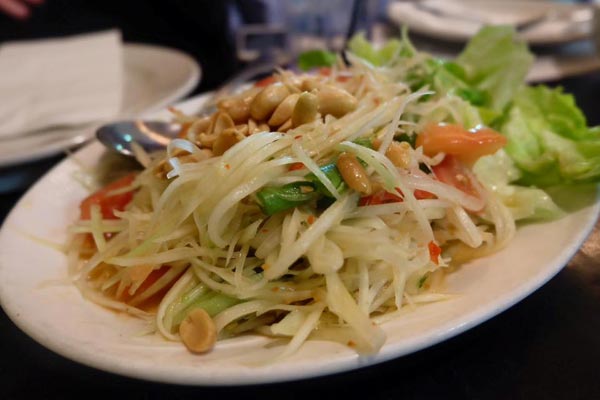 Asian Cuisine
Thai Pepper has the best Thai food you'll find in Lubbock and arguably in Texas.
Aloha BBQ combines two of our favorite things: BBQ and fried rice. Need we say more?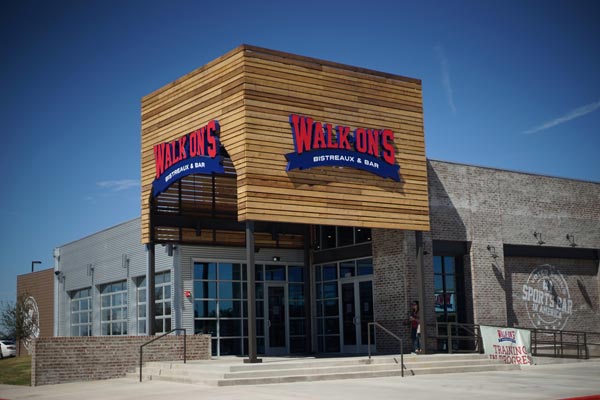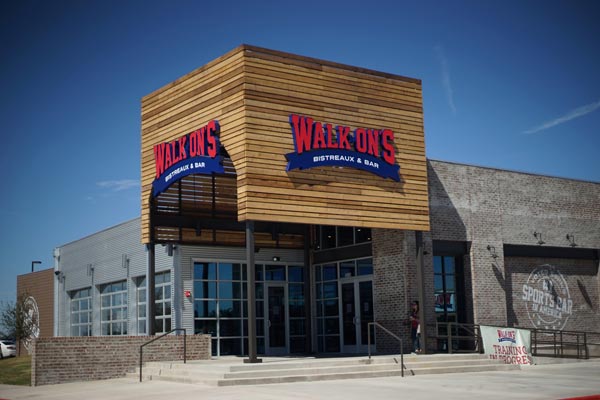 Burgers
Blue Sky will quickly become a staple in your college "diet" once you try a famous burger or hotdog.
Spanky's, a Lubbock tradition since 1982, will be your pre- or post-game stop. Get there early and eat upstairs for the full experience.
Walk-ons is your traditional sports bar with more than 60 TVs, and with even better and bigger burgers (we recommend the stuffed burger, trust us).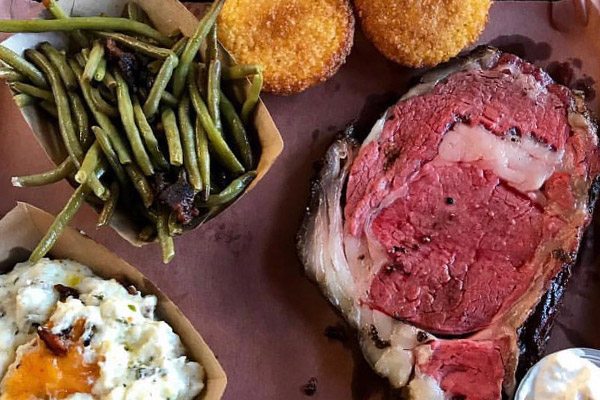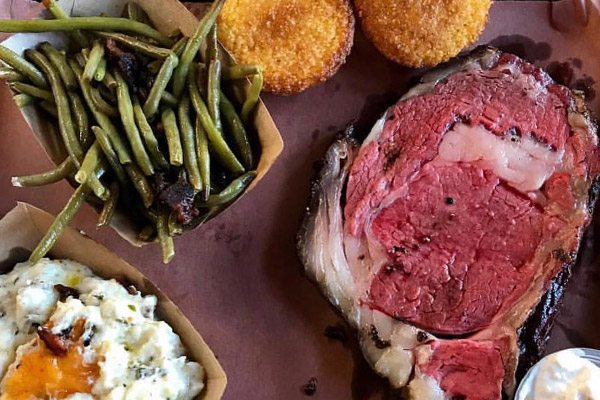 BBQ
The Shack serves up all our favorite Texas BBQ specialties from ribs to smoked turkey and the best loaded potato salad you've ever had.
Evie Mae's has the best BBQ, and the key to getting it is getting there before they run out! Trust us, it is worth your AM alarm.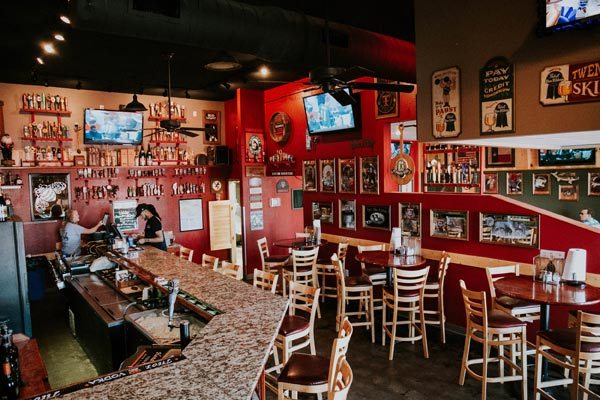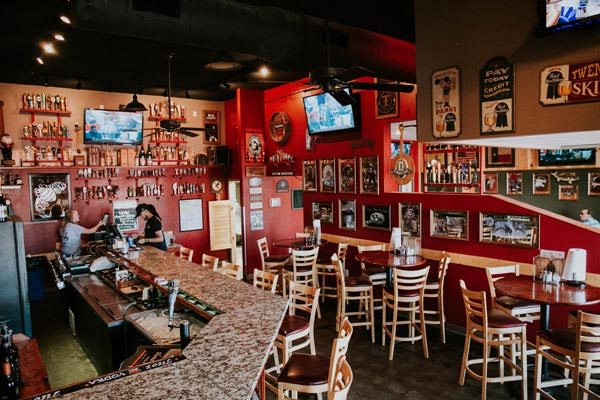 Italian/Pizza