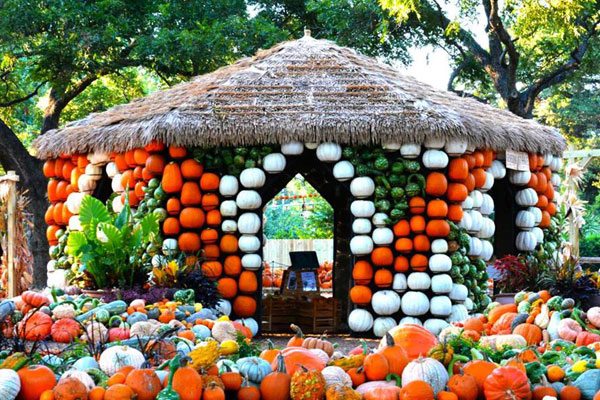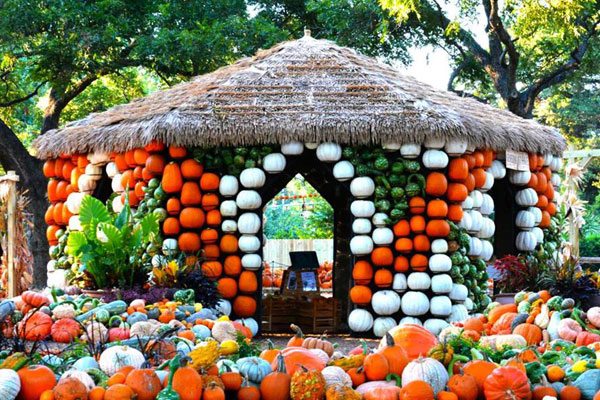 Dallas – Take the perfect Insta at Autumn at the Dallas Arboretum.
Named one of America's Best Pumpkin Festivals by Fodor's Travel, Autumn at the Arboretum is a gorgeous fall fantasy. This year's display will feature more than 90,000 pumpkins and more than 150,000 stunning fall blooming plants.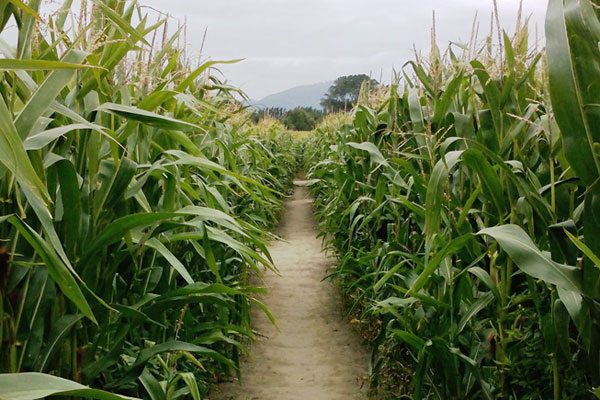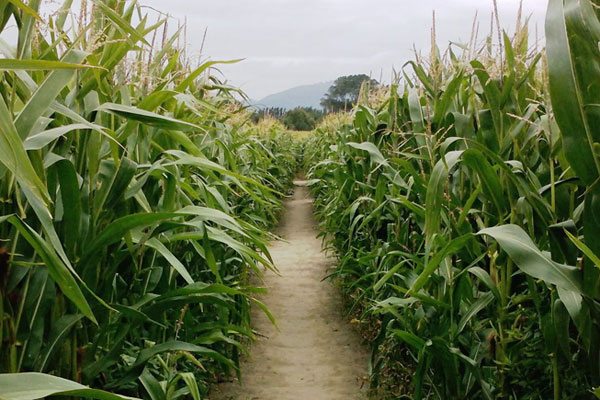 Dallas – Get lost in Hall's Pumpkin Farm and Corn Maze.
Navigate your way through two acres of towering corn stalks, some standing even 9 ft. tall at Hall's Pumpkin Farm and Corn Maze, just outside of Dallas. When you've found your way out, relax and sip cider on a nighttime hayride.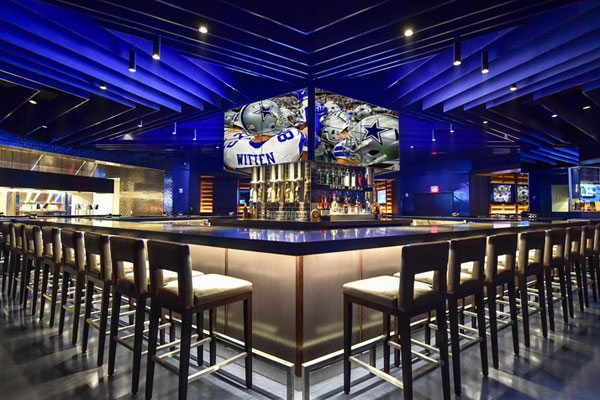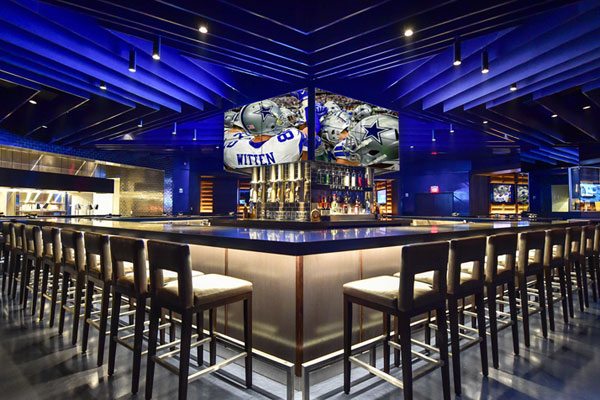 Everywhere –  Drink a beer at a football game.
There are two seasons in Texas: football season and not-football season. Head to Houston for a Texans Game, Arlington for a Cowboys game or cheer on your favorite college football team from a tailgate party.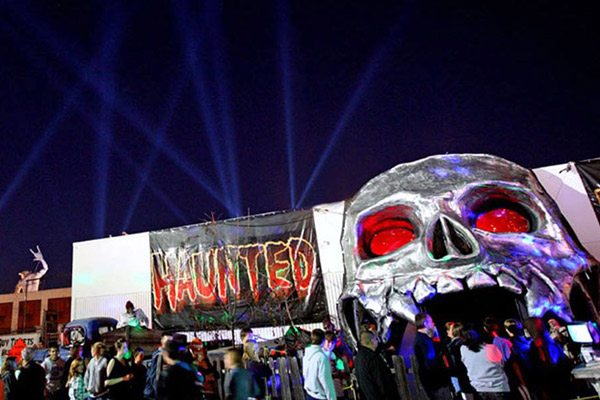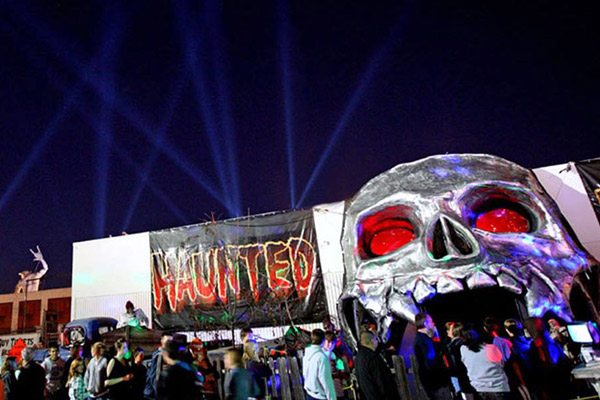 Fort Worth – Freak out at Cutting Edge Haunted House.
Did you know the world's largest haunted house is located right here in Texas? Warning: it's one of the scariest, too.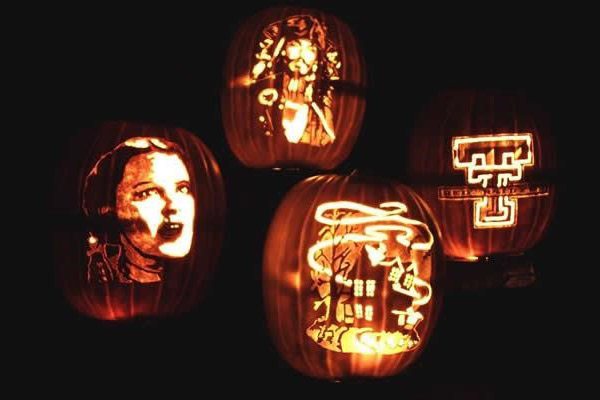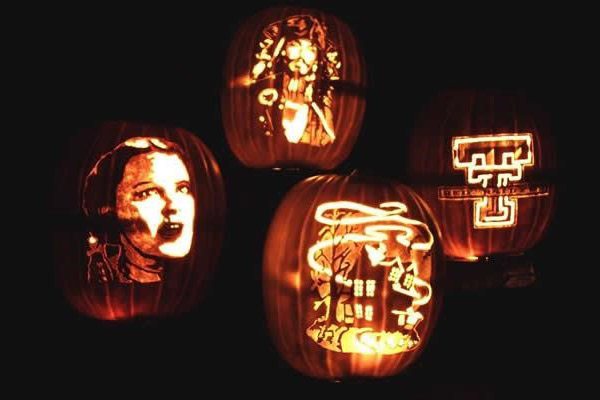 Lubbock – Check out wacky pumpkin carvings at At'l Do Farms.
At'l Do Farms in Lubbock is one of the coolest Halloween attractions in town. As soon as the sun sets, stroll through the vines and admire Pumpkin Hallow—a display of over 150 intricately carved pumpkins with amazing designs.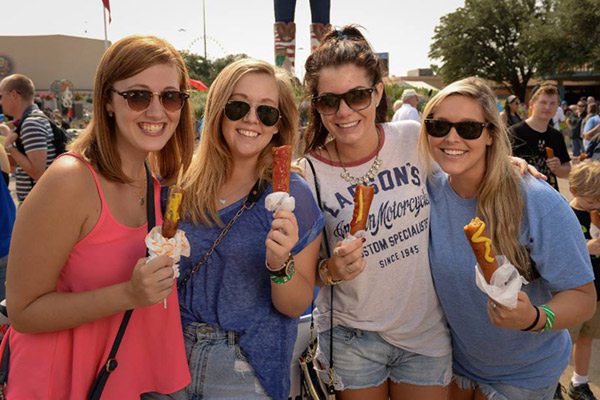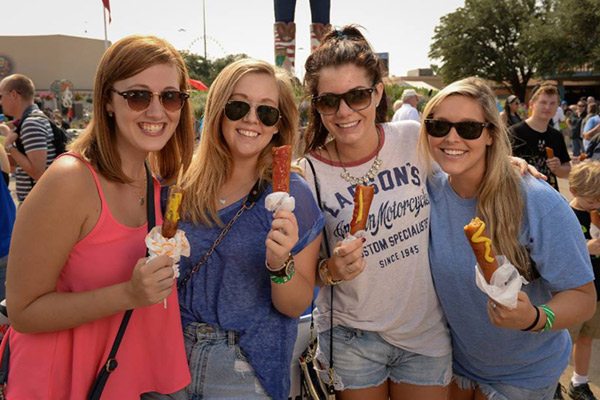 Dallas – Grub on fried food at The State Fair of Texas.
The State Fair of Texas is a can't-miss event for any foodie. On this year's menu: a funnel cake bacon queso burger and deep fried chicken noodle soup on a stick.