It's that time of year again when the only thing you should be worrying about is keeping cool and getting sand out of your swimsuit. Bring on the sun with style this Summer with our favorite summer accessories. It's basically everything but the pool.
Sun Slippers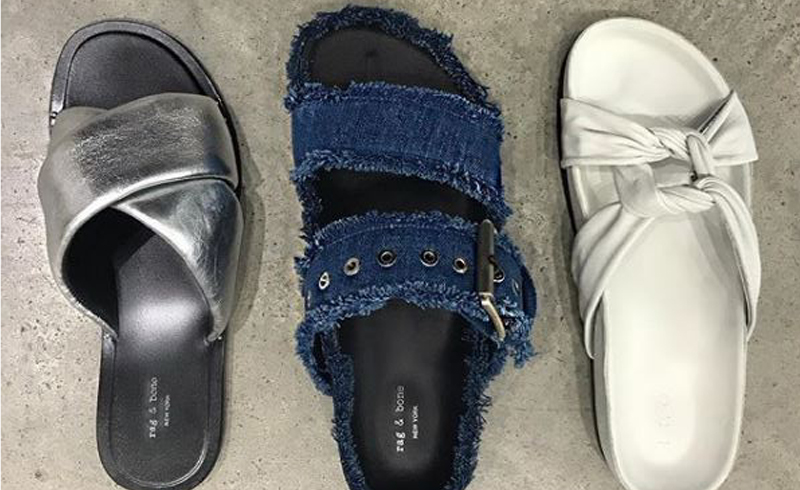 Comfort is key here, but nobody ever said you have to compromise your sense of style, too. Whoever said beauty is pain clearly didn't find the right pair of slides from Planet Bardot.
Main Squeeze
When life gives you lemons, you best believe we're gonna make a cute towel with 'em. Dry off with H&M's adorable circle towels for under $25!
Sunny Side Up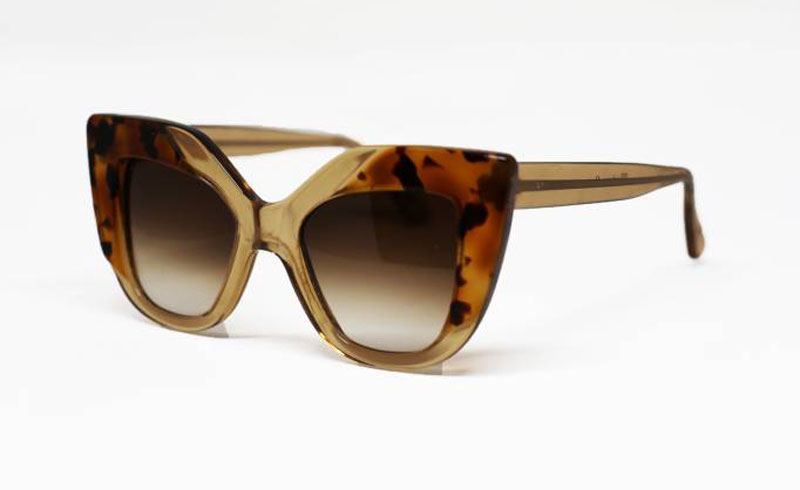 You can't go wrong with tortoise frames, and GAL Fashion's sunnies are so good, you'll want to wear 'em indoors, too.
Disco isn't Dead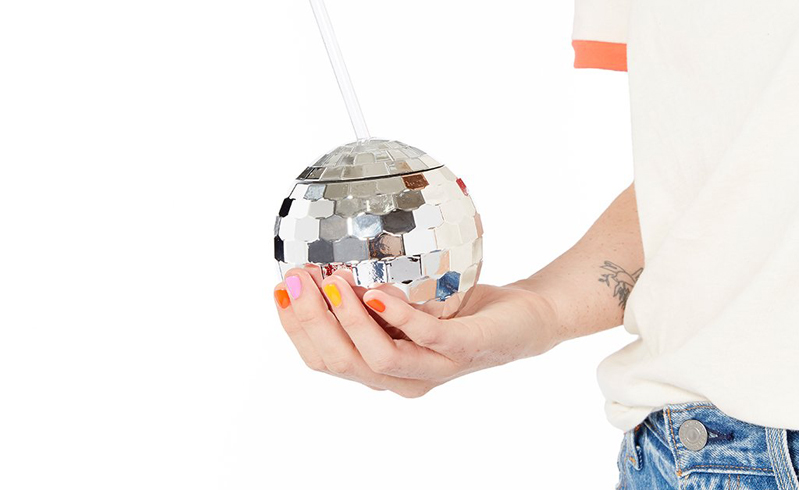 Alright we needed this disco ball from Jade and Clover before we even knew it doubled as a cup. And at just $16 a pop? Disco Daiquiris for everyone!
Bag, You're It
Ditch the old beach bag and trade up for a more versatile swim-in swim-out choice. You'll thank us later. Beehive has some real cuties, buzz-buzz beaches.
You're Glowing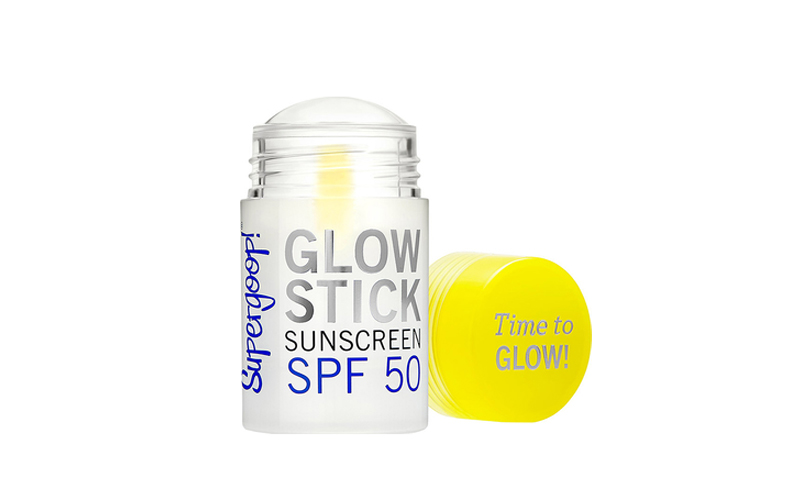 This handy $25 roll-on sunscreen doubles as highlighter so you don't have to worry about the transition from water to whatever the day brings you. Revolve, what would we do without you?
Music to my Ears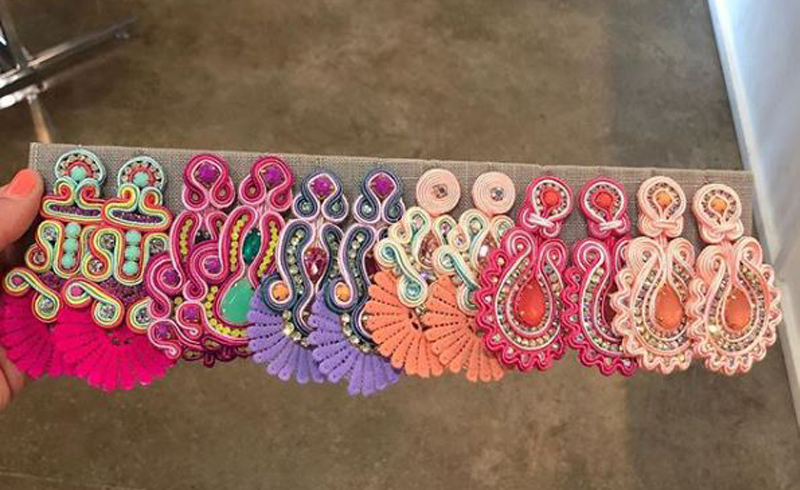 Fun and colorful earrings to pop with your bikini is this summer's secret accessory of choice, and Dollz Boutique is stacked. We'll take one in every color, please.
Fruit for Thought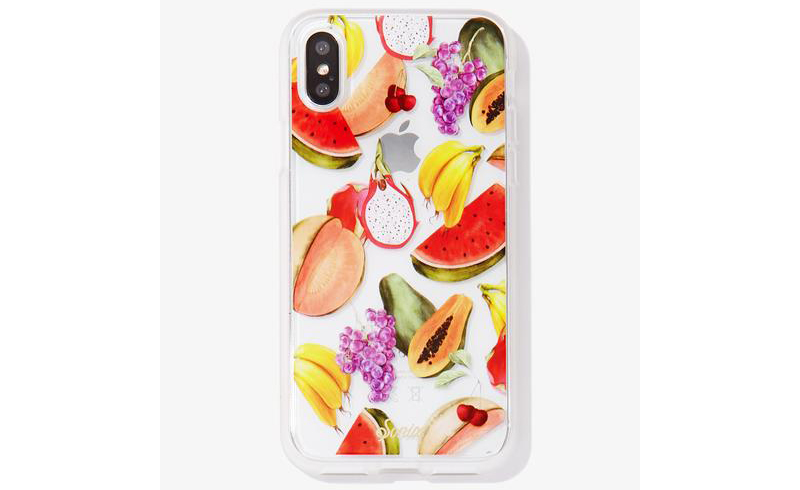 Phones are officially accessories, so don't settle when it comes to dressing yours! Sonix cases are the uncontested OG of phone fashion, and we guarantee they'll make you rethink your summer romance and commit to this pattern instead for just $45.
Hat Tricks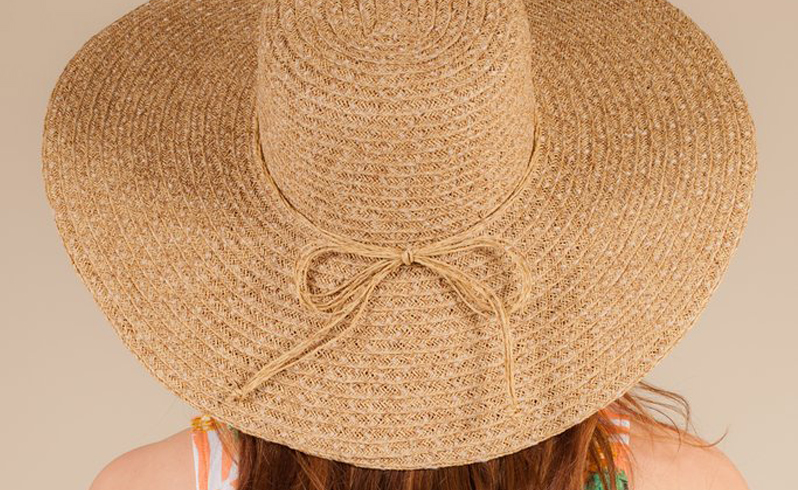 The best hats go with anything and everything, because you need to spend less time thinking and more time swimming. We love the Palm Tree Boutique's simple straw, and it can be your favorite, too, for $24.
Aloe-ha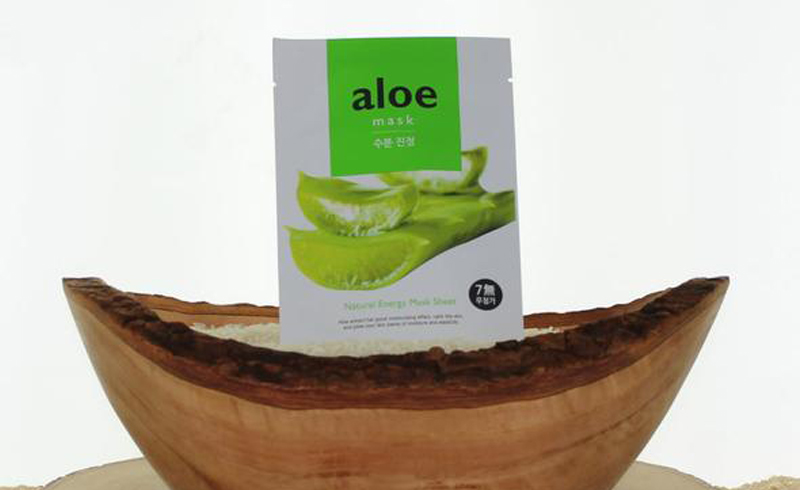 Name a better after-sun duo than face masking and aloe-vera. We'll wait. As if Hemline wasn't already one of our favorite places to shop for clothes, grab this gamechanger for only $2!
Rosé, S'il Vous Plaît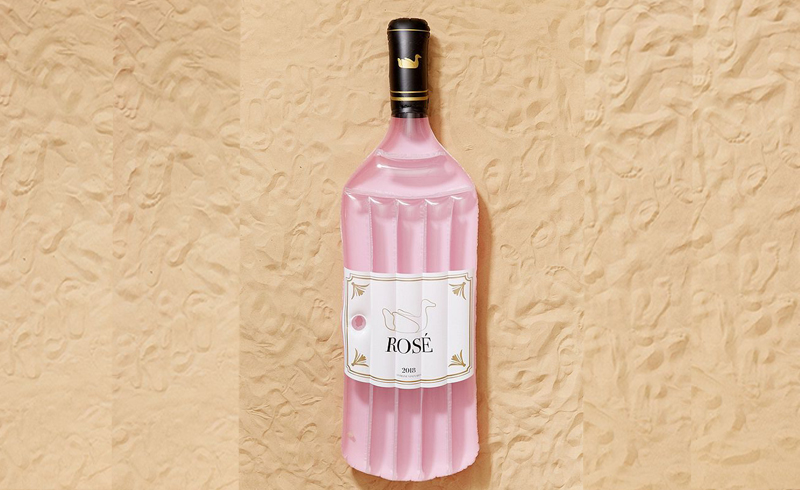 I mean come ON! We will not be ok until we're floating on this with a matching bottle sitting next to us in the cupholder. Urban Outfitters will upgrade your float game to the next level for just $28.