Valentine's Day is seriously one of the hardest holidays when it comes to shopping for gifts. First, you have multiple people you want to spread the love to, but you're still broke from Christmas. And second, you want to do better than the standard roses/chocolate/stuffed animal routine, but you can't come up with anything un-cliché enough for what your Valentines (and Gal-entines) truly deserve. Here's your cheat sheet of our favorite creative (and inexpensive!) gifts to give everyone you love this year.
For your Significant Other: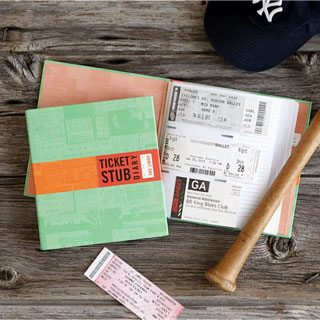 Forget about chocolates, roses, and stuffed animals. Give your S.O. something unique like this Ticket Stub collection album. Now they'll have a place to save all their favorite memories of experiences you two have shared, together.
For your Girl Squad: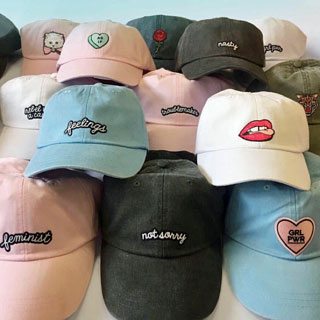 Maybe you're feeling a little anti-Valentines this year (a.k.a. single), but that doesn't mean you can't still show the girls who've been there for you through it all how much you love them. Celebrate Galentine's Day with your girls with these cute and girly dad hats.
For Your Long Distance BFF: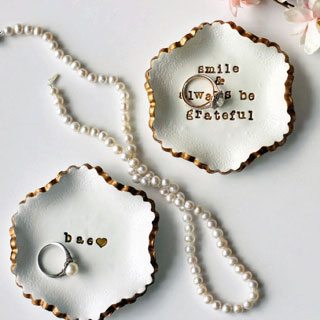 She may have left you for an out-of-state college, but make sure she knows she's still your number one. Say thank you for all the late-night FaceTime gossip sessions and help with how to respond to Tinder pickup lines with these dainty jewelry dishes.
For Your Mom: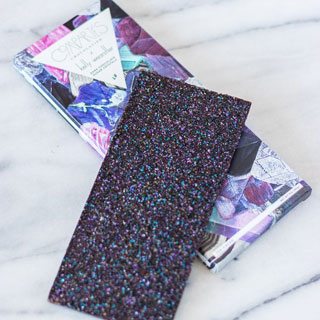 She's been there with you from your first crush to your first heartbreak and everything in between, so make Mom your valentine this year. Let Dad take care of the roses and you get her the chocolate—this extra special BIJOU chocolate (bonus: it's vegan and gluten free!).
For Yourself: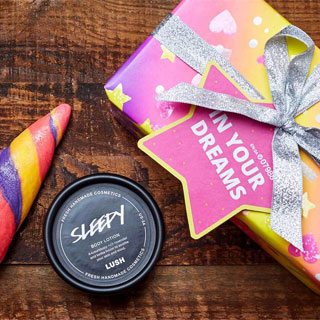 Whether you've got a Valentine this year or not, make time for the most important type of love: self-love. You don't need a man (or anyone else) to buy you a gift. Treat yo'self with this Lush bath kit and turn your tub into your own personal spa.