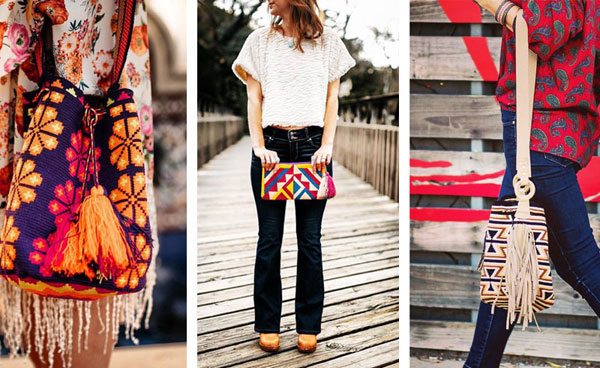 Dallas native and travel-lover Kate Garrett combined her Texas roots and adventurous spirit to create
the La Viajera brand, a colorful collection of vibrant accessories inspired by her travels. Each Mochila is
hand-woven and detailed with a leather strap and fun fringe tie. These adorable bags are perfect for fall,
especially the new earth toned line.