Whale, whale, whale, what do we have here? Just the perfect Texas-tribute bow tie.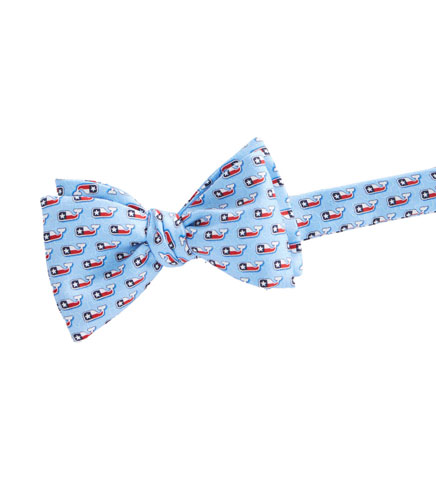 When the grill master needs a little assistance in mastering, gift him an iGrill. The nifty gadget monitors the temp of the meats and alerts you when it's cooked to perfection, guaranteeing a successful cookout every single time.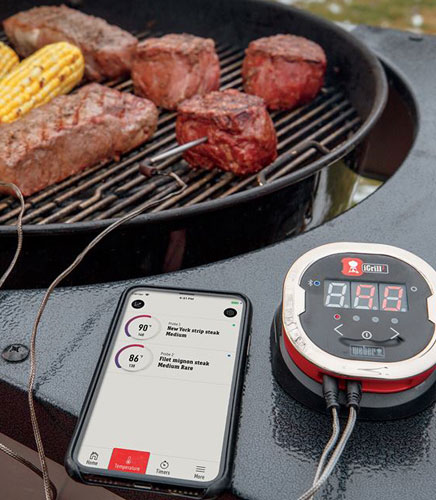 For the dad who bleeds blue and silver, treat him to a tour of The Star in Frisco, the world corporate headquarters and training facility of the Dallas Cowboys.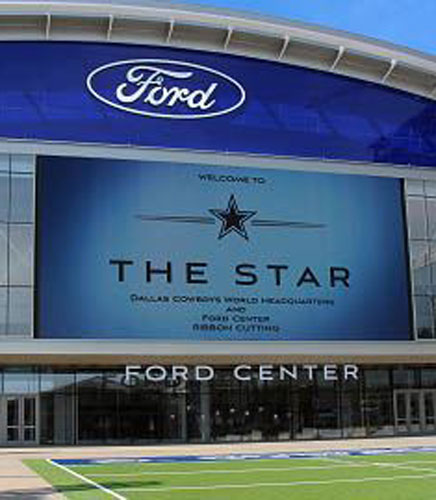 For outdoorsy dads, it doesn't get better than the gold standard in sleeping bags from REI.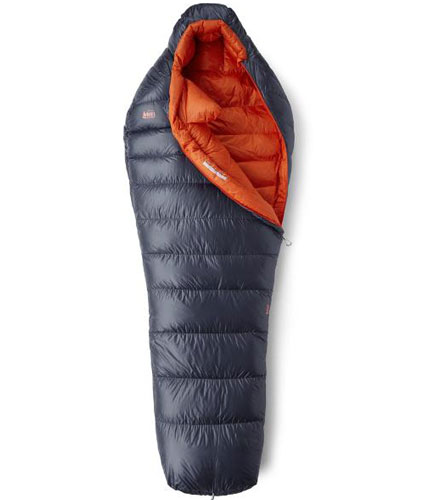 If You're Not First, You're Last.
Move up to the #1 position on dad's list of favorites by giving him tickets to the Formula One race in Austin. The event travels all over the world, but makes a special stop in Texas—and he deserves to experience it at least once.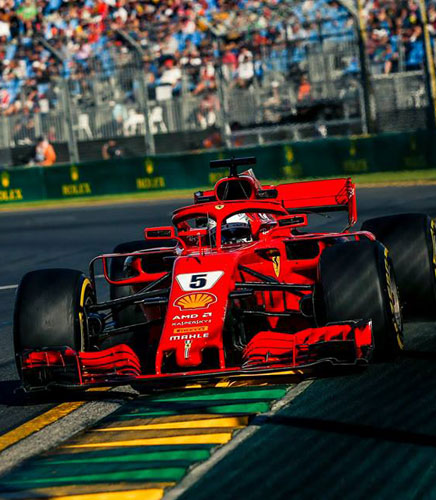 Literally, cool. And comfortable. Perfect for the Texas summer heat, and a serious upgrade from pretty much everything else in his closet.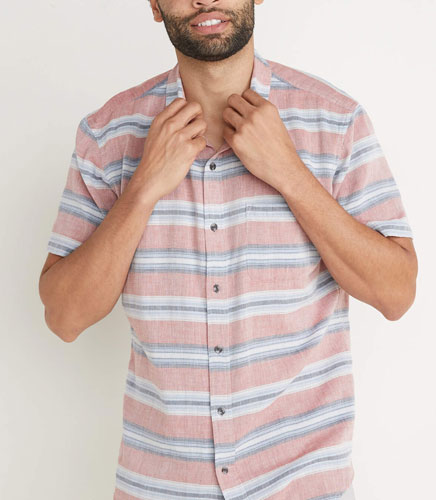 Beer before Whiskey…not so
risky, as it turns out.
In its latest "experiment," Glenfiddich has aged its whiskey in IPA beer casks. It's literally dad's perfect drink, merging his two great loves: beer and whiskey.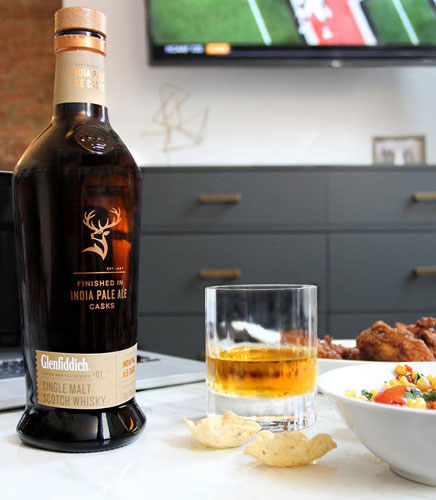 Perfect for the dad who lives for organization and functionality, and who also despises wrinkles. This genius garment-bag-meets-duffle holds two full suits and a pair of shoes.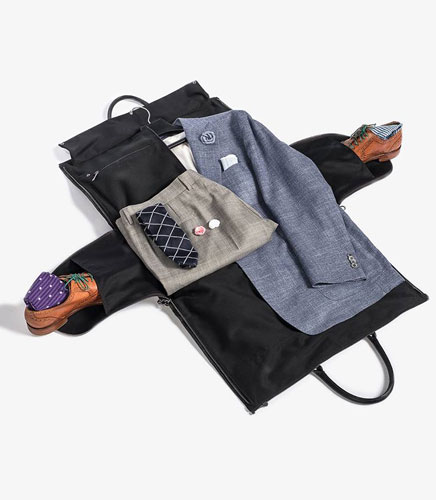 Dad will feel so cool, kicking back in his favorite arm chair with a scotch as his favorite record plays.
The force is strong with this one. The Star-Wars-loving dad will have a good laugh at this imagined tale of Darth Vader actually raising Luke Skywalker.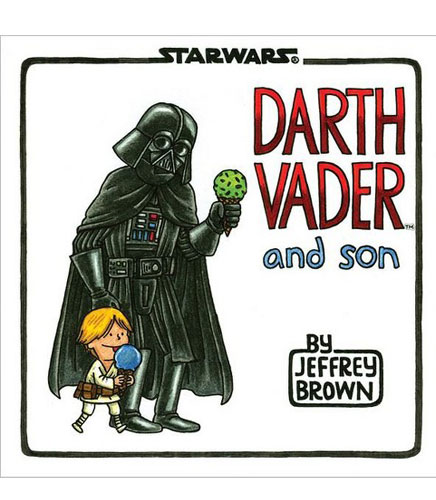 Because your dad is more salami than roses.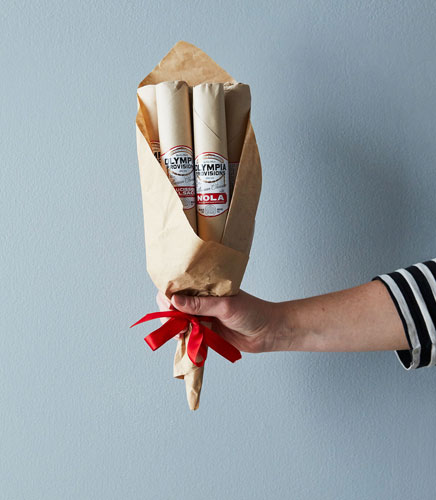 Every dad needs a trusty pocket knife, and this one has a bone handle and is emblazoned with the Lone Star State, making it far superior to basically all other pocket knives.