Picking out gifts for men can feel practically impossible. These can't-miss gifts will have the men in your life feeling cool and looking even better. From clothes and accessories to adventures and tech gear, these are the best foolproof gifts that the man in your life didn't even know he wanted.
This classic will never go out of style, and the suede lends a nice upgrade.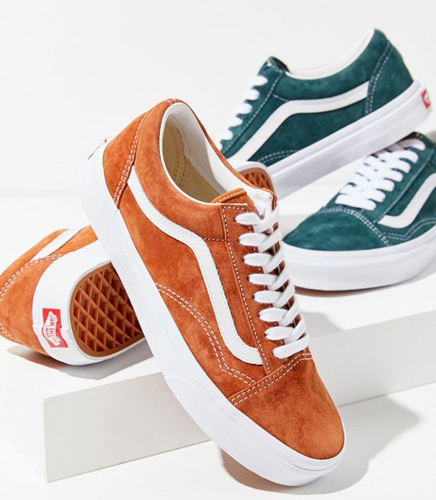 If he insists on wearing the same belt EVERY SINGLE DAY, make it Prada.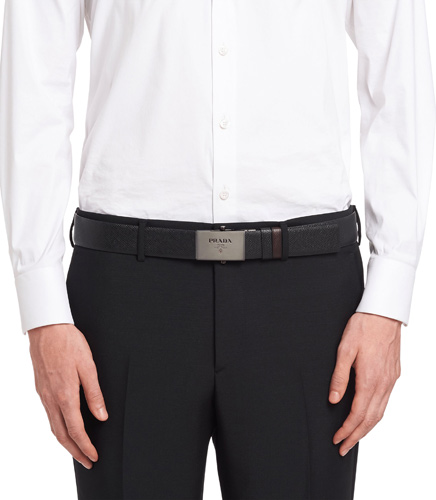 Like a magic 8 ball for adults, you can ask your Google Home anything. Except this one gives you real answers.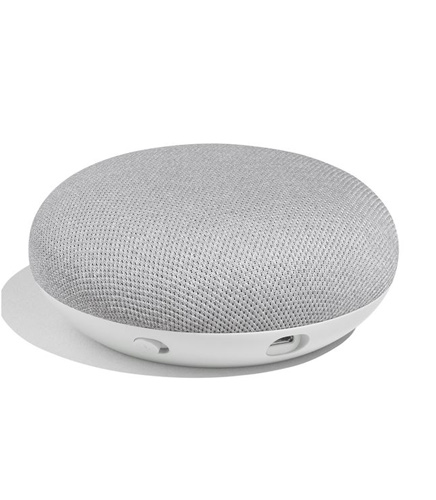 Cornhole is the official pastime of Texas, and he'll be the coolest guy at the tailgate with his custom board.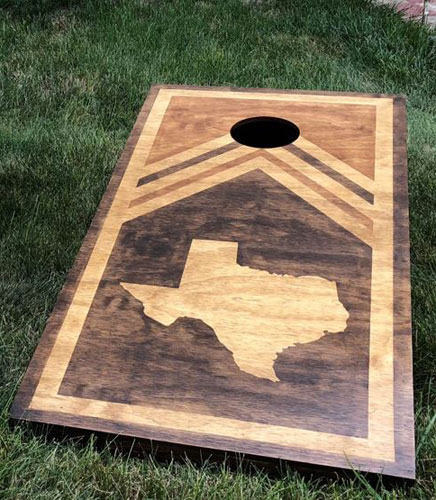 Think of it as a way more sophisticated selfie stick that will capture smooth footage and in-focus photos every time.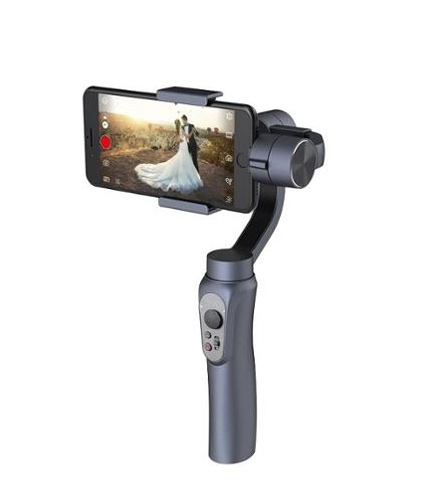 Every man needs an elegant timepiece, and this brand is made in Texas.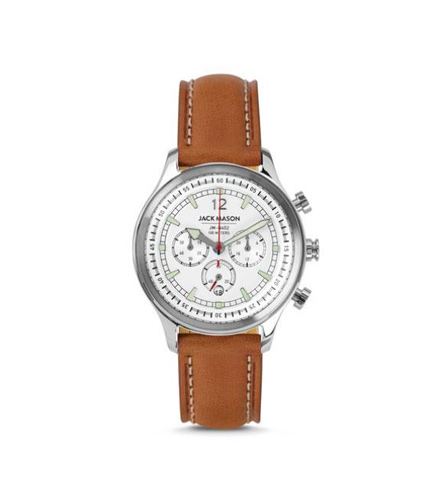 Master of All He Surveys.
He'll have a blast spying on the neighbors and freaking out the family dog with this.
This oh-so chic midcentury-style turntable is perfect for playing the original vinyl recordings of all his faves.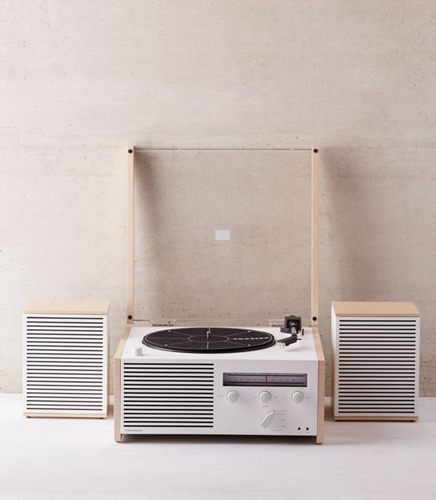 He will never know the heartbreak of an overdone tenderloin again, thanks to this handy gadget.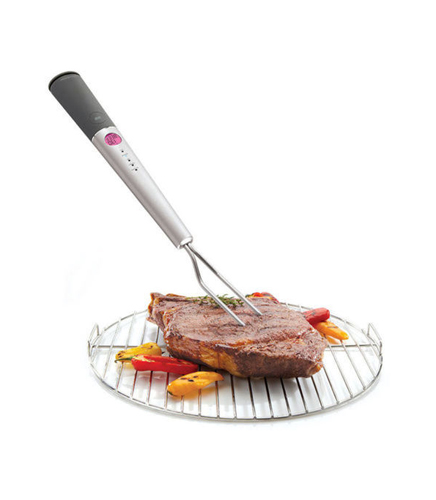 These pants are the ultimate in comfort for days when he wants to take it easy.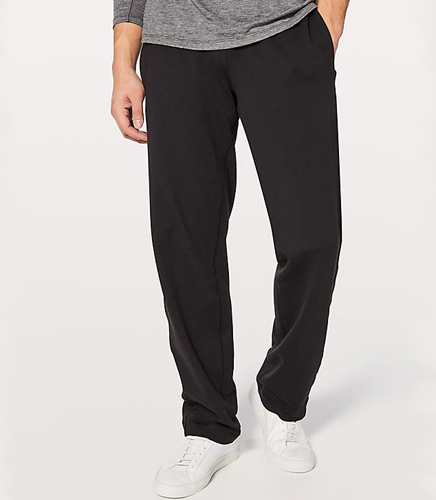 It's time for him to upgrade the $22 earbuds he bought at a gas station nine years ago.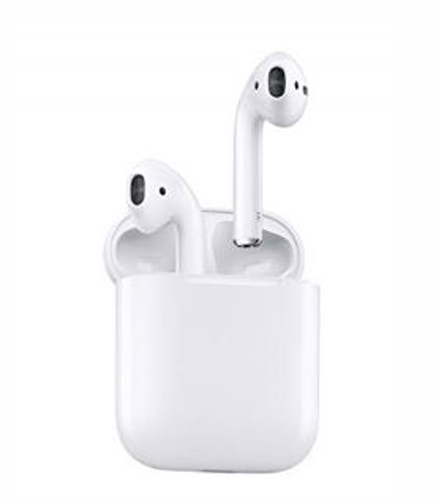 Need to charge your phone? Need to jump your car? Yeah, this gadget does it.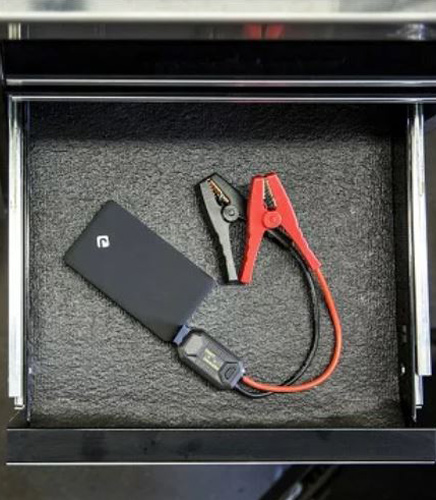 Because true gentlemen never pour straight from the bottle.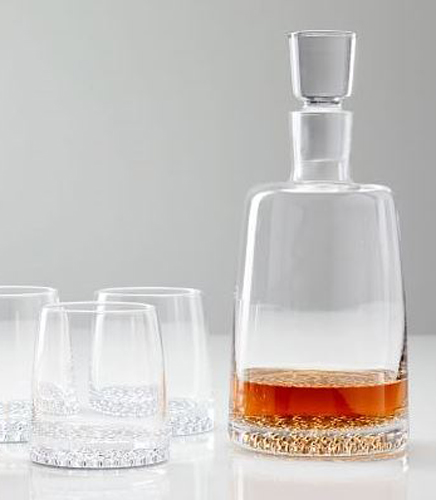 For the thrill-seeker, an indoor skydiving session is the perfect way for him to get the rush of free-falling without making you a nervous wreck.