End-of -summer blues are upon us, and with fall creeping in and school quickly approaching, it's time for a last-minute getaway in the West Texas town of San Angelo. Drive into Lone Star history, and soak in the true Texas charm San Angelo has to offer before it's too late. Stay a while, shop and become a local all in one stay!
Where to Stay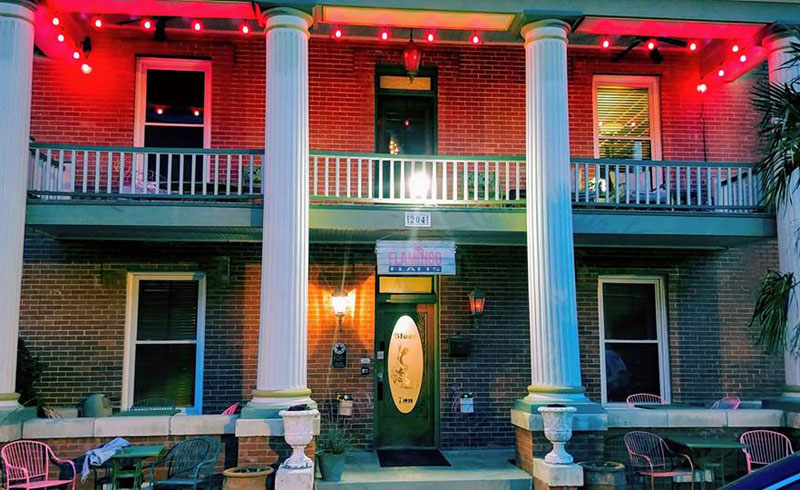 Beachy vibes live at Flamingo Flats, a boutique hotel located in the downtown historic district of San Angelo. Every room is adorned in beach-themed decor from handcrafted pieces by local artists to collectibles. Allow yourself to be transported to a dreamy, tropical paradise. 
The Inn at the Art Center is another great stay in San Angelo – this unique bed and breakfast has a more rustic feel, so rustic that some of the rooms were once chicken coops at the Old Chicken Farm Art Center. Don't worry, the renovations have left this place spotless and with three different themed rooms to choose from, the Country French Room, the Santa Fe Room or the Ponderosa room, you can go for historic, cozy or desert serenity. 
Where to Shop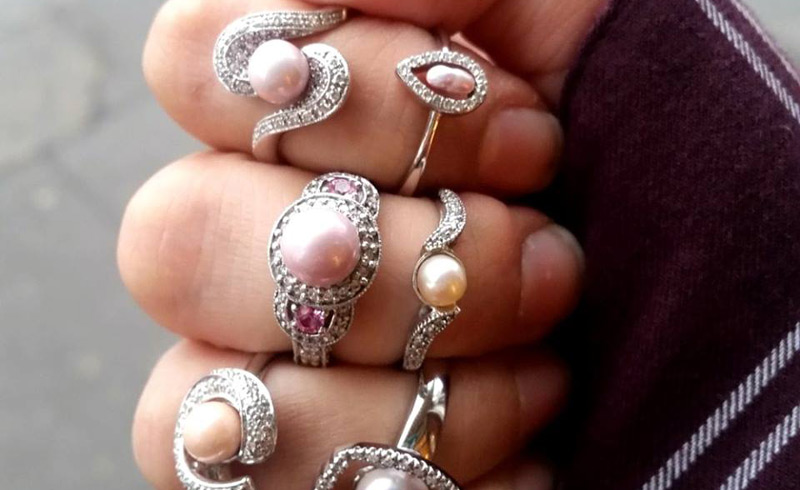 Dive into the Texas culture at M.L. Leddy's and purchase a famous pair of authentic cowboy boots. These handmade boots will knock the socks off any city slicker in sight! You can even watch the craftsmen make a pair through the store window. M. L. Leddy boots have been worn by former presidents and beloved rock stars alike – your trip isn't complete without a stop in this store. 
Let's talk jewelry – San Angelo is home to two one-of-a-kind jewelry stores that have some Texas flair of their own. Legend Jewelers is home to one of the largest collections of Concho Pearl jewelry around, and these pearls can only be found in the surrounding freshwater lakes and rivers of West Texas, making them a must-have for any visitor! Holland's Fine Jewelry is 100 years old and created the famous "spur clip" tie clip – one of the first being gifted to President Franklin Roosevelt himself! 
Step into Eggemeyer's authentic "general store" to find unique and hard-to-find gifts to bring back to your loved ones!  They have homemade fudge, old school candies, gourmet cooking items and even wines. It's definitely a must-see in San Angelo.
Where to Eat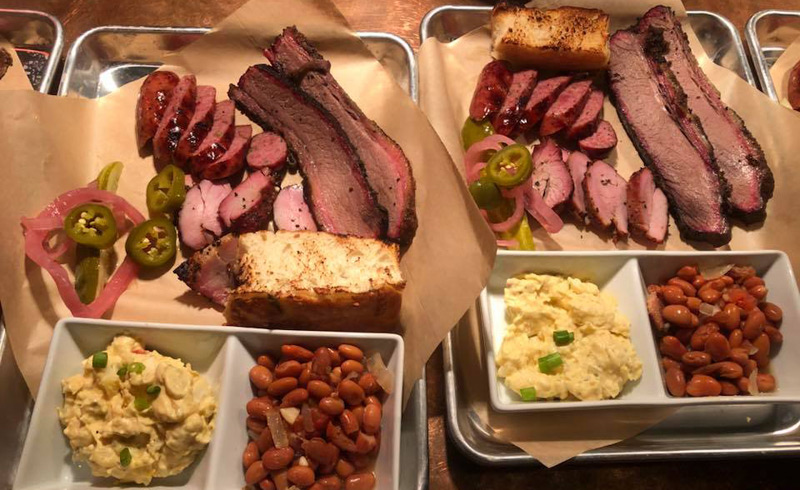 San Angelo's culinary scene is exploding with flavor – home to renowned chefs creating dishes you'll keep on craving! The Silo House, run by Executive Chef Michael Hennessy, is a local favorite! Focused on fresh ingredients for smaller and shareable portions, you can always find the perfect balance here. Miss Hatties Restaurant is another local pick. Owned by the Mayor of San Angelo, you can always trust you're getting the best of the best here! Complete with a western theme, Miss Hatties serves everything from comfort food to seafood and steaks. 
The Angry Cactus boasts the best Sunday brunch in town and delicious BBQ Thursdays you won't want to skip! Executive Chef Timothy W. Condon operates this vast menu of Texas favorites, and he also created the award-winning Lonestar Cheeseburger Company, a burger restaurant on wheels! Their goal is to create the best burgers in the state of Texas and they are definitely proving that point!
Last but not least, we recommend visiting Peasant Village Restaurant, located near the Concho River in downtown San Angelo. Executive Chef Jason Helfer and his now retired father, chef Pops Helfer, were inspired by an old family cookbook from the 1780's! This blend of old world and new world flavors is a true culinary experience.
What to Do
The Concho River flows right through the city of San Angelo, offering up some gorgeous views! Wander down the Concho River Walk with your honey to soak in the fresh outdoors. On the four-mile trail, you can observe wildlife, gardens and outdoor art! Speaking of outdoor art, Uncommon Places, a non-profit organization known for placing art in unusual locations and using uncommon materials, has sprinkled over 100 locally crafted artwork pieces throughout the city. Finding these works of art is a scavenger hunt of its own!
The Chicken Farm Art Center features more than fifteen artists, The Inn at the Art Center and the Silo House all on a three-acre farm near downtown. Every first Saturday, the center lights up with music from local musicians and vendors from all around the region join the permanent residents to come together and showcase their businesses. This farmers market-like vibe is great for all ages! Missed the first Saturday? No problem, the center is still open Tuesday – Saturday every week and concerts take place every Friday! 
Go on an excursion on nearby Lake Nasworthy with the Tule Princess Steamboat Co. Yes, you heard that right, an actual steamboat will take your whole gang on a 50-minute adventure around the lake! One of the last vessels of her kind, make sure you make reservations in advance so you can experience the magic and elegance of the Tule Princess.