Whether it's adventure, romance, family time or shopping you're after, El Paso serves up the magic to turn mediocre into memorable! Explore the sights, culture and flavors of the city or take a day trip across the border into Mexico. Try sledding on the hills of White Sands National Monument or cooling off in the mountains of Ruidoso. This Texas city will not disappoint.
On a recent trip, our team stayed downtown at Hotel Indigo. (The Double Tree is also a good downtown choice).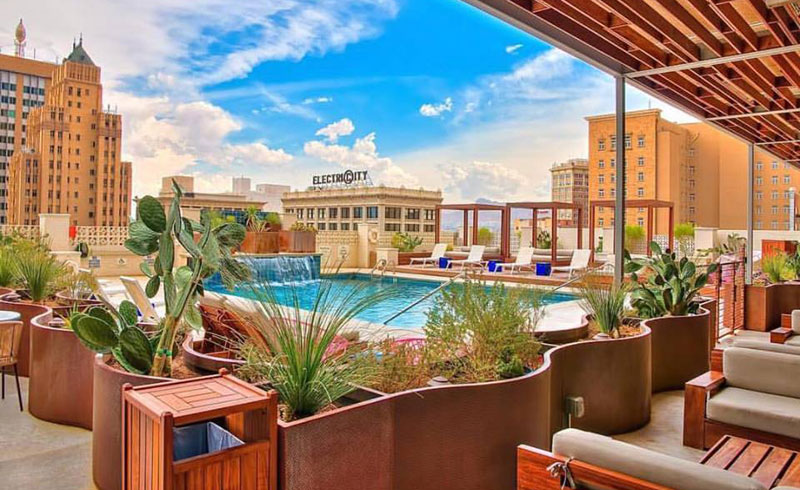 Hotel Indigo
Hotel Indigo is a boutique hotel that combines the architectural ambiance of Mexico with the local art of the city. Opened in 2016, the hotel showcases amazing views of downtown El Paso from the rooftop and fifth floor bar and pool.
There is plenty to do downtown, so take advantage of this revitalized area right off the bat. And speaking of bats, The Chihuahuas minor league baseball team and stadium is an easy walk from the hotel. If baseball's not your thing, take a stroll to San Jacinto Plaza.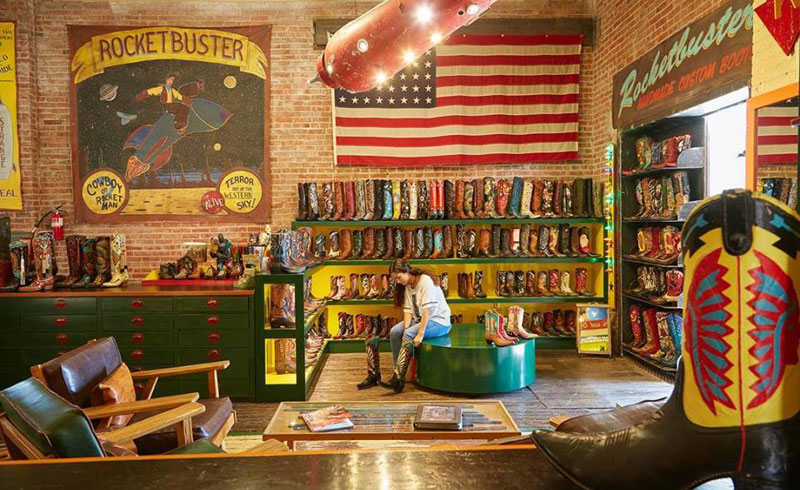 Rocketbuster Boots
Check out this list of can't-miss downtown treasures:
Our favorite eateries downtown:
One of our favorite adventures in the city was the Wyler Aerial Tramway.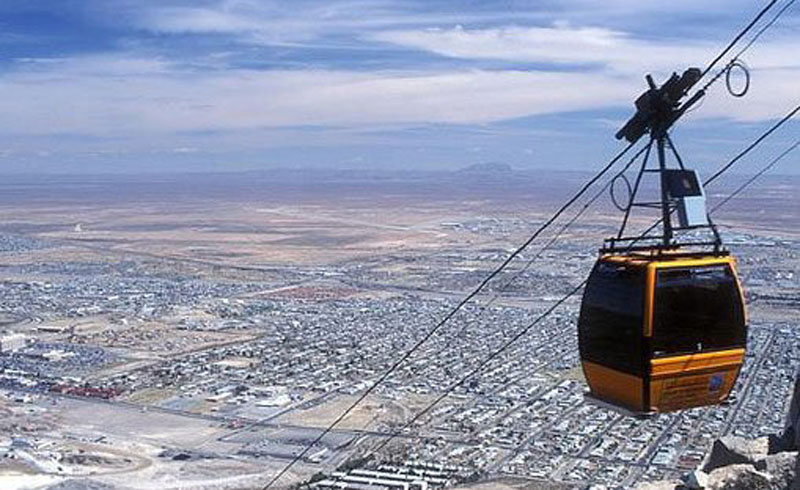 Wyler Aerial Tramway
Located at Franklin Mountain State Park, the tramway is a 4-minute journey each way that will send you soaring. Overlooking three states and two countries, the Swiss-made gondolas travel along a 2,600 ft. steel cable offering a view of 195,742 acres of dramatic terrain. Once you're at the top of Ranger Peak, 5,632 ft. above sea level, be sure to enjoy the 7,000 square mile view of rugged mountain, rock formations, cacti, and abundant wildlife. This should be on your bucket list—it's that cool!
The tramway opens at 10:00AM, so go early and grab a little breakfast at Salt + Honey Bakery in the historic Five Points area before catching a ride!
El Paso is the Boot Capital of Texas.  Many of the world's finest boot makers are here, like Rocketbuster, Lucchese and Tony Lama. Although you may be looking for your once-in-a-lifetime custom boots, don't forget El Paso also offers the best outlet stores for these top brands. Check out this shopping trip for the top recommendations for both boot shopping and local retail.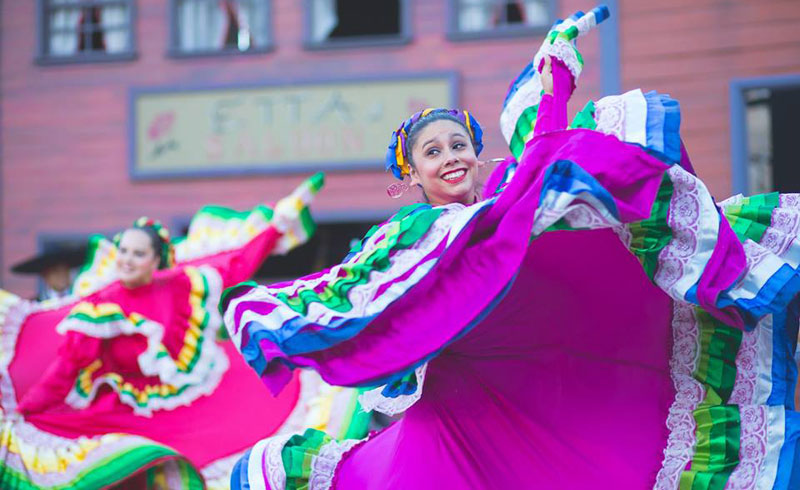 VIVA! EL PASO
Enjoy El Paso's outdoor musical extravaganza, VIVA! EL PASO returning for its 41st season every Friday and Saturday night June 15 through July 28 in the beautiful McKelligon Canyon Amphitheatre. This colorful spectacular celebrates the four major cultures that have influenced the Sun City!
The food in El Paso is worthy of a culinary tour. We just can't end our summer getaway trip without sharing some of our favorite dining spots: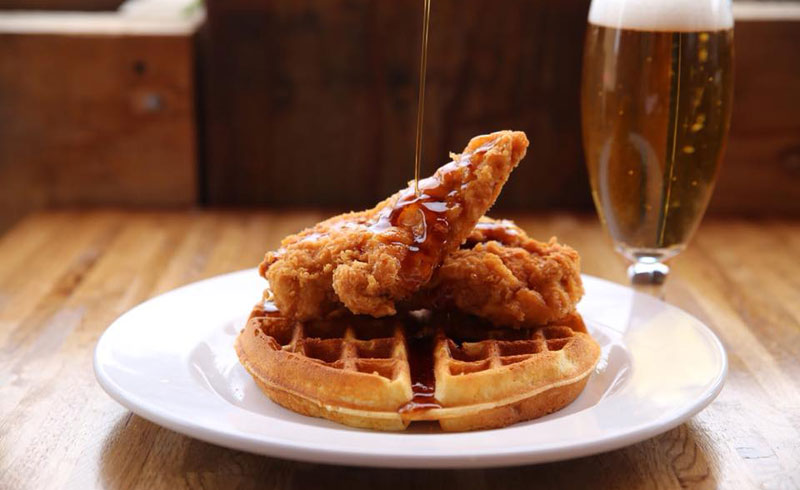 Crave Kitchen & Bar
Breakfast:
Lunch or Dinner options:
Brunch:
Check out El Paso's Brunch Tour
More El Paso Adventures: