Stop stressing over Valentine's Day. It's handled. From yummy treats to romantic dinners, our editors have put together a sweet list for your day—literally!  Go ahead and send this list to your bae for a few helpful hints.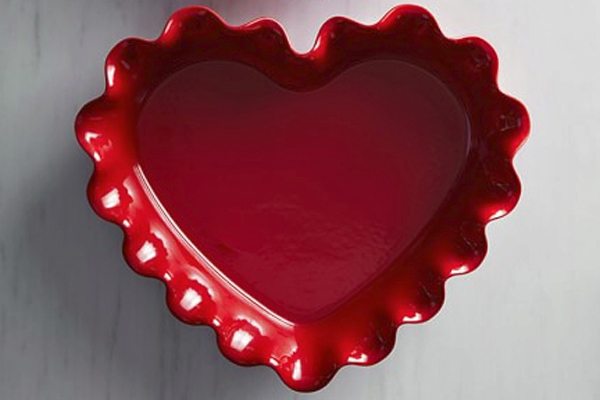 Emile Henry Ruffled Heart Dish, William Sonoma — $49.95
If your grandmother's baking gene was passed down to you, put that talent to good use and whip up a sweet treat in the cutest ruffled heart dish. You will be ALL. THE. GOALS. this Valentine's Day.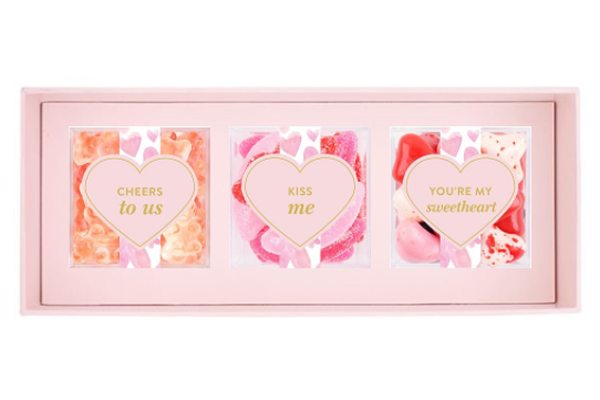 XOXO Candy Bento Box, Sugarfina — $26
Conversation candy hearts are so last year. Trade in the chalky Valentine's Day staple for the cutest candies from Sugarfina. They come in different shapes and flavors with sweet messages on the box.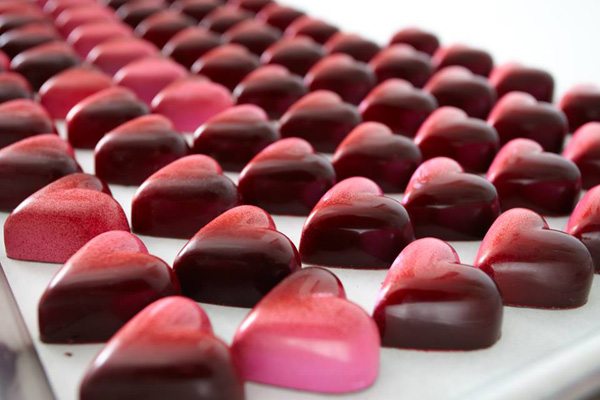 Chocolate Secrets — Dallas — $9 – $90
Truffles, fondue, chocolate dipped fruit and nuts, and fudge…OH MY! Chocolate Secrets sells irresistible handmade, hand-dipped gourmet chocolates and decadent drinks to pair. Buy in advance or plan to visit with your valentine for a decadent ending on date night.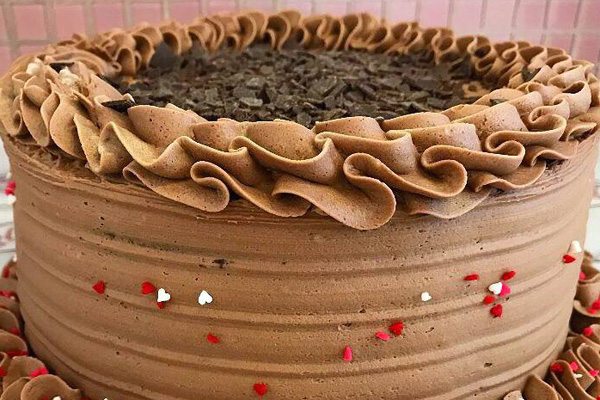 Celebrity Café & Bakery — Colleyville, Dallas, Frisco, Plano
Because we aren't all born to be a contender on Food Network's Best Baker in America. Opt for ordering a delicious cake or cupcakes from Celebrity Café & Bakery to celebrate the day. Everyone partaking will thank you.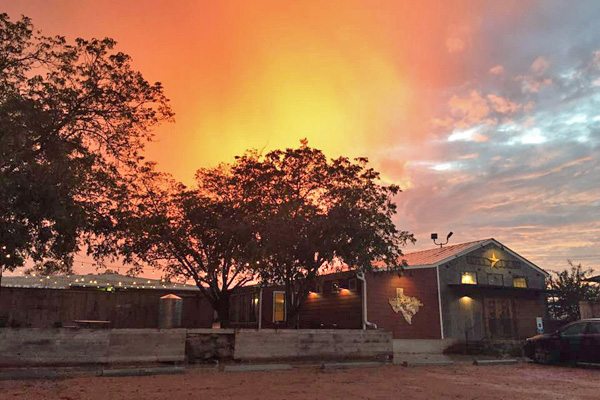 Wineries across Texas are celebrating Valentine's Day with dinners and tastings. We've rounded up some of the best for you and your significant other to attend.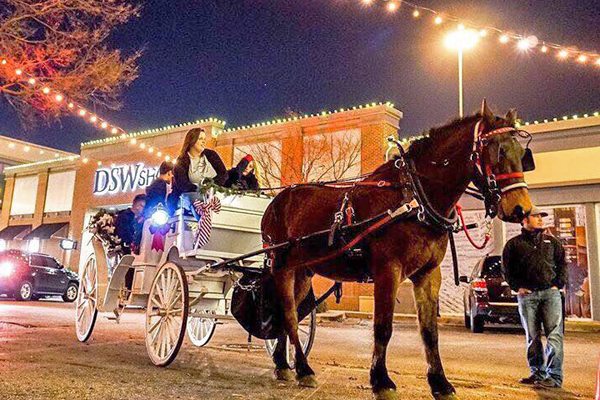 Hot to Trot Carriage Rides – Allen — Complimentary
Whether you're looking for a romantic ride or a fun family outing, plan your evening around a horse drawn carriage ride at Watters Creek in Allen. Rides are complimentary, with any donations benefiting the American Heart Association. Rides are first come, first serve on Feb. 10th from 6 – 9PM and Feb. 11th from 3 – 6PM.