One of our New Year's resolutions is to be on time to work, which is really nothing more than an excuse to buy a new watch. From smart watches to a traditional Timex, check out our editor's top women's watch picks for 2018.
Traditional
Take it back in time with an updated classic. This Timex style keeps it simple with an easy to read face and changeable bands, making it perfect for every occasion.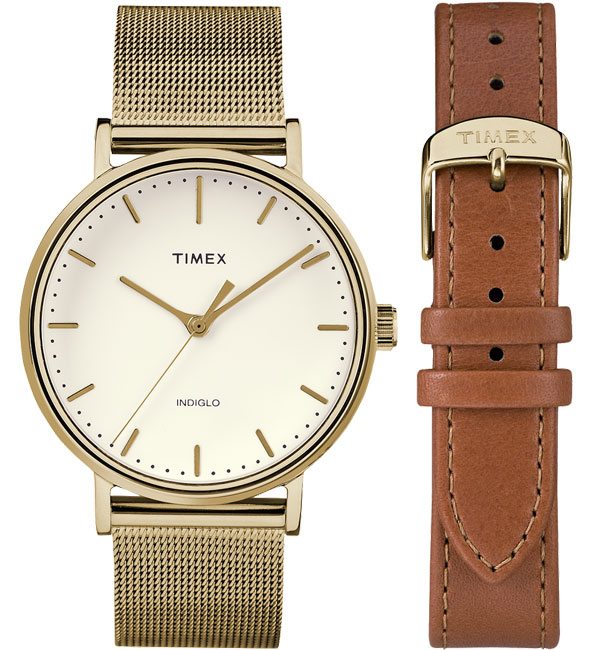 Staying trendy is easy with this marble face watch from Francesca's. The mesh band combined with the white marble face keeps you looking just the right amount of fierce.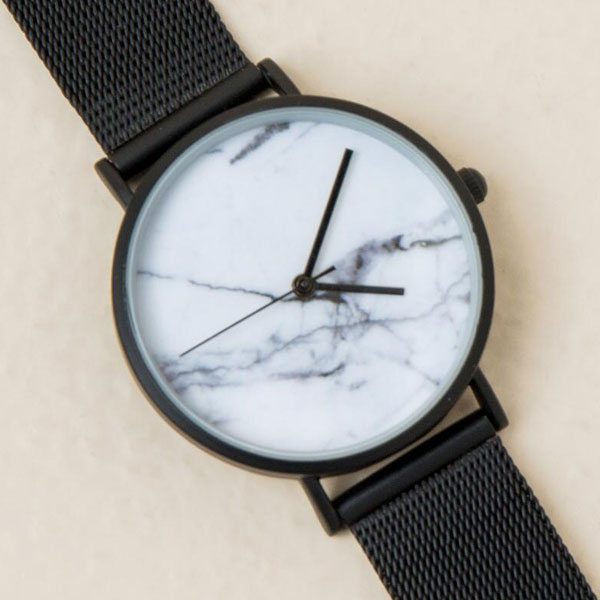 This is for the girly girl who just can't resistant a classic cuff with her watch. A favorite among bloggers, this Classic Petite Melrose watch + Classic Cuff from Daniel Wellington will turn heads for days.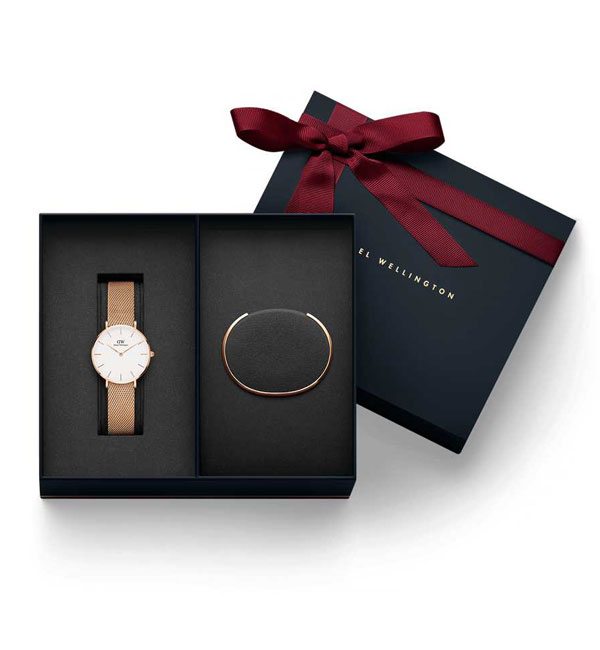 Smart Watches
Obviously you've heard of the Apple Watch, but did you know that the Apple Watch Series 3 with cellular means you can leave your phone at home and still make calls, text your bestie and listen to music on the go? #winning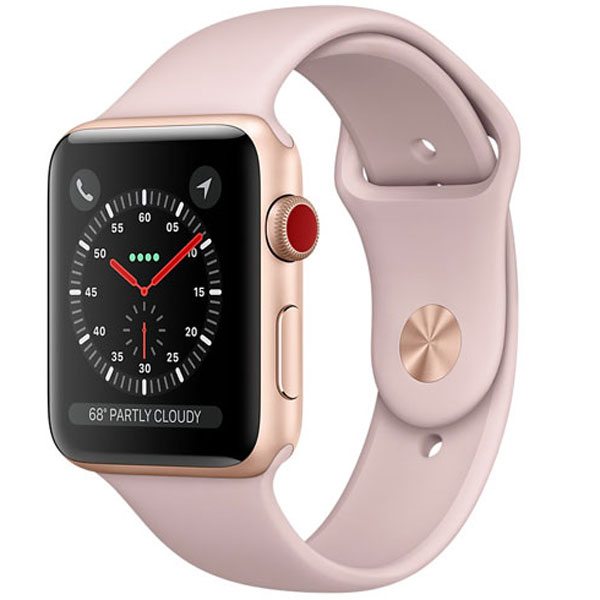 Michael Kors has entered the world of smart watches and quite frankly, we're impressed. The Sofie tops our list with its interchangeable faces and bands, combined with the fact that it's compatible with iPhones and Androids alike.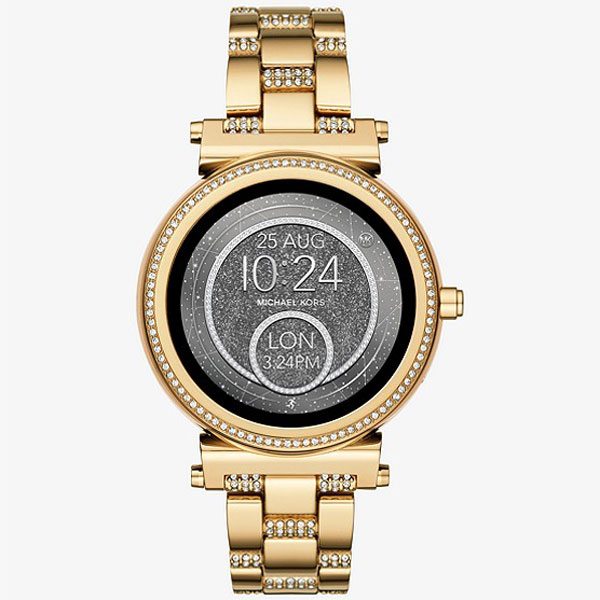 Rounding out our list is the new Tory Burch ToryTrack Hybrid smart watch. The watch features a traditional face, but tracks your sleep and activity, as well as takes pictures, controls your music, and receives text and email notifications. The perfect combo of classic and modern.