Buying a wedding dress is one of the first great adventures of a young woman's life. It may be the first when it is strictly about you. Every bride wants to take her groom's (and her guests') breath away as she walks down the aisle in a dress that embodies her personal style.
Lots of people will travel to Dallas just to shop for this treasured dress. We hope this list makes the adventure a productive one.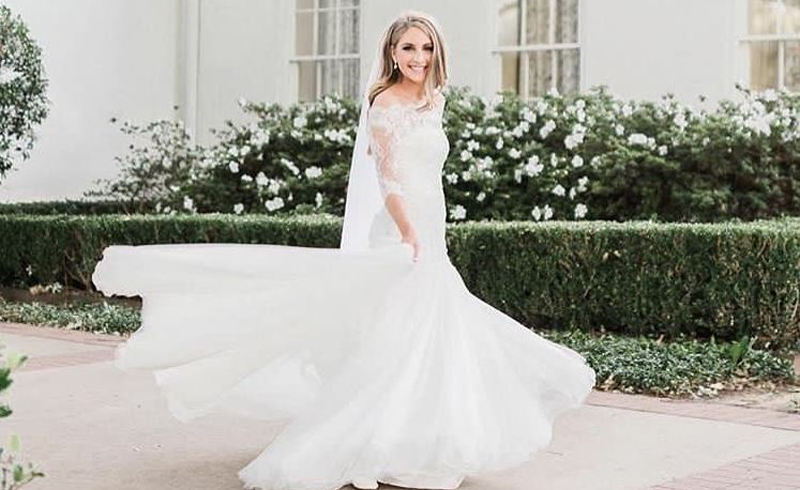 Patsy's Bridal is the perfect place to find beautiful dresses that look like they cost $10,000, but are in the $2,000 price range. They have been serving local brides in their dreamy, Spanish hacienda-style space on Henderson for over 25 years. Lindsay Nordyke—who was formerly a bridal gown designer—took ownership in 2010, bringing a fresh eye to the boutique while maintaining its reputation for competitive pricing and approachable customer service.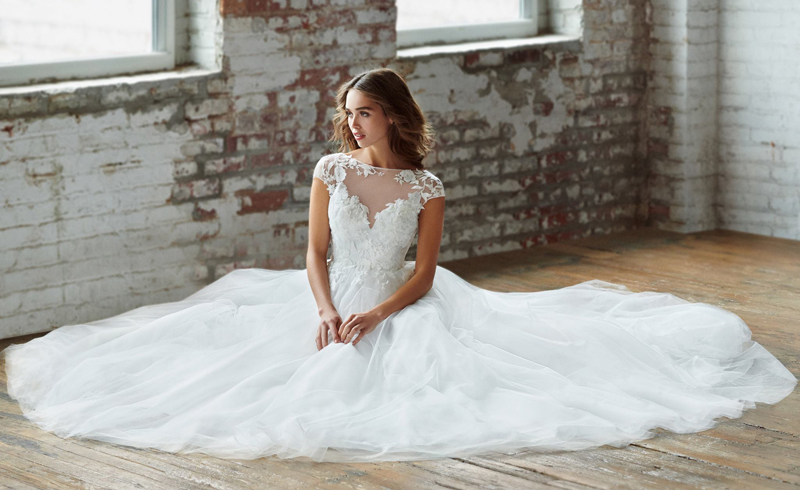 Lulu's Bridal, located in the Dallas Design District, is unlike any other bridal salon with its open, airy space and industrial, modern vibe. All brides receive personalized attention from professional bridal stylists when shopping for their wedding gowns. You are sure to find your dream dress in their extensive collection of top designers. A unique aspect of Lulu's is their outstanding selection of plus-size dresses.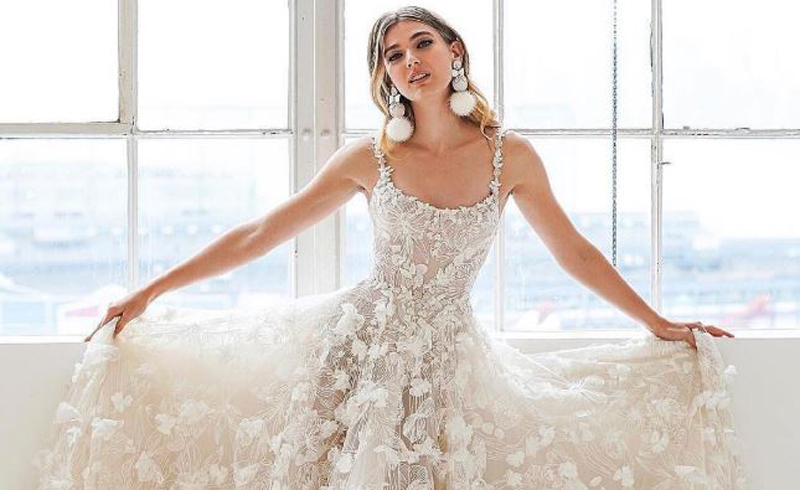 Nestled in the stylish Uptown District of Dallas, Stanley Korshak Bridal is a local staple with an edge on the latest in bridal trends. The salon is filled with a breath of fresh air thanks to a duo of industry experts at the helm. Mackenzie Brittingham took ownership of the shop in 2016 with a vision of serving custom gowns designed by herself, and seasoned bridal buyer Christina Plumlee curates the shop's collection on a daily basis. This bridal shop is considered the crème de la crème of wedding shopping in Dallas.
Normally, nothing good comes from a wine night, but in this case, Warren Barron did. This impeccable bridal store, located in Snyder Plaza, carries an exquisite selection of luxury bridal gowns. What truly sets them apart from the rest is their selection of veils that is like no other. The store's owners, Elle and Cecilia, have been making Dallas brides' dreams come true since 2006 and have turned a simple shop into a bridal empire that can't be stopped.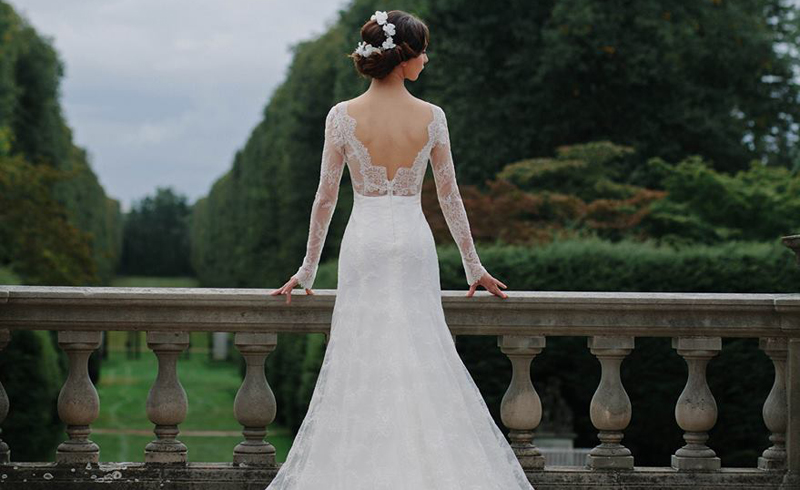 Did you know the iconic Neiman Marcus had a bridal salon? Downtown Dallas has the department store's only bridal salon in the country. Complete with bridal specialists, on-site alterations, every accessory a bride could need and so much more, it is truly wedding heaven.The Neiman Marcus Bridal Salon boasts a history of unsurpassed service as well as designs by the best names in the bridal industry. If you are looking for the perfect gown, this is the place to go.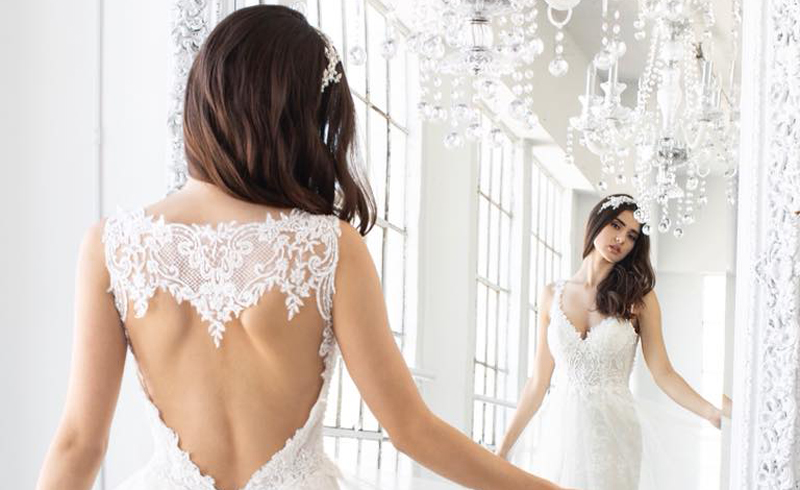 Winnie Couture, located outside of Dallas in Frisco, caters to the sophisticated southern bride. The boutique has a unique romantic ambiance that you won't find anywhere else in North Texas and is home to dozens of exclusive designers. What makes them really special is that they offer the service to add custom handcrafted Swarovski embellishments to any dress, as well as tailor-made fittings and an impressive selection of unique accessories to complete any bridal look.