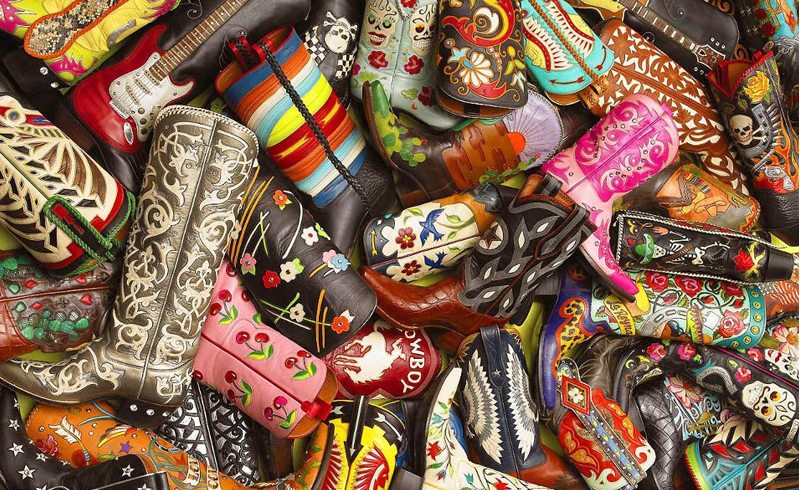 Texas is the spot to spiff up your inner cowboy. Cavenders is the largest western wear chain in the state and is a great go-to resource for good merchandise at the right price, but if you're looking for something a little more interesting, check out these best western wear stores in Texas.
Rocketbuster Boots is pricey, and a lengthy drive from most places in Texas. However, the price and drive are well worth it. Rocketbuster makes some of the most quality boots in the country. Using age-old techniques, the boots are impeccably made and can be custom-made to satisfy your boot cravings. The only limit is your imagination (and your budget).
Lucchese Factory Outlet, El Paso
For boots that will make you want to two-step, head over to the Lucchese Factory Outlet in El Paso. Since 1883, Lucchese has been a favorite in Texas for beloved boots. The outlet has specialty discounted prices and each boot is hand-stitched to ensure quality.
Located in the center of the historic Fort Worth Stockyards, ML Leddy's is an enduring western retailer offering handmade boots, saddles, apparel & belts.  The store itself is a southern gem and the Texas-style fashion  are iconic to the area.
Underwood Boots in Grapevine holds its leatherwear to the highest standards of quality. Each pair of boots is created by hand and the craftsmanship of the work is unprecedented.