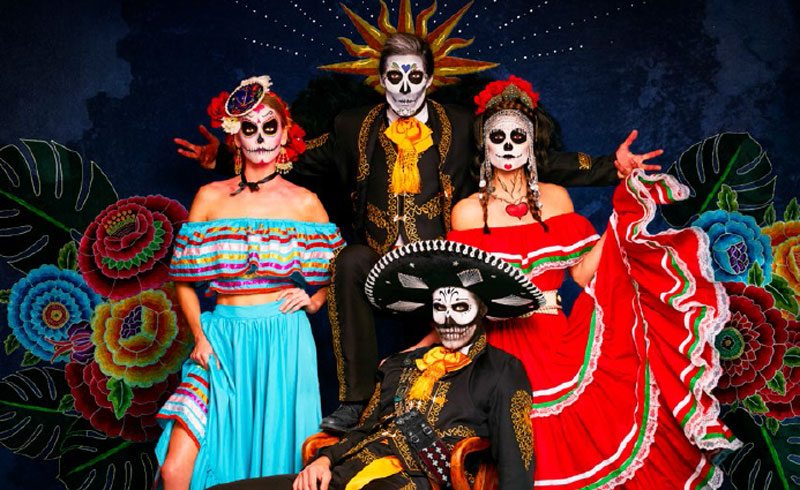 Looking for a unique way to celebrate Halloween? Trick-or-treat your way through the eerie Friscovania celebration! Whether you want to boo-gie to the sounds of live music or get your grub on, Friscovania has something for everyone.  Attractions include a Haunted Carnival, magic shows, bounce houses, a runway show and an art alley. And don't forget to dress up in your spookiest gear—you could win big in the costume contest!
The spook is for a good cause! This event was organized in memory of Kelly Whaley and all of the proceeds from the event will go to the City House of Collin Country to help at-risk children and young adults. The city has also designated the event as a safe trick-or-treat zone.
This family-friendly event will take place at Toyota Stadium in Frisco on October 21st from 4-9pm.
Tickets are $10 per person and admission is free for children under two. Grab your tickets here.