Looking for a weekend getaway? Head to Pearland! With a rich history, an impressive culinary scene, great hotel deals, top-notch events, three golf courses and excellent shopping, you can't go wrong. Here are some of our insider tips to make your stay in Pearland even better!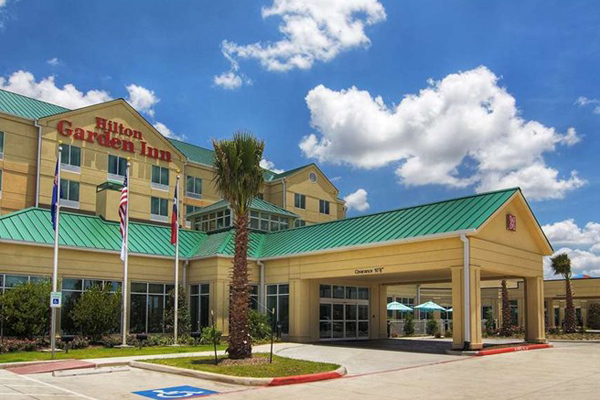 1. Hotel Rates Are Lower On The Weekend
With Pearland being so close to Houston, it's a great place for business travel, but it's even better for weekend getaways! Because the hotels get a break from business travel on the weekends, the rates are as low as $90/night.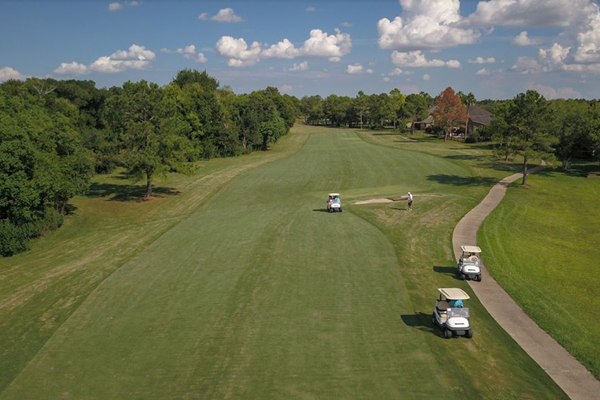 2. Three Championship Golf Courses
Hit the fairway during your trip to Pearland on one of the three championship 18-hole golf courses! Not a golfer? Leave your crew at the course and go shopping at the  Best Stores in Pearland.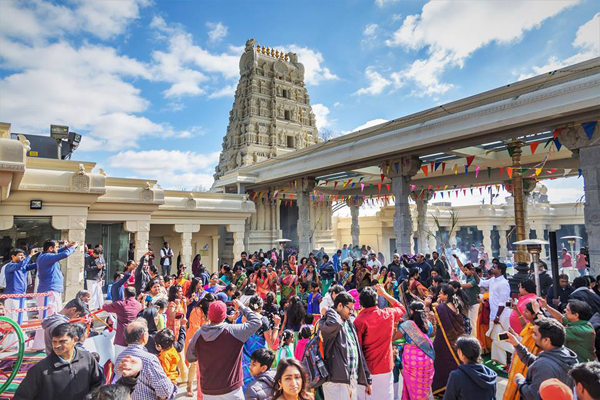 3. Dive into Culture at the Sri Meenakshi Hindu Temple
Admire the intricate shrines and figures of animals, deities and gods at the Sri Meenakshi Hindu Temple, described not only as an architectural wonder and cultural oasis, but also a Houston icon.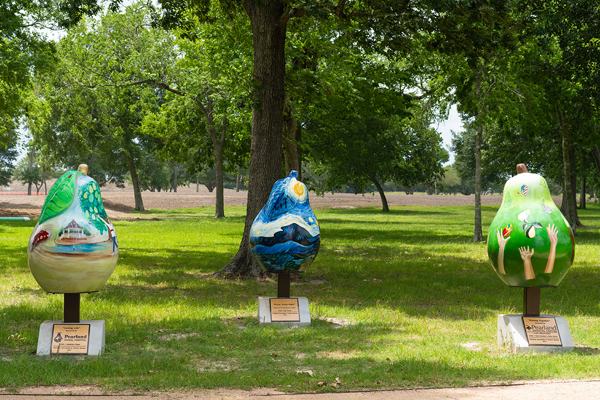 4. Stroll Through the Pear-Scape Trail
Make your way along the Pear-Scape trail throughout the city, featuring 4-foot fiberglass pears painted by local artists.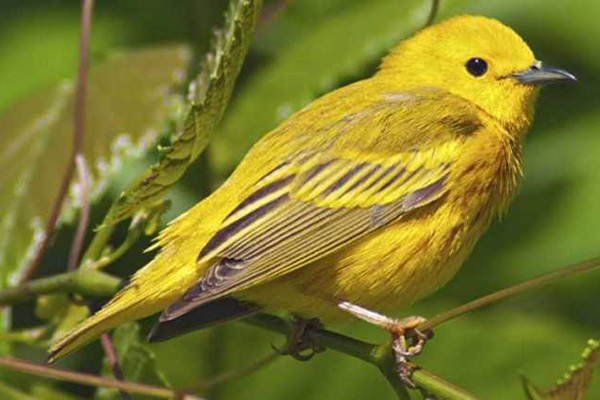 5. Go Birding
Spring is birding season in Pearland! Grab your binoculars and see everything from songbirds, blue jays and even bald eagles that are flocking to Pearland.