We can all relate to the beginning of a new year signifying a fresh start. It's a time to reflect on new goals, focus on re-energizing from the holidays, and it inspires an enthusiasm to do all the things because this is your year to…
Get healthy…and look good while doing it.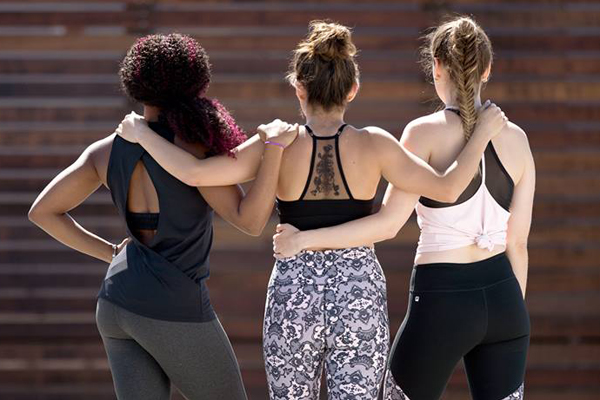 Fabletics was co-founded by actress, Kate Hudson with the lifestyle of the everyday woman in mind with a reasonable price point. If you're like us, then a new outfit for any activity, even exercise, can give you the confidence and push to get you out of your comfort zone. With just under 25 locations in the U.S., Texas is lucky to have one of those spots at Legacy West in Plano.
Outdoor Voices began in 2014 opening its first retail store in Austin and has since grown to the east and west coasts. Nothing says "let's go for a run" like a new outfit to do it in. Living by their mantra, "doing things," founder, Tyler Haney, wants her line of athletic wear to assure people that they don't have to complete a marathon or be a professional athlete to wear their clothes.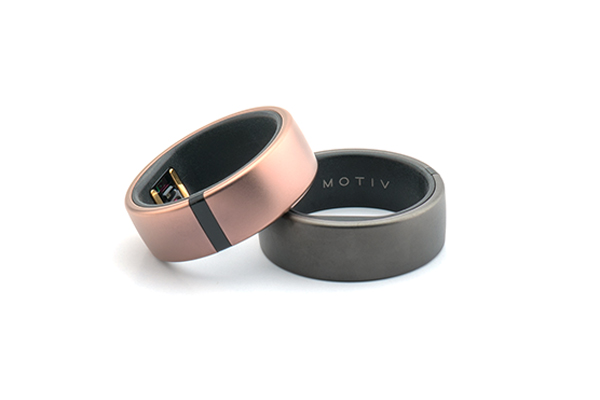 This waterproof Motive Ring monitors your heart rate, calories burned, sleep duration, steps, and more—all while making a fashion statement on your finger. It comes in rose gold, silver and slate gray and is the most stylish way to track your exercise habits.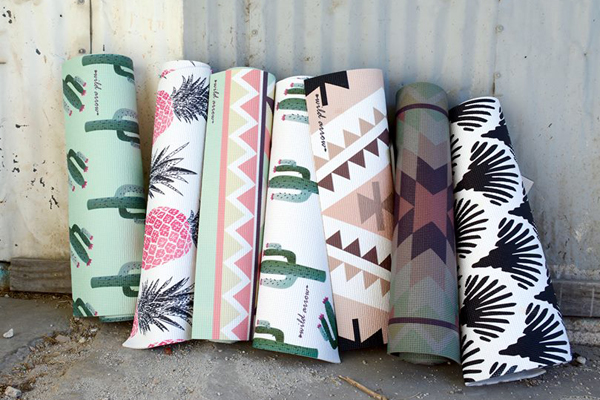 These Austin-local yoga mats by Wild Arrow are the perfect inspo to get you out of bed and into downward facing dog. Starting at $45, you can have your own beautiful mat covered in a donut print, a bohemian rug pattern, and much more!
Read more…and be knowledgeable.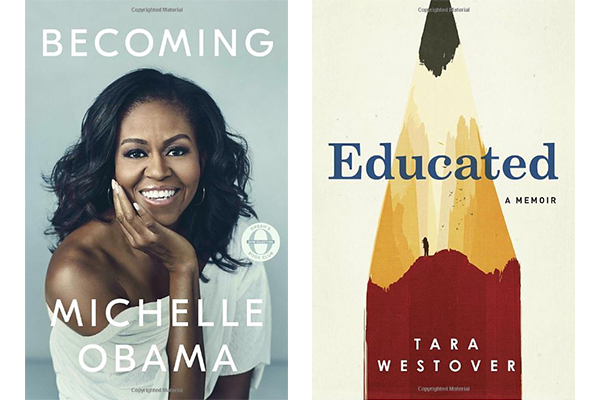 Reading is at the top of our to-do list in the New Year. To get our 2019 reading list organized, we are starting with some of Amazon's best books for 2018.
Get organized…and not break the bank.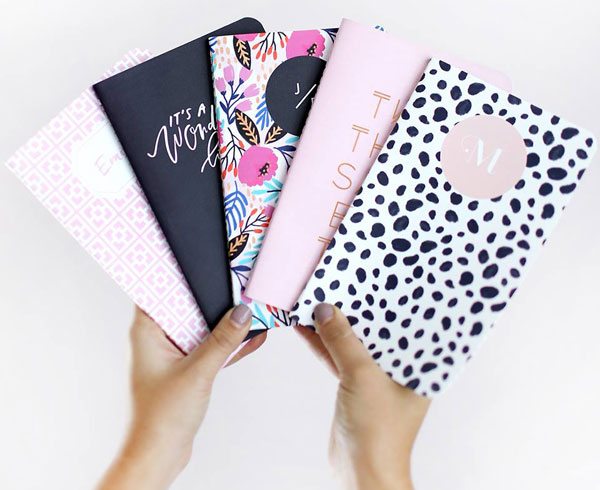 Staying organized is not always the easiest task, but how can you not write everything down when you have the cutest planner ever? Choose big or small, colorful or neutral, professional or sassy… We've found a few you might like on our Editor's Picks – Best 2019 Planners. Once you've written down all your goals and to-do lists, head to the nearest IKEA for the best home organization tools. Texas has four locations: Frisco, Grand Prairie, Houston, and Round Rock.
Change up your look…and get confident.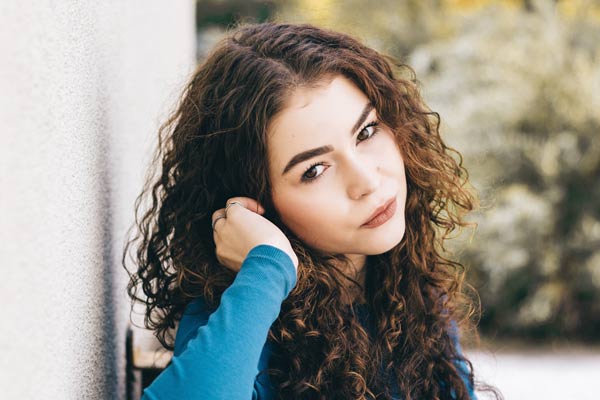 Become the new and improved version of yourself by upgrading your hairstyle in 2019. When you look good, you feel good. If you feel good, you do good! Get some hair inspiration by checking out our list of the top hairstyles for the New Year.