Don't you hate that feeling when you realize your hairstyle is so last year? Ugh. 2019 is fast approaching, bringing with it thoughts of becoming the new and improved version of yourself. If you are looking for some new hairdo inspiration, you're in luck! Make that appointment and check out our list of the best hairstyles for the New Year.
Brunette Is The New Blonde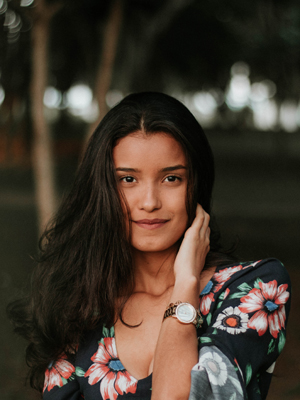 Although we are unsure whether this 2019 hair trend inspo originated from the beloved duchess or not, Meghan Markle is the perfect example of it. For the past couple of years, the hot trend was to go blonde or get highlights for a lighter color, but times are changing. This year, try going darker or getting low-lights put in for a less drastic change. It'll be sure to show a new side of you.
Make It Bangin'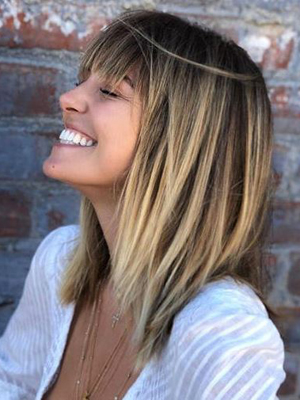 Make a small change with a big impact by adding some fun bangs to your new do. Everyone will know you are serious about your 2019 goals with this dramatic update.
Giddy Up Pony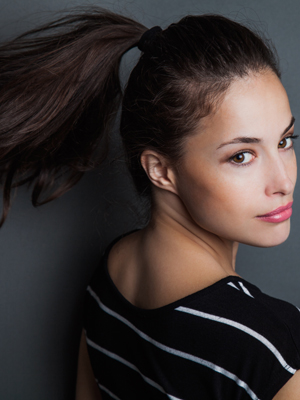 If you are looking for a new hairstyle without a trip to the salon, the high pony is the perfect option. For those who are used to wearing your hair down, pulling all of your hair up will still represent a change and show off your gorgeous face!
Chop It Off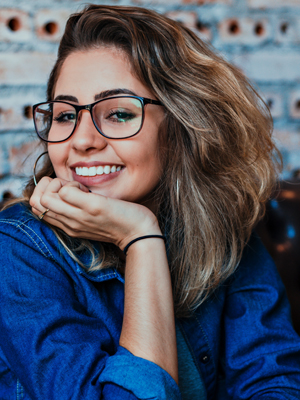 The long bob is the perfect New Year hairstyle for someone with long hair. It is drastic enough that everyone will notice, but still has enough length in the front to avoid a complete freak-out. Chopping off your hair gives a sense of freedom to a lot of people, which is totally necessary when jumping into 2019.
Crazy Curls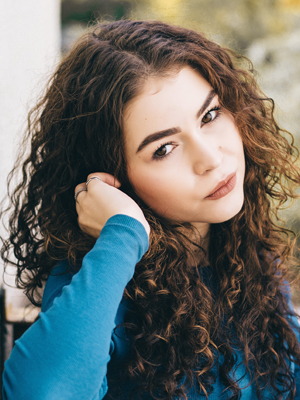 Perfect beachy waves are a thing of the past. For 2019, unleash your wild side and start embracing the curls! Whether you need to get a perm or just start wearing your hair natural, curly hair will be everywhere in 2019.