A lot of summer destinations claim to be "out of this world," but few actually are. This is not one of those trips. Pack your bags and book a round-trip flight to Midland…and beyond.
Once you land, rent a car and hit the road to Fort Davis—home of the McDonald Observatory. It's a three-hour drive, so be sure to have snacks onboard.
With an elevation of 5,050 ft., Fort Davis is located at the highest point in Texas. Bottom line: it's got cooler temps than the rest of the state, mountain scenery, starry skies and native wildlife.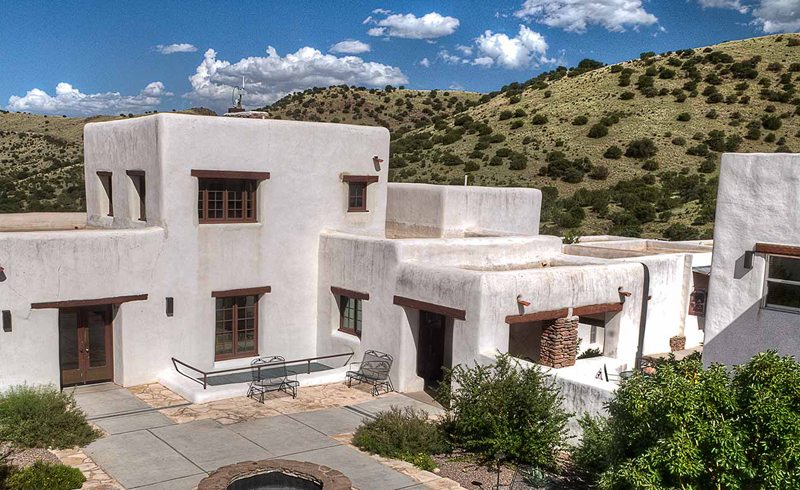 We recommend booking a room at one of Fort Davis' historic landmark hotels:
Indian Lodge is a full-service hotel right in the heart of Davis Mountains State Park. With its white adobe walls, historic aura, and refreshing pool, Indian Lodge is a welcome oasis in West Texas. Explore the natural beauty of the Davis Mountains by day, and relax in your comfortable room by night.
Built in 1883, The Veranda is the oldest hotel in West Texas. Set in a distinctive adobe building with 2-ft. thick walls, it boasts ten guestrooms decked out in period antiques and collectibles. We're big fans of the daily scratch-made breakfast.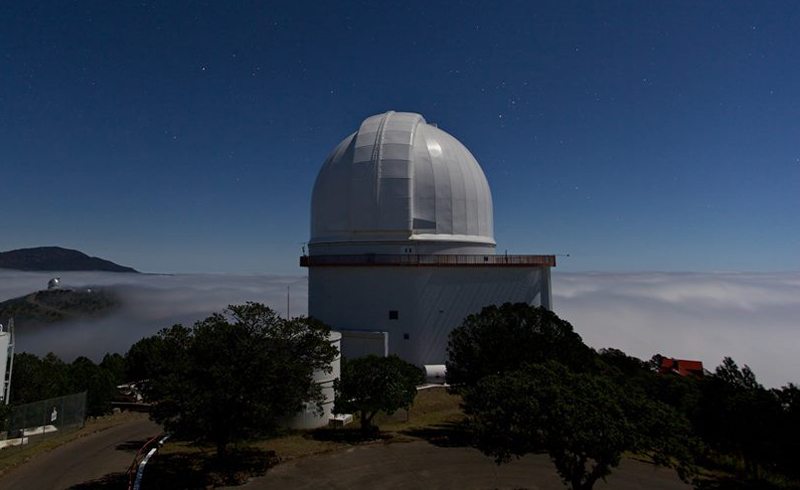 The main attraction in Fort Davis is the McDonald Observatory, nestled in the Davis Mountains under some of the darkest skies in the country. For this reason, the observatory is known for its Star Parties, where guests view and learn about all things celestial. These stellar adventures are offered every Tuesday, Friday and most Saturdays.
The eclectic town of Marfa is just 20 minutes from Fort Davis, and is a must-see, known for its infamous Marfa Lights, tons of art galleries and art installations including Prada Marfa. Wrap up your vacay with a fun-filled day trip to Marfa.
The Marfa Ghost Lights are a mystery, and visitors are invited to the viewing station just east of town, where the lights can be seen as they dance across the foothills of the Chinati Mountains. The lights were first seen by early settlers to the area, and they continue to mystify residents and passersby alike.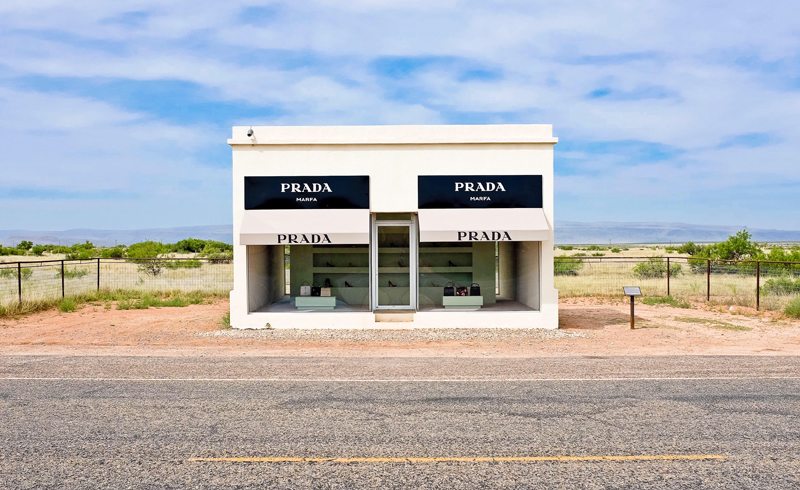 Prada Marfa is a must-see roadside attraction. It's exactly what it sounds like—a replica of a Prada boutique right outside of Marfa in the middle of nowhere. Its doors are non-functional, so it's purely a sculpture, but the shoes and handbags inside are real, from the fall/winter 2005 collection.