What if we told you that we know someone who lost 13 lbs. and 23 total inches in just 6 weeks…by working out for 20 minutes twice a week and eating real food made by a real chef?
You'd probably think we're full of it, that it's too good to be true, and that "someone" was probably the exception to the rule (and we don't blame you, tbh). But we're here to tell you that it's true and that "someone" is one of our editors.
Yeah, we don't use the phrase "Holy Grail" lightly.
Some of our editors got the opportunity* to join Utopia Food + Fitness, based in Dallas. After thinking "yeah, right" when they heard Utopia's claims that the average member loses "20 inches or 2 dress sizes" in 6 weeks, they decided they had nothing to lose(insert "except the weight!" in your cheesiest infomercial voice here).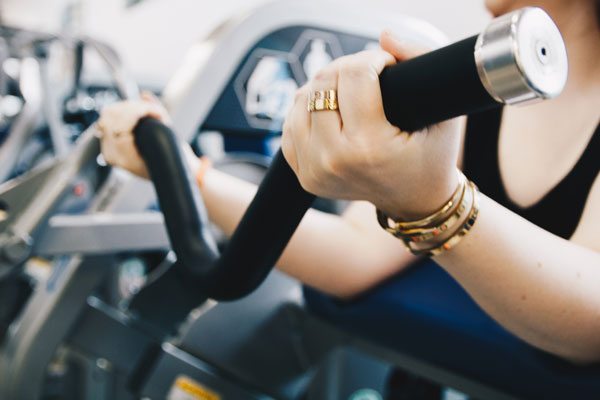 Five of us went through Utopia's 6-week program and every one of us was impressed and delighted not only with our results, but by how easy the program is—even our editor who's got a toddler and another who has literally never set foot in a gym because she insists "shopping is her cardio." Seriously.
With Utopia, there are no juice cleanses, no low-carb restrictions, no spin classes, no treadmills and no one named Nikki yelling at you through a headset at the front of the room. Oh, and no cooking and no grocery shopping (hallelujah!).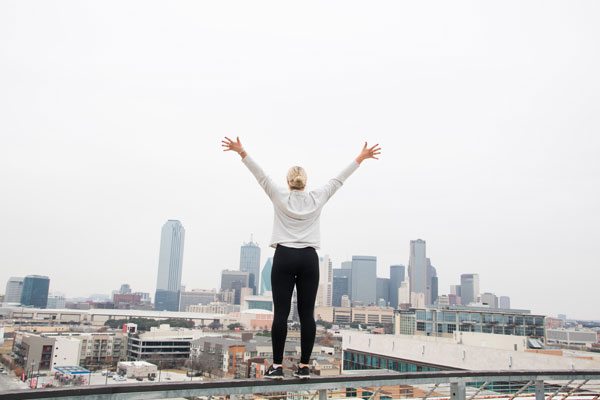 Utopia is two—TWO!—20-minute—20-MINUTE!—strength training workouts per week, supervised by awesome trainers. The magic is their equipment: the Maserati of weight machines by Nautilus. A 20-minute workout on these bad boys is equal to 50 minutes of strength training + 30 minutes of cardio anywhere else.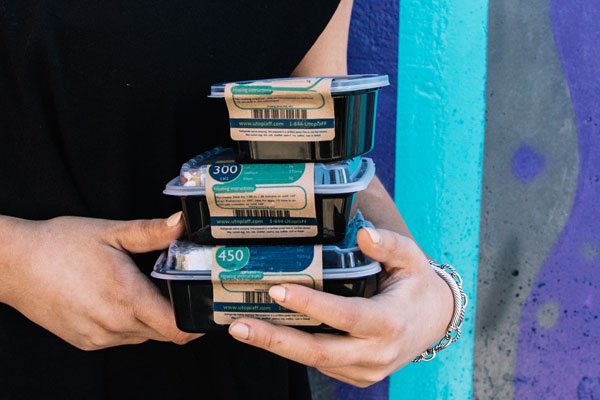 In addition to the workouts, Utopia provides chef-prepared, ready-to-eat meals. And you know what? There's not a leaf of kale in sight! But there is pasta, pimento cheese, and—possibly most importantly—chocolate. We don't know what kind of voodoo magic the chef is working, but we're not mad about it.
All you have to do to see significant results is go to your workouts and eat your food. Exercise and eating right—it actually works.
While all our friends are killing themselves hitting spin class every morning before the sun comes up (followed by a green juice, natch), we're over here working out for 20 minutes twice a week and eating delicious food. #sorrynotsorry
*Full disclosure, our team got to experience Utopia for free, but all opinions in this story are 100% legit.