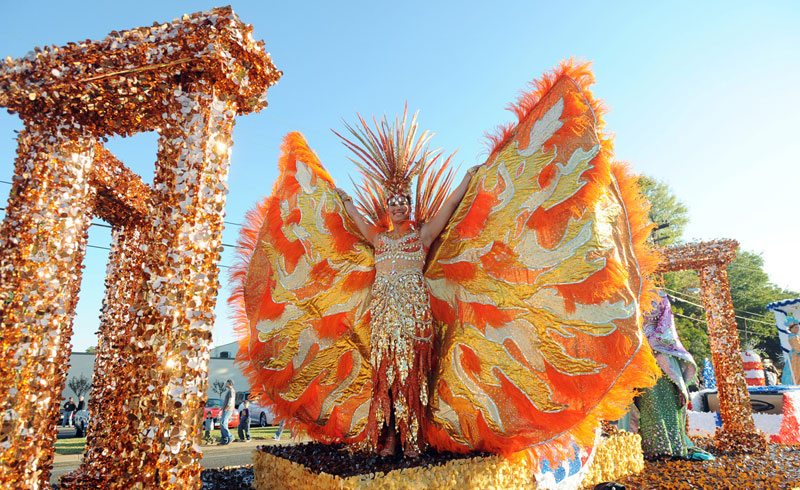 Tyler Rose Festival is more than just roses—it's a weekend-long festival filled with history, culture and lots of sparkle. The 85th Rose Festival the the Coronation of the Rose Queen, a coveted spot for any young East Texas woman. The coronation is a beautiful show displaying unique and ornate costumes centered around this year's theme of "Celestial Wonders."
The fun continues with a parade and the Queen's Tea Party. While you're in Tyler, head to the Rose Gardens and the Tyler Rose Museum to catch up on the intricate history of the Rose Capital of the World.
For more details, click here.
This year's event: October 18-21, 2018