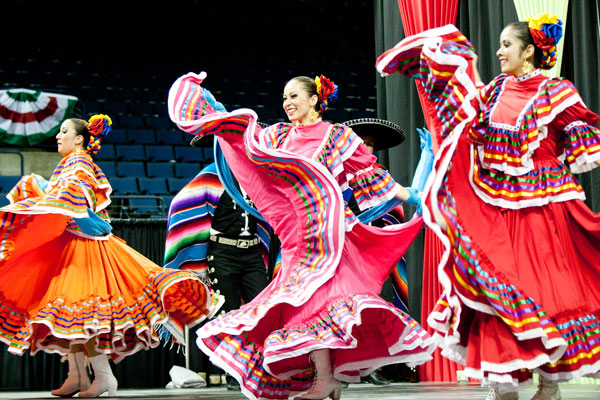 Celebrate Hispanic heritage at Laredo's annual International Sister Cities Festival, where you'll experience an authentic "mercado" filled with over 200 vendor booths. This event is our no. 1 source for scoring hand-crafted apparel and decor. 
The three-day event offers an authentic peek into the cultures of Mexico and Central America through shopping, art and food. Discover artisan goods like one-of-a-kind jewelry, clothing, home décor, leather goods and more, all under one roof and without having to pack your passport. Make sure you attend this rich cultural opportunity to celebrate the special relationships between Laredo and its twenty global sister cities. 
Admission is FREE—you won't want to miss out!
Keep soaking up the local culture at one of our favorite places to stay in Laredo, La Posada Hotel. This hotel oozes Spanish heritage through its architecture, world-class accommodations and legendary service.
Next Year's Dates: TBD
Laredo Energy Arena
6700 Arena Blvd
Laredo, TX  78041
Mo To Do
Laredo's annual Jalepeño Festival does so much more… Read more…