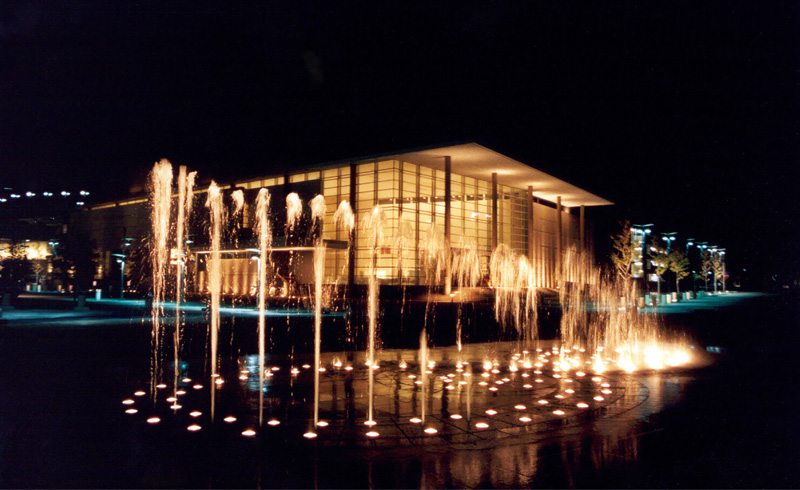 Each season, head to the Eisemann Center to see performances of all your favorite productions! Be mesmerized by the beauty of The Nutcracker or experience some laughs with a comedy performance. All shows are incredible and perfect for the entire family.
The Charles W. Eisemann Center for Performing Arts and Corporate Presentations is a beautiful structure that adds to the culture and landscape of North Texas. Since its opening in 2002, this center has been recognized by many as one of the leading performing arts facilities in the DFW area. This facility hosts special events that serve both the entertainment and business sectors of the North Texas region. Come for a show, a meeting, or just to look around and see that there is something for everyone.
Click here for the full schedule of shows and events this season!
Charles W. Eisemann Center for Performing Arts and Corporate Presentations
2351 Performance Dr
Richardson, TX 75082