Beaumont is the hidden treasure of antique shopping in Texas. The selection is vast and the prices are FANTASTIC. Here are some of our faves!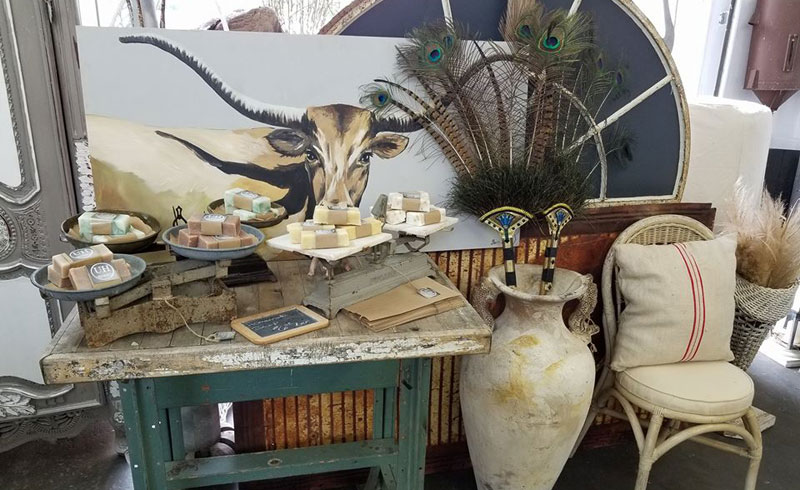 Save yourself a trip to Europe, and stock up on all of the antique and vintage goods at Urban Habitat. This antique spot specializes in shabby chic, industrial and French flea market decor.
4145 Gladys Ave
Beaumont, TX 77702
409-833-7417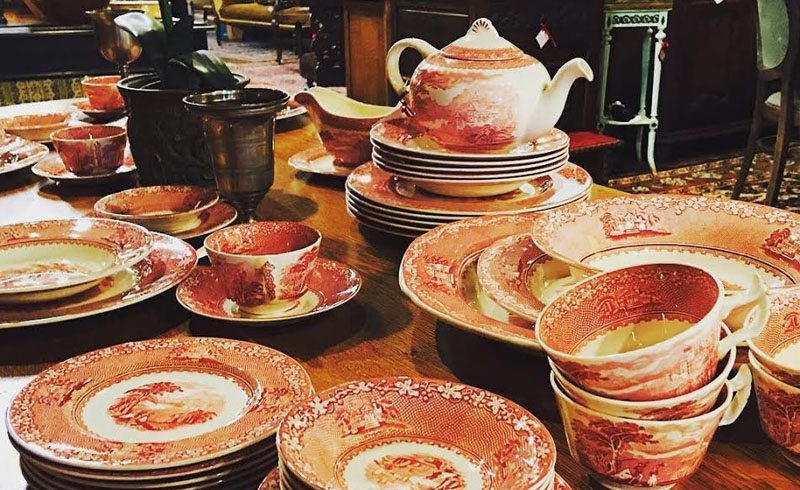 Julie Burns, owner and curator of this Beaumont Best Store, meticulously hand-picks antiques from overseas to ship back home. If you don't fall in love with something in her 7,000 square foot store—highly doubtful—keep an eye out for her highly-anticipated container opening receptions for items that have arrived "fresh off the boat" from overseas.
2195 Calder Ave
Beaumont, TX 77701
409-835-3080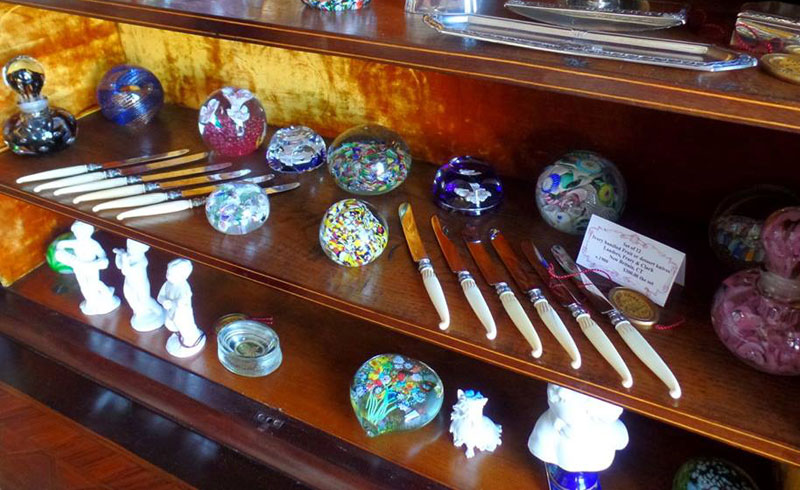 Located in the historic Mildred Building downtown, Finder's Fayre is comprised of eight showrooms spanning over 4,000 square feet. Inventory is concentrated on antiques from America, France, England and Germany.
1485 Calder Ave
Beaumont, TX 77701
409-833-7000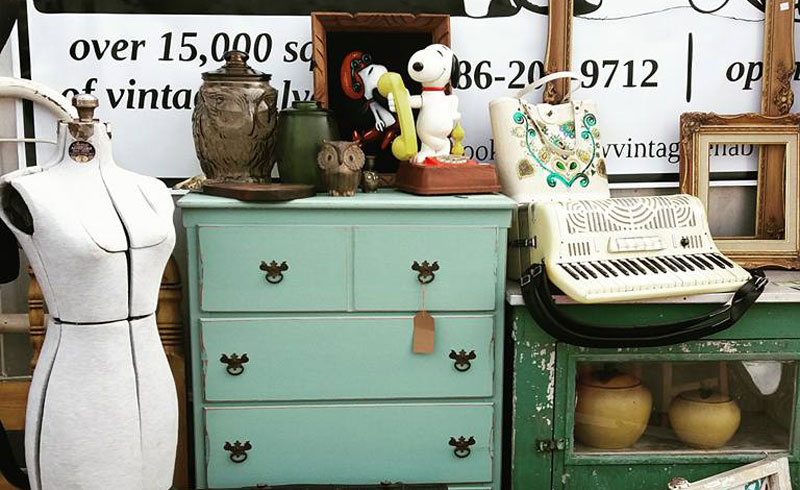 For 10,000 square feet of vintage salvage, resale, antiques and collectibles, shop BAW Resale and Interiors. Enjoy the thrill of the find among antique metal works, reclaimed furniture, antique light fixtures and eclectic home decor.
280 Orange Ave
Beaumont, TX 77701
786-209-9712
More of a "shop within a shop," 11th Street Market is a charming mix of old and new. You'll be able to easily find everything from antique home décor and knick knacks mixed in with new arts and crafts and restored furniture in this well-organized space.
2470 North 11th St
Beaumont, TX 77703
409-898-2600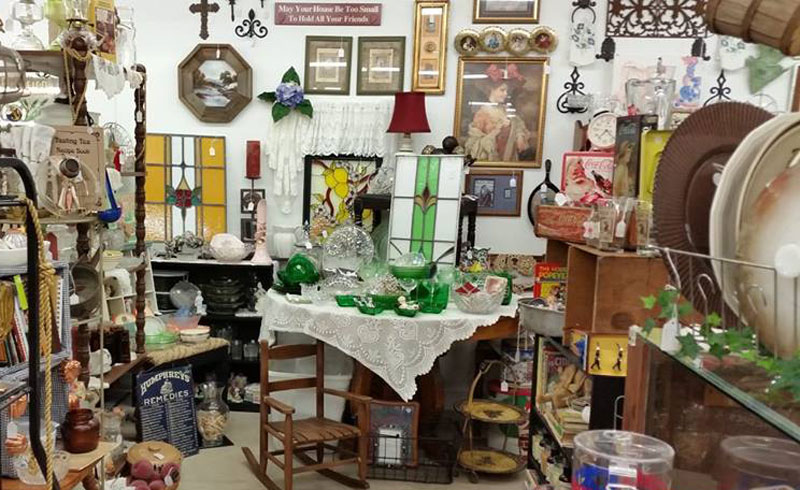 Just 25 minutes west of Beaumont, Sour Lake Antique Mall is 6,000 square feet of antique furniture, glassware, pottery, books and more – they even offer layaway for items over $50.
610 Texas 105
Sour Lake, TX 77659
409-287-4300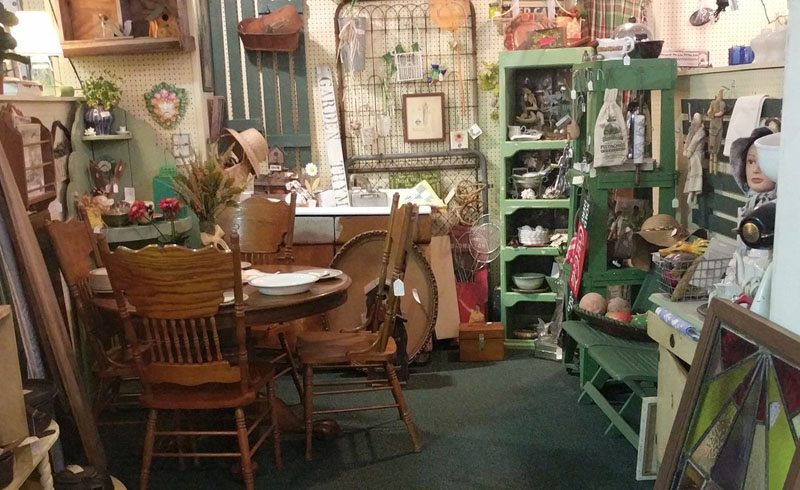 The interstate 10 Antique – or  the Antique Mall as the regulars call it – is a massive collection of over 50 different antique dealers, occupying just over 15,000 square feet of space in Orange.
11536 I-10 E
Orange, TX 77630
409-745-4999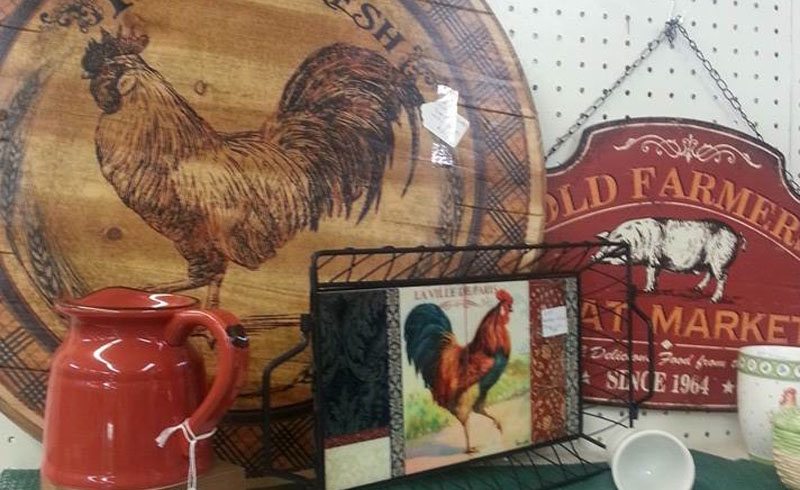 Once only home to eight venders, the Antique Mall of Lumberton now frequently hosts over 60 different antique vendors at a time just north of Beaumont in Lumberton.
1181 S. Main St (Hwy 96)
Lumberton, TX 77657
409-755-3388