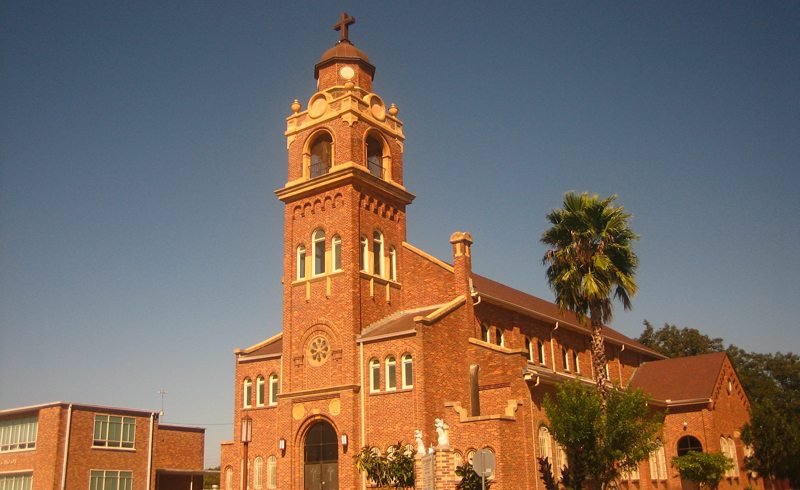 Laredo is an enchanting city rich in Hispanic culture. Seven flags are flown over the city (A.K.A the six flags of Texas and the flag of the Republic of the Rio Grande). There are many great times to visit Laredo, but one of the best times is during their biggest annual festival, Washington's Birthday Celebration, held the entire month of February.
Where to Stay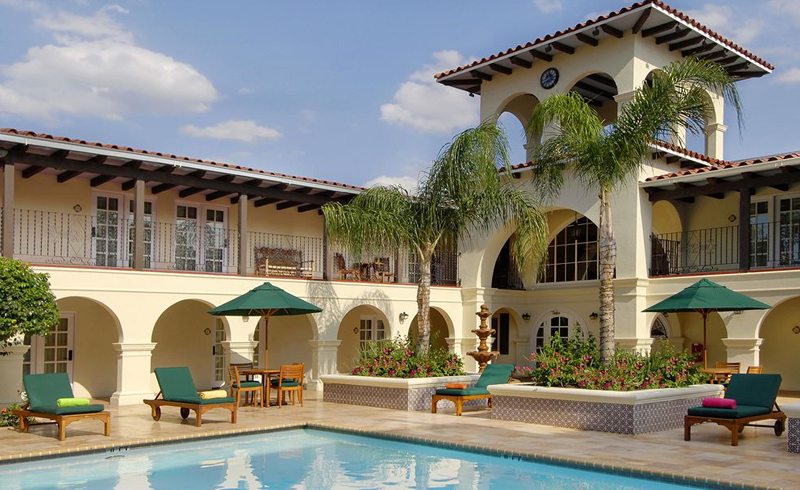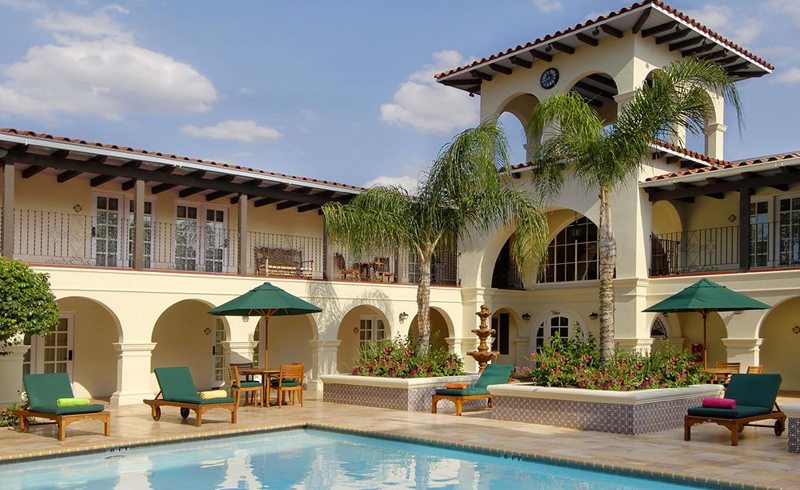 La Posada
Booking a stay in the middle of the city is always the most convenient way to go. We love La Posada Hotel for its authentic Spanish design and its great location. In the center of Laredo, La Posada is steps from Republic of the Rio Grande Museum and Cathedral of San Agustin and has a complimentary shuttle to and from the airport. Seriously, it makes life so much easier!
Where to Shop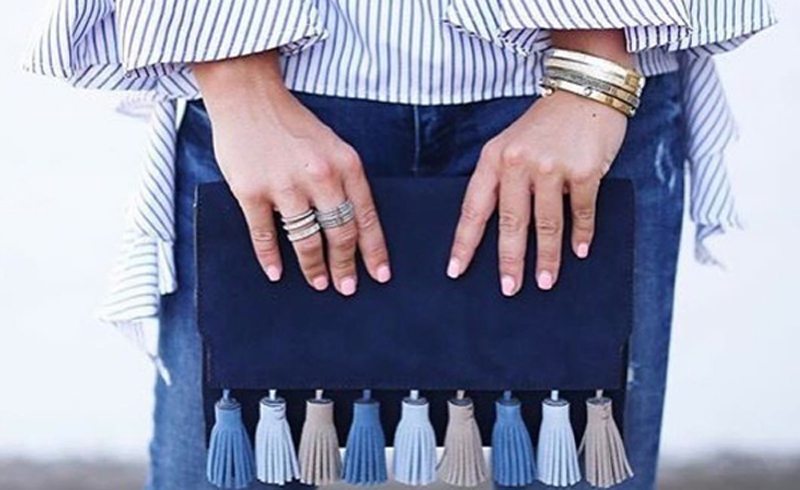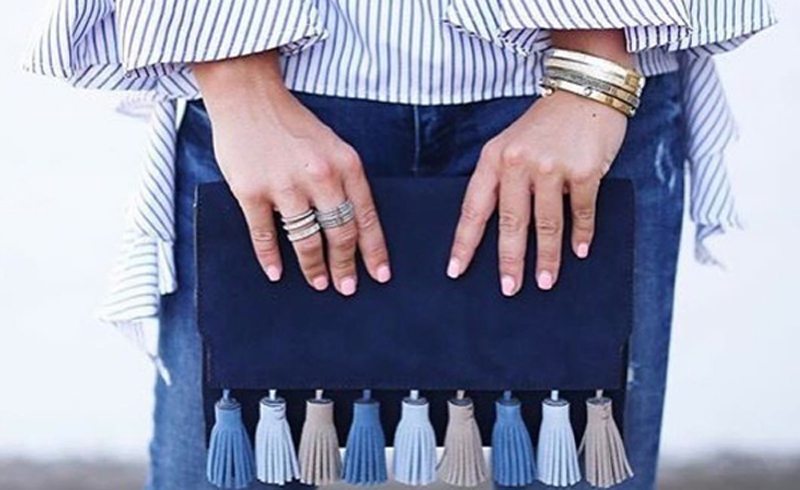 Joe Brand
If names like Gucci and Valentino are calling your name, Joe Brand is a fit for you. Carrying top-of-the-line designers and frequently hosting trunk shows, you'll be sure to find something from one of the many designers you love. If you need even more variety and maybe even a restaurant or two, check out the rest of Mall Del Norte with 50+ stores sure to keep you busy for a while.
Whether shopping alone or with a group of friends, having a personal stylist is always fun! Dollz Boutique is family owned and operated; it offers not only an in-store stylist, but also affordable fashion off the rack for any occasion.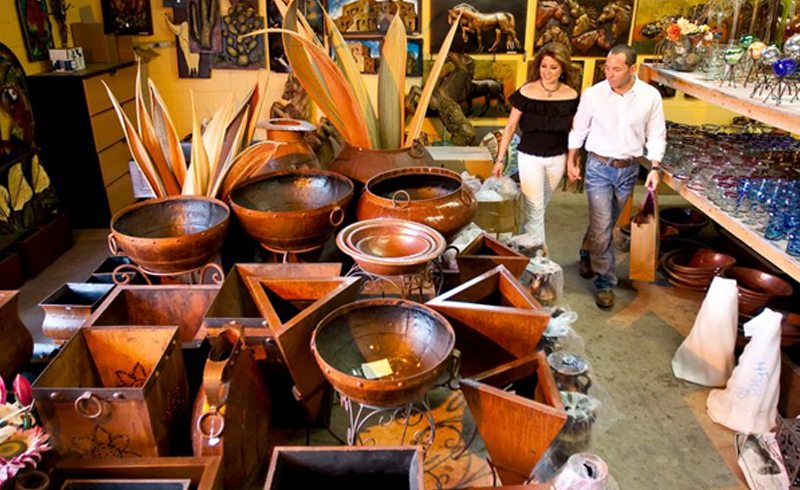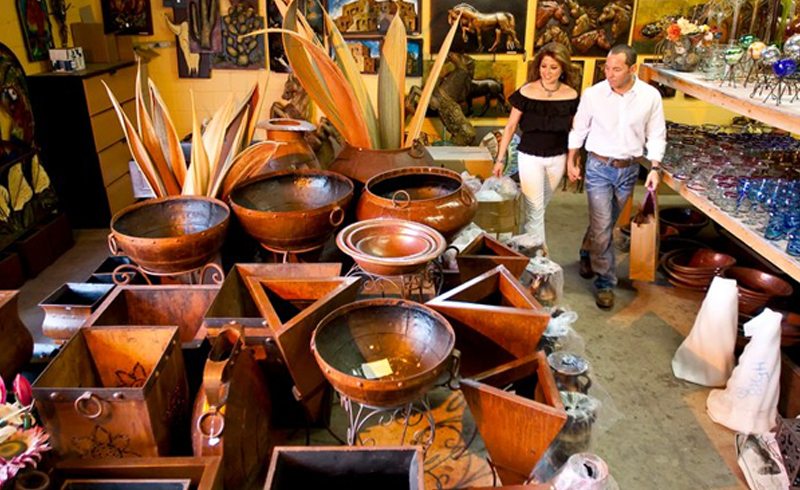 San Bernardo Avenue
So you like the mall variety, but want MORE, huh? Check out San Bernardo Avenue– it covers 40+ city blocks with bargain priced imported goods. We are looking out for you when we say bring good walking shoes for this adventure; no one likes finishing a great shopping day with ugly blisters.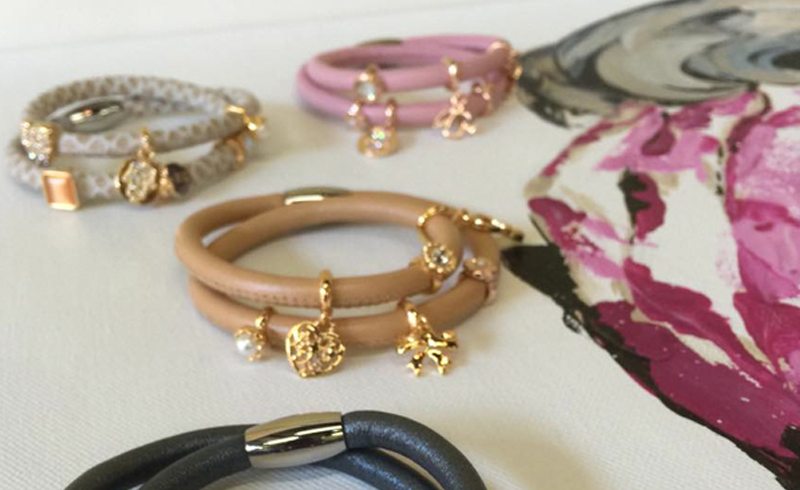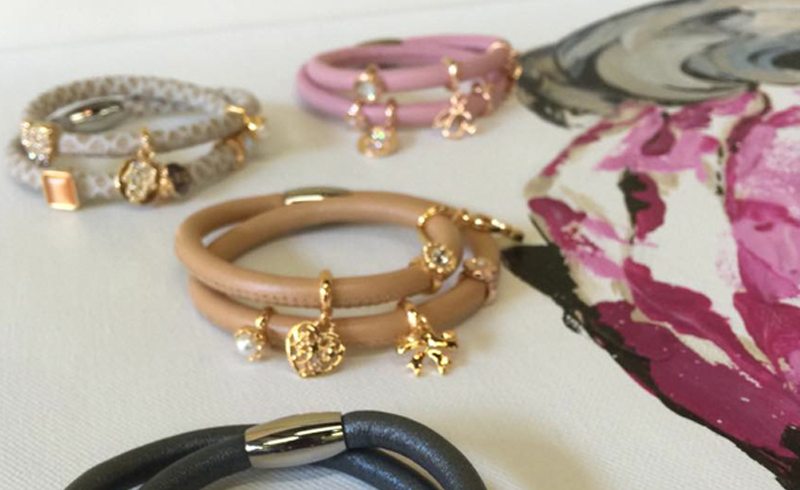 Sara Boutique
If you haven't found that little black dress or that perfect fitted skirt, Sara Boutique is the place to look. With a wide variety of upscale outfits, we walked away with more than just one dress.
From vintage to chic to free spirit, we love a store with variety. Bejeweled is great for a woman who likes to switch up her style daily. 
Where to Eat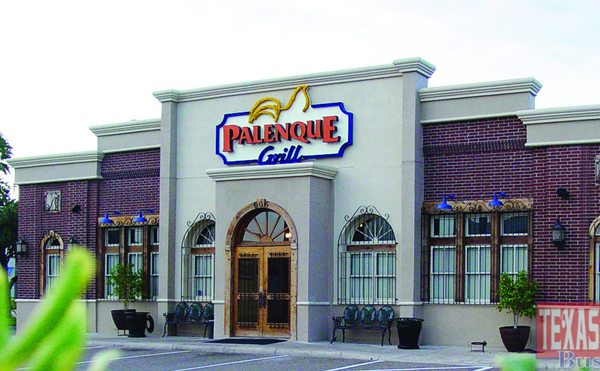 Palenque Grill
If you are looking to venture out around Laredo and are craving some authentic Mexican food, Palenque Grill is known for using superior ingredients (no kidding, just the smell of this place will make your mouth water).
Highly recommended by locals, El Capataz has a variety of menu items including fish, burgers and sandwiches. They go above and beyond by pairing a beer that perfectly complements your meal. With speedy service and friendly staff, you can count on a great experience.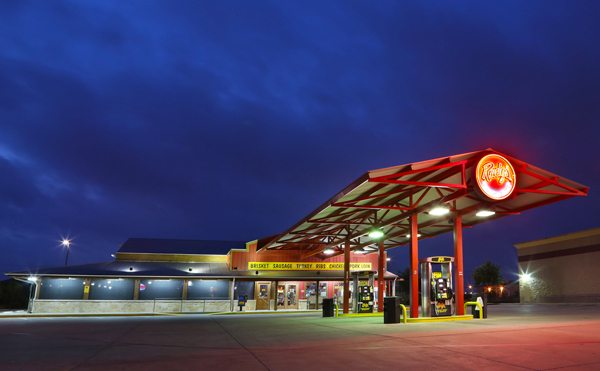 Rudy's
Maybe your group is looking for something "no frills" with great prices. Rudy's "Country Store" & Bar-B-Q has phenomenal Texas-sized BBQ and a welcoming atmosphere. They offer indoor seating for when the Texas heat is a little too hot to handle and outdoor seating for people watching.
What to Do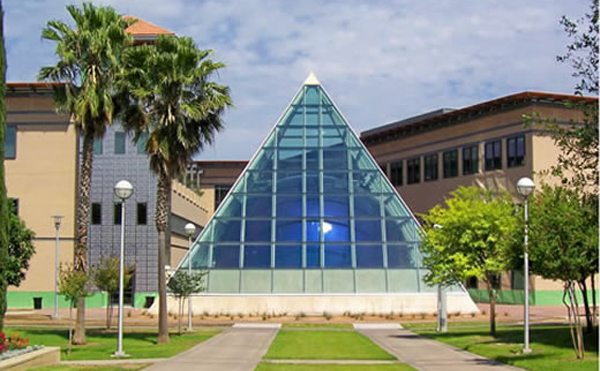 TAMIU Planetarium
Throughout the year, TAMIU Planetarium hosts a variety of fun and educational events for families or just curious individuals. This louvered building offers a deeper understanding of the world in which we live by using high powered graphics and a state-of-the-art digital projection system.
Laredo is home to hundreds of species of local and migratory birds. In fact, they have so many beautiful rare species that they host a Birding Festival every year that's a sight to behold.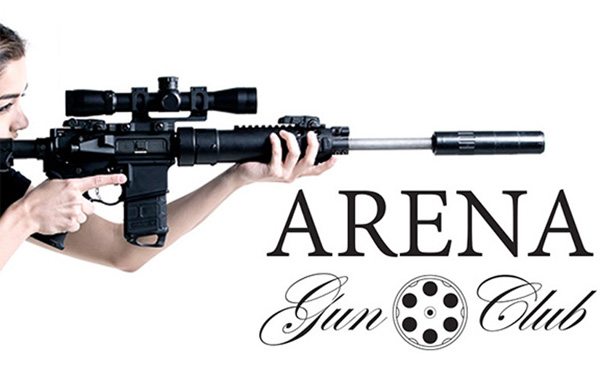 Arena Gun Club
If you would rather shoot birds than watch them, make your way to the Arena Gun Club for hours of entertainment (disclaimer: no birds will actually be harmed by your visit). Arena Gun Club has five stars on Trip Advisor and is great way to make your trip to Laredo memorable.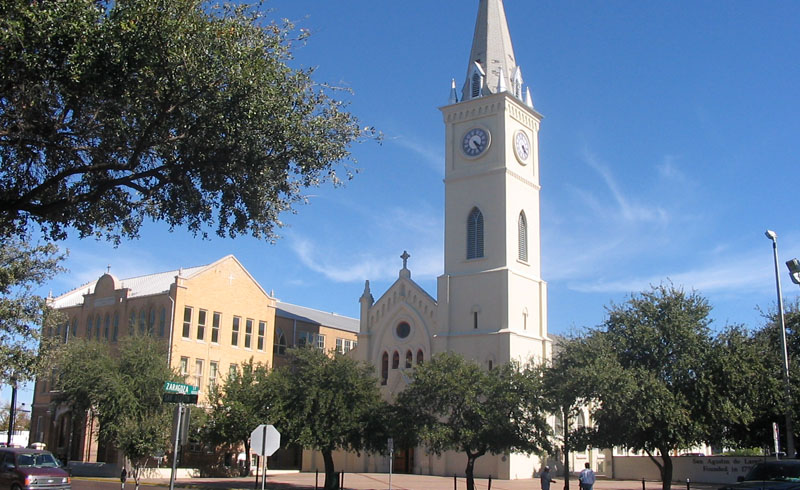 Cathedral of San Agustin
Finally, if you are a history buff, Laredo has two beautiful historic buildings: The Republic of the Rio Grande Museum and Cathedral of San Agustin. The Republic of the Rio Grande Museum is a recorded Texas historical landmark and the Cathedral of San Agustin has been restored by the historical preservation and restoration society to look as it once did when it was built in 1760. You will want to take your time enjoying both, so plan on spending close to two hours if you like to read everything.