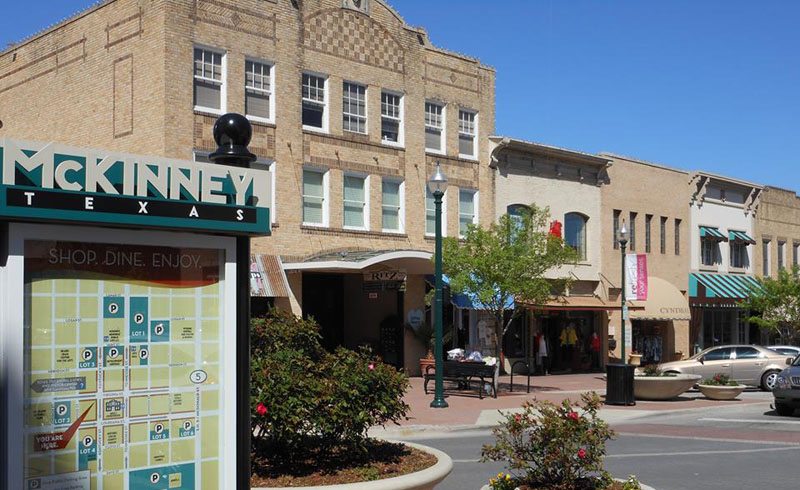 Historic Downtown McKinney is the perfect escape from reality this weekend! This charming square is like something out of a snow globe with the courthouse marking the center, good food, and great shopping!
Where to Stay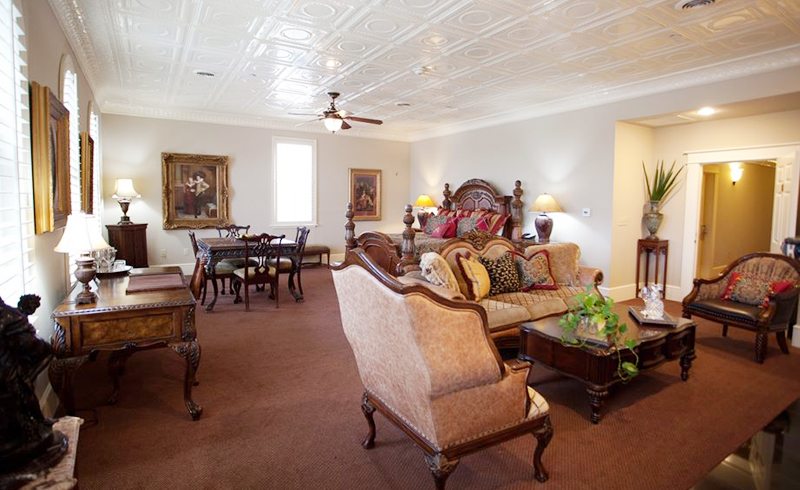 The Grand Hotel
The Grand Hotel is hands-down our top pick for where to rest and relax while in McKinney! This 1880 landmark is located right in the heart of Historic Downtown McKinney and conveniently only one mile from I-75, making it the perfect home base for your shopping trip. The luxurious bedrooms, with tall ceilings and four poster beds, and boutique-style lobby with complimentary daily coffee will have you feeling right at home!
Where to Shop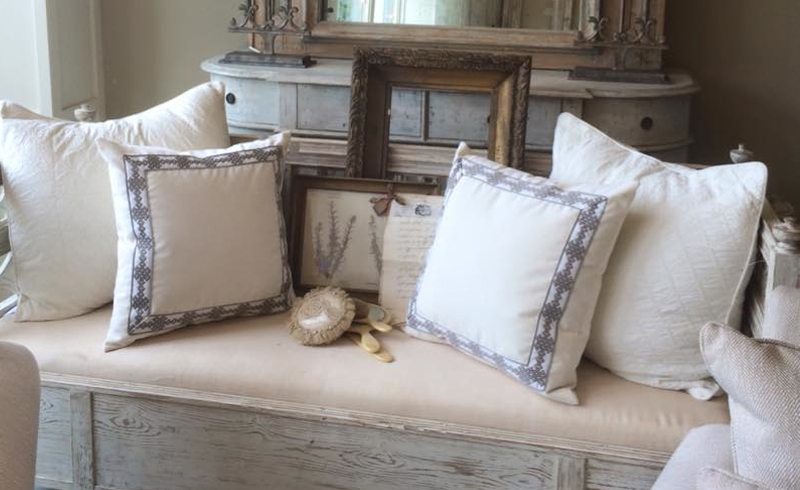 My Favorite Room
The first of a lengthy list of stores you don't want to miss in Historic Downtown McKinney, is My Favorite Room. If you are finally looking to replace those hand-me-down linens you got from your parents for you first apartment or just looking for something a little more elegant, then this shop is for you. The jaw-dropping linens and custom upholstery is sure to give all your beds the spruce they deserve. However, if you aren't in the market for linens, My Favorite Room has an abundance of different gifts perfect for anyone and every occasion.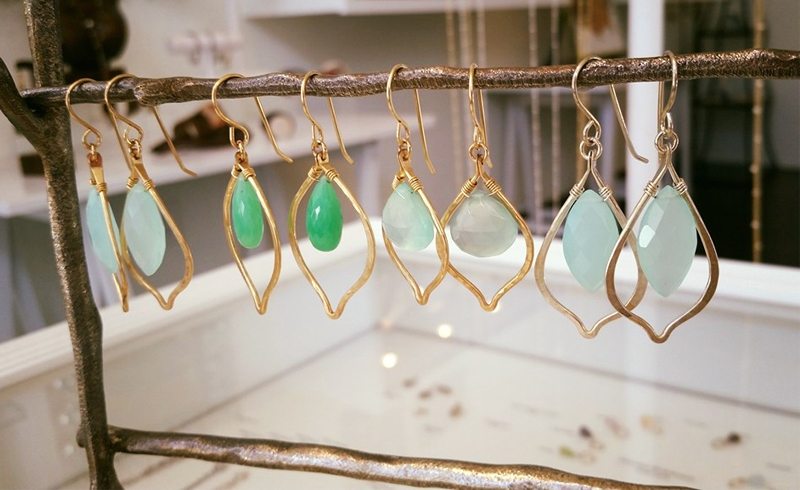 Nan Lee
As you continue to circle Historic Downtown McKinney, Nan Lee cannot be missed. Since we all know diamonds are a girl's best friend, it only makes sense that we point you in the direction of one of the best jewelry stores around. Specializing in local, Texas designers is only part of what makes this store so unique. You'll be the talk of the table at your next GNO when you show up sporting Nan Lee jewelry!
Homeology is another absolute must in Historic Downtown McKinney. The floor-to-ceiling elegant stylings in this store will have you inspired to redecorate every room in your house. If you happen to find yourself around McKinney near Christmas time, this store has a Christmas collection that would even impress Martha Stewart.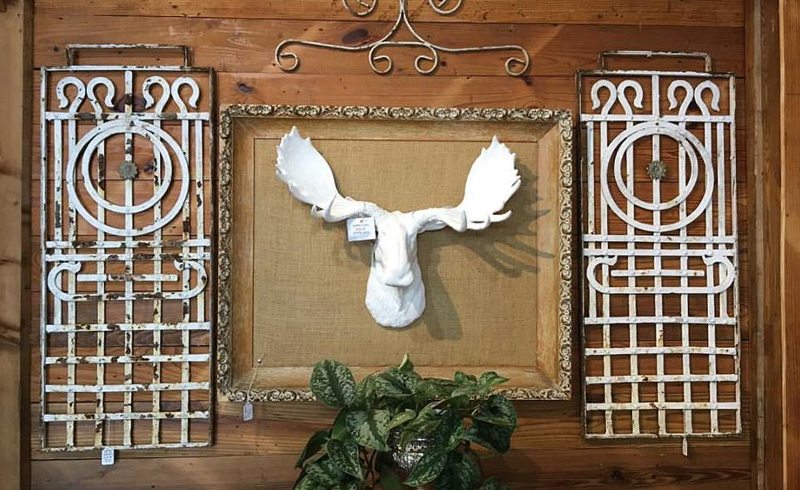 Antique Company Mall
McKinney is also known for its great collection of antique stores. Two of our favorites are Chase Hall and Antique Company Mall. Chase Hall specializes is those great European finds that we simply just don't have time to go pick out ourselves. Antique Company Mall boasts an eclectic and wide collection of cool finds from all different time periods and styles.
Where to Eat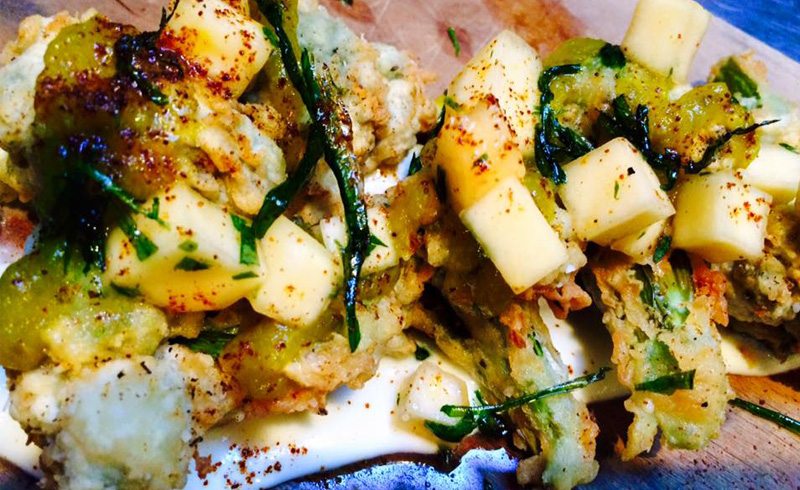 Harvest
We love Historic Downtown McKinney so much we can't stop talking about it, and that goes for the dinning options as well! Harvest is a fan favorite around here. This farm-to-table restaurant never ceases to impress us with dishes such as Buffalo Strip and Sweet Potato Hash.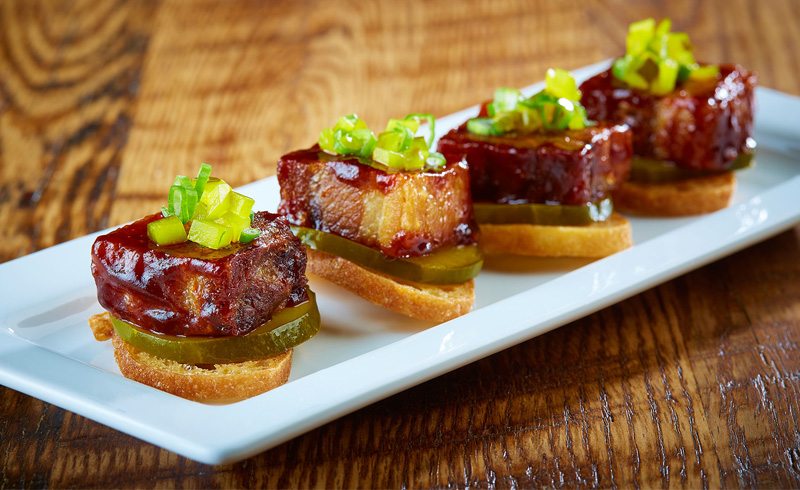 SugarBacon
Sugar Bacon Proper Kitchen is another must. The best brunch on the square starts with a Hickory Smoked Spicy Bloody Mary, and is accompanied by the Pulled Pork Eggs Benedict. It's okay, our mouths are watering too.
Before you head out of town, you have to stop at Bill Smith's Café. Featured on the Shop Across Texas Best Pancakes in Texas list, Bill Smith's knows how to do breakfast right. This cash-only diner is authentic with fast-paced waitresses and secret family recipes you really don't want to miss!
What to Do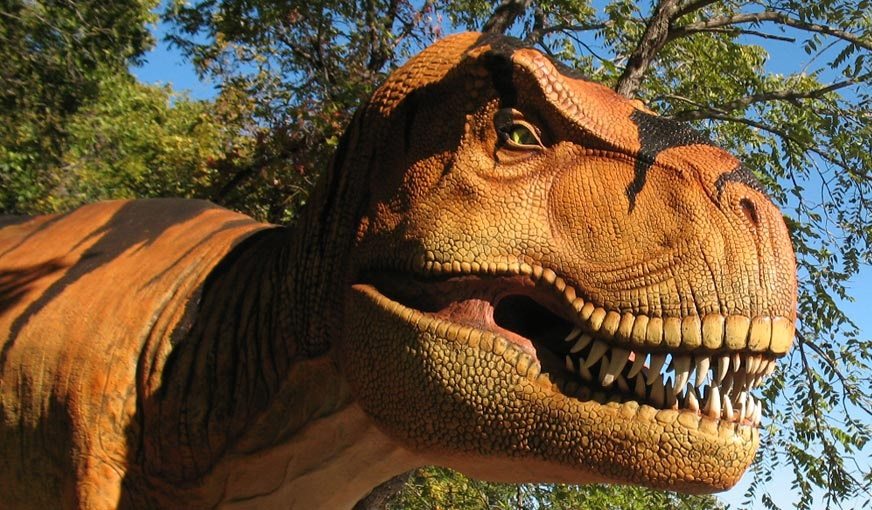 Heard Natural Science Museum & Wildlife Sanctuary
In addition to the great shopping in McKinney, the city also boasts a wide variety of museums. The Heard Natural Science Museum and Wildlife Sanctuary is a great place to visit if you brought kiddos along. There are always different exhibits including a dinosaur exhibit every fall.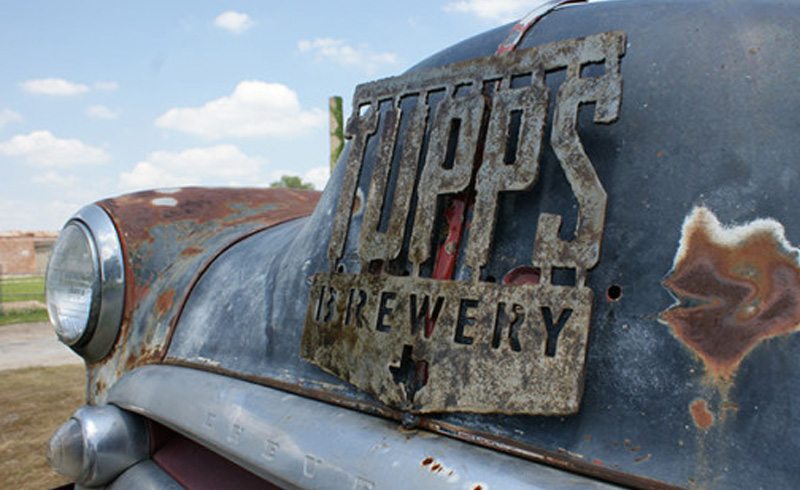 Tupps Brewery
Tupps Brewery is a great place to spend a late afternoon or evening with friends. This brewery features live music every Saturday and is attached to the historic Cotton Mill near downtown McKinney. This is definitely where you will find us after a packed day of shopping!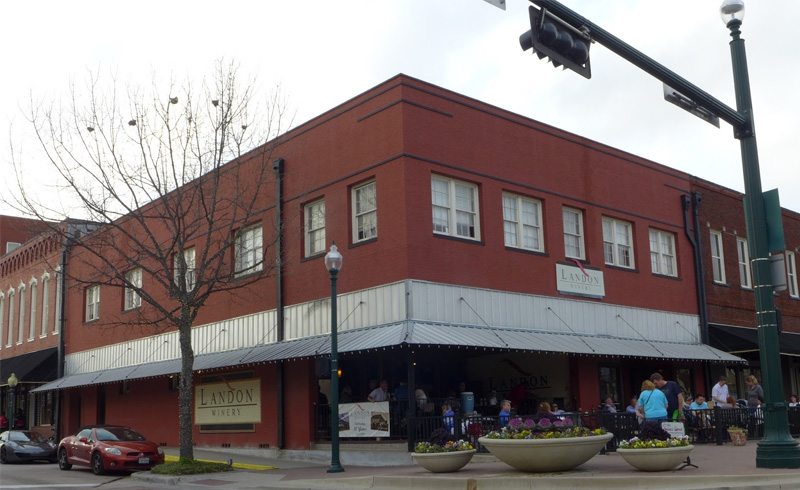 Landon Winery
Located in Historic Downtown McKinney, Landon Winery is perfect if it's just you and your girlfriends out on the town. Remember your trip by planning extra time to make a custom label for all the bottles you'll take home with you!