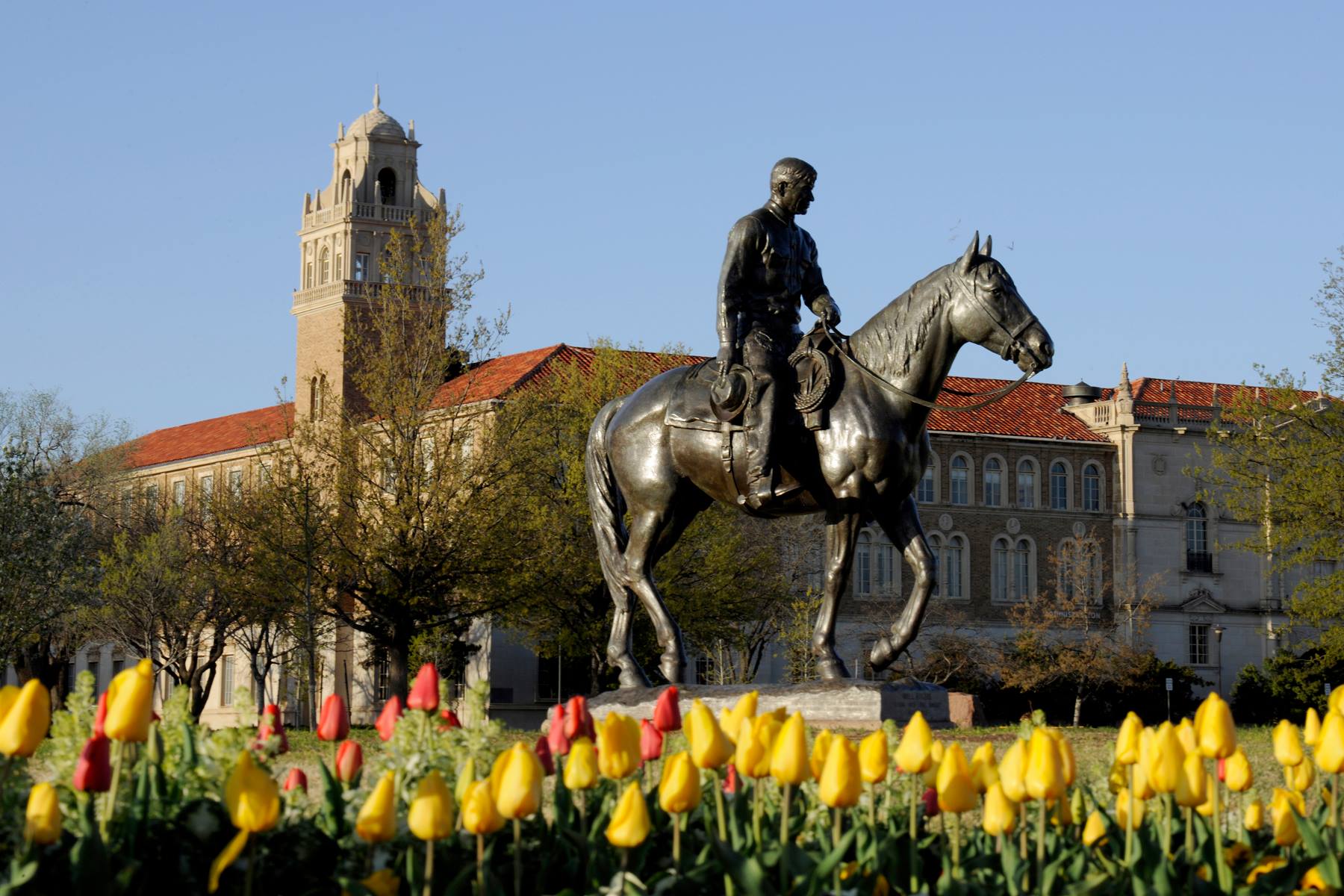 Head west to Lubbock to find some great shopping, good eats, and perfect hair days!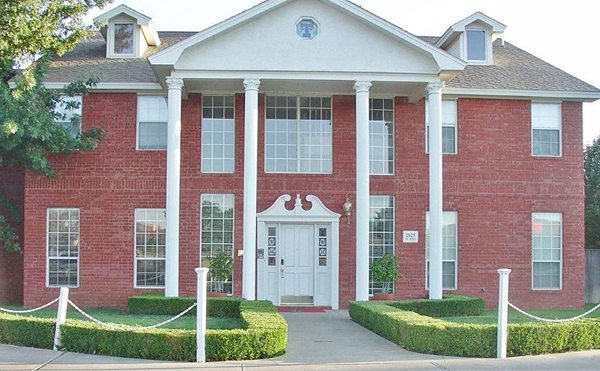 Woodrow House Bed and Breakfast
Make yourself at home at one of our many favorite places to stay. Our first choice is the Overton Hotel. With the Pecan Grill Lounge being the perfect happy hour hot spot, and its convenient location to downtown Lubbock and the Texas Tech campus, this hotel is always the perfect choice. If you are looking for something a little more quaint and personal, then we love the Woodrow House Bed and Breakfast. Since opening in 1995, this B&B has been the go-to spot for many Lubbock visitors who can choose from 10 different rooms with unique styles like Granny's Attic or the Santa Fe Caboose.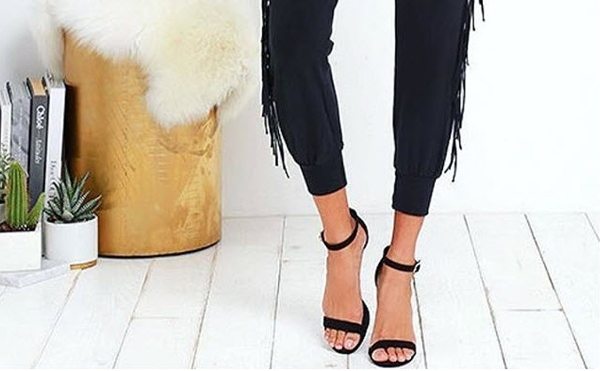 Chrome
The first stop on our list is Best Store, Chrome. Just across from the Texas Tech campus, this boutique is Lubbock's designer Mecca with shoes from Jeffery Campbell, J Brand jeans, and the whimsical stylings of Ella Moss. The newly-revamped store also offers a home décor selection perfect for everything from chic-ing up your dorm room to perfecting that sophisticated coffee table look.
Drest by Scoff Malouf is the place to go to get you and your S.O. your power couple outfit to rival even the best—think Kim and Kanye. With top-notch designers for both men and women, this is a store you will never want to leave and will certainly never leave empty-handed.

Malouf's Fine Apparel
Next on the list is Malouf's Fine Apparel, not to be confused with Drest. Malouf's Fine Apparel keeps up with trends and sportswear designers Tory Burch, Kate Spade, and Longchamp—everything a college girl in a college town needs! However, Malouf's didn't forget about the college guys and stocks a great collection of Vineyard Vines and Tommy Bahama to keep all the guys in your life stylin'.
Since we know your trunk will be nearly full after those three stores, we think Hulla B'Lu would be the perfect end to your first day of shopping in Lubbock. Our eyes were immediately drawn to the expansive collections of Mackenzie Childs kitchen wear and Jon Hart leather everything! However, the variety of women's clothes and home décor were equally as impressive. This is the perfect store to find all the things you didn't know you needed, but suddenly do!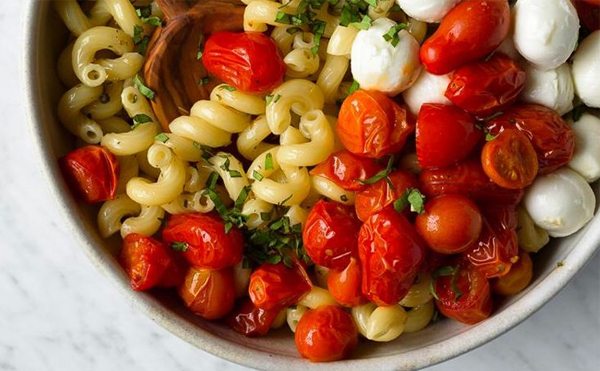 To show off one of the lust-worthy outfits you just picked up, head to the Funky Door or Café J for dinner and a glass—or two, or three—of wine. The Funky Door made our list of restaurants because of the fondue, because everyone knows cheese and wine go together like Carrie Bradshaw and Manolo Blahniks. Café J also made the list thanks to its beautiful patio, The Blue Martini Lounge, and of course, the great food.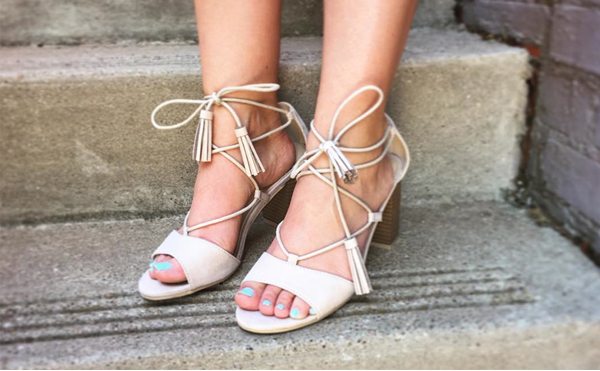 TC Elli's
To kick off day two, head to Broadway Street, just across from Texas Tech University, to do some damage at Best Store, TC Elli's. Walking in, you will immediately feel a sense of girly-ness overwhelm you with chandeliers hanging from the ceiling and cute sayings like "All you need is love & new shoes" adorning the walls. This boutique has all the trends to keep your clothes looking as great as you!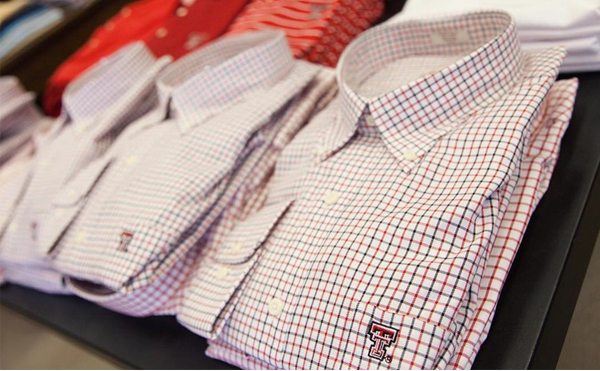 H.G. Thrash Clothier
Head down Broadway just about a mile or so to check out H.G. Thrash Clothier. This men's "boutique" offers hand-stiched dress wear that will make his friends envious and all the girls swoon. If you brought any guys on your shopping weekend, drop them off to get custom fitted, but if you left them at home to watch the big game—we wouldn't blame you if you did—pick up something for him off the rack so he has a new clean shirt to wear to work on Monday that is sure to land him a promotion.
Next stop, Hollyhocks, is where you'll find great gift ideas, home decor, jewelry, and fashion. Serving up sought after brands like Vietri, Pine Cone Hill, and Vera Bradley, you'll find just what you're looking for from this local retailer. The store first gained notoriety from the handmade Santa collection created by the owner. If you're ever near Lubbock during the holidays, you won't want to miss this one-of-a-kind Christmas experience.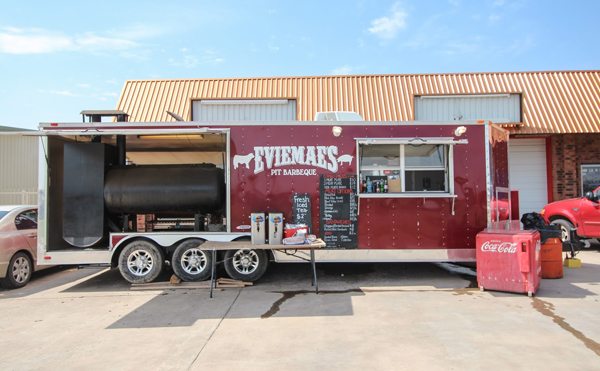 Evie Maes
To end your second day in Lubbock, or to refuel for lunch before you leave, we think you should head to Blue Sky or Evie Mae's Bar-B-Que to get a real taste of Lubbock. A Blue Sky burger is rumored to be the best in the state—okay, well, it's definitely the best in Lubbock and we think it could definitely give your favorite burger a run for its money. Evie Mae's is mouth-watering BBQ like you've never had before. It's so popular among Lubbock locals that they open at 11am and close when they sell out (usually by 2pm), so make sure to get there quick!