Starting a new semester means a fresh start, and having the right tools is key for success. It's time to upgrade your staples and add some new ones to your collection. Whether you're going into your freshman year or taking a "victory lap," here are some of our favorite things to help make this year one of the best yet.
Keep Your Stuff Safe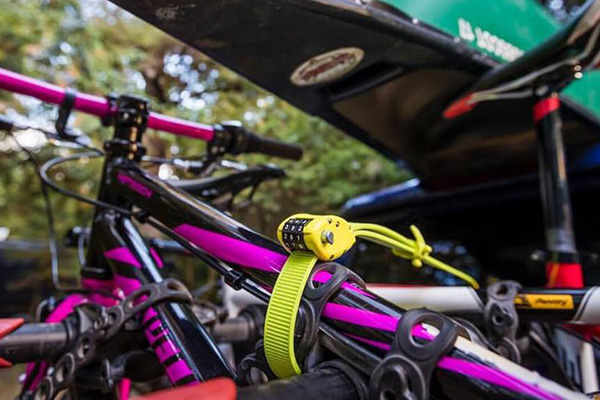 If you bike to campus, keeping your bike safe is a top priority (college campuses are notorious for bike theft, after all). Ottolocks are more secure than traditional cable locks and much lighter than U-locks, making them perfect to toss in your backpack.
Keep On Track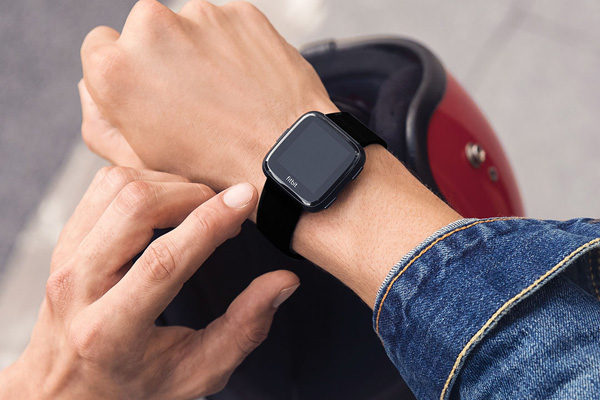 Between classes, organizations, and all the other fun parts of college, trying to find ways to stay active can be really hard. This smart watch from Fitbit makes each step count, whether it's climbing stairs at the library or walking to the coffee shop with friends. If you have a little more time, it can even be your coach to guide you through workouts, meditation sessions, and more.
Get Comfortable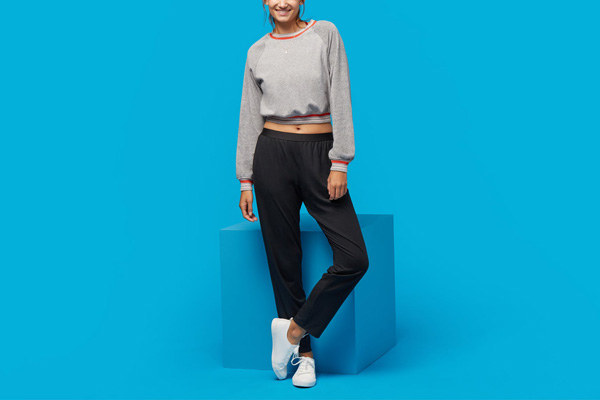 Admit it, you need to give away those ratty old sweat pants you got from being on JV Track in high school. Made from crazy soft modal fabric, upgrade your lounge time with these sweatpants from Me Undies. Not only are they super comfortable, but they're stylish enough to go to class in and no one will know you just rolled straight out of bed.
Stay Bright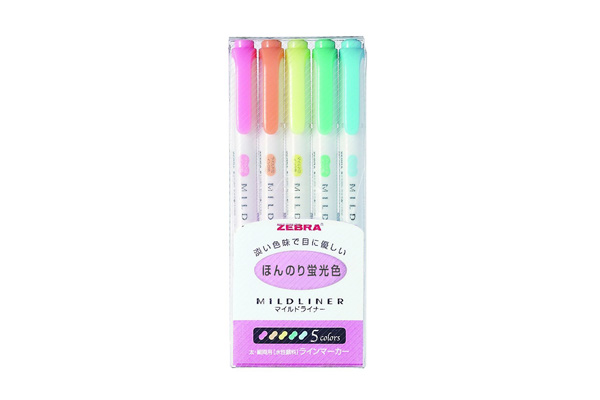 Get rid of all the old and dried-out highlighters in your pencil bag and replace them with these Midliners by Zebra. Featured in pastel versions of traditional highlighter colors with dual tips, they are perfect for adding some pop to your notes and planner.
Pack Your Snacks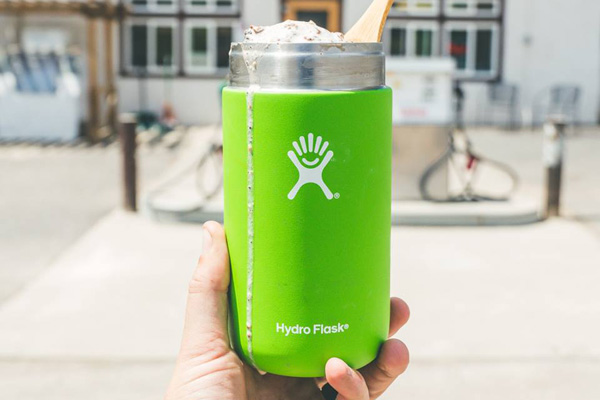 We all know the pain of standing in line at the on-campus Chick-fil-A. Even though it may be tasty, buying lunch costs money, takes time, and usually isn't very healthy. This food flask by Hydro Flask keeps food hot or cold, making it perfect for taking last night's leftovers to campus with you for lunch.