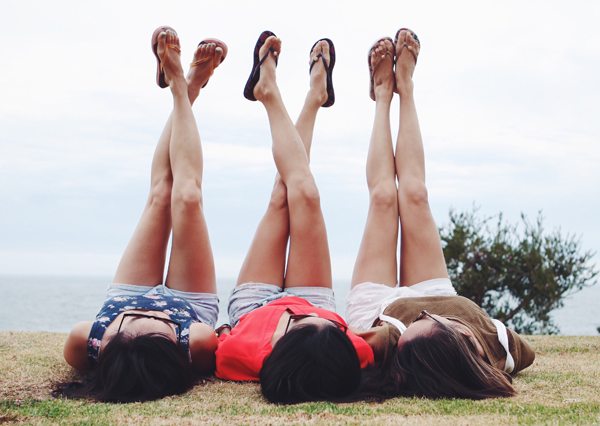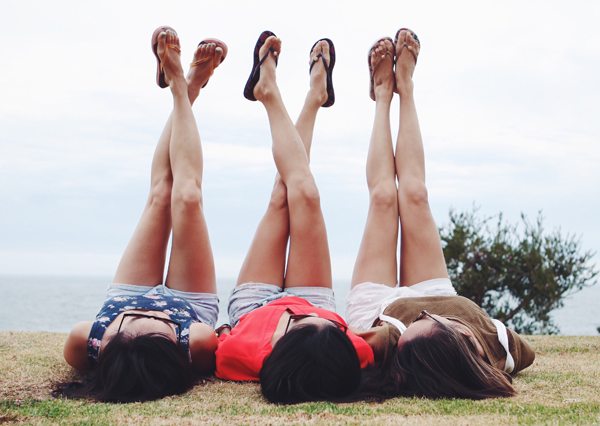 Let's face it, thinking about surviving your  freshman year can be overwhelming. A new school, new friends and a new environment is enough to stress anyone out. We asked students at Texas universities to share their advice on how to survive the first year of college. These ten tips will help make your transition a lil smoother.
1. Live in a dorm.
"Choose to live in a dorm! This will force you to meet all kinds of new people you would not have met. In addition, dorms usually have a lot of programs and events to keep you connected."
Karen, Stephen F. Austin
2. Get involved spiritually.
"Get plugged in to a local church or college church group so you have accountability."
Julie, University of North Texas
3. Apply for internships.
"Apply for internships as soon as you can. If you wait until the last year, you won't gain as much experience. It is so important to gain as much experience while in college because most employers are looking for 2-4 years of experience. Start early!"
Raven, Southern Methodist University
4. Consider a change in location.
"I'm so glad I moved away from home. It forced me to grow up which I think has made me a stronger person today."
Courtney, University of Texas at Arlington
5. Don't over pack.
"I'm glad I didn't buy a bunch of stuff for my dorm room before I saw how much space I had in person. Spoiler alert: It's not a lot of space!"
Haley, Texas Christian University
6. Explore your career field.
"When I first started college, I immediately started working as an assistant in the field that I was studying. This decision made me realize that's not what I truly wanted to do, so I changed my major. It's important to get some experience in your major early on so you can have a better idea of it is really the path you want to go down."
Isabelle, University of Texas at Dallas
7. Opt out of living with friends.
"I'm glad I didn't room with my friends from high school! We all decided it was a better idea to pick a random roommate and expand our friendship base, and now we doubled in size! We never got sick of each other, we made amazing new friends and had the best time!"
Paige, Texas Tech University
8. Get to know your professors.
"I'm glad I introduced myself to my professors during syllabus week. They all remembered my name for the remainder of the semester and were more willing to help me if and when I had questions."
Dakota, Texas Christian University
9. Avoid all-nighters.
"When it comes to studying, pace yourself. When it comes to your GPA, all-nighters do more harm than good."
Abbey, Texas A&M University
10. Get the right tech gear.
"Invest in a wireless mouse for your laptop! Those little track pads are so frustrating when you are trying to work on a project, wireless mouse will change your life."
Kylie, Texas State University