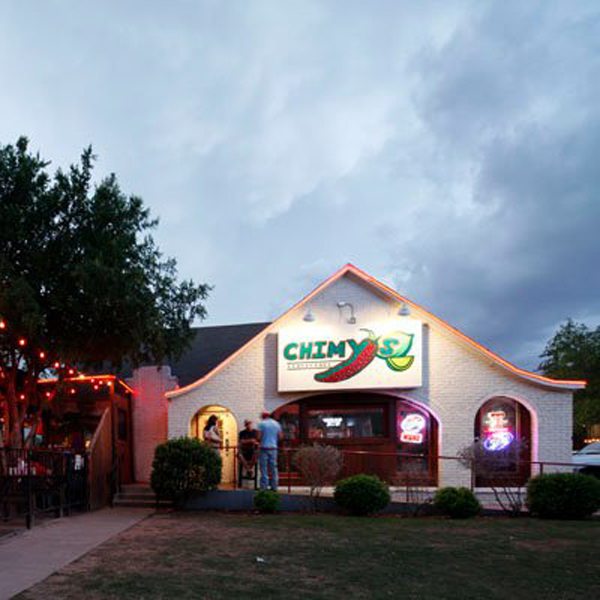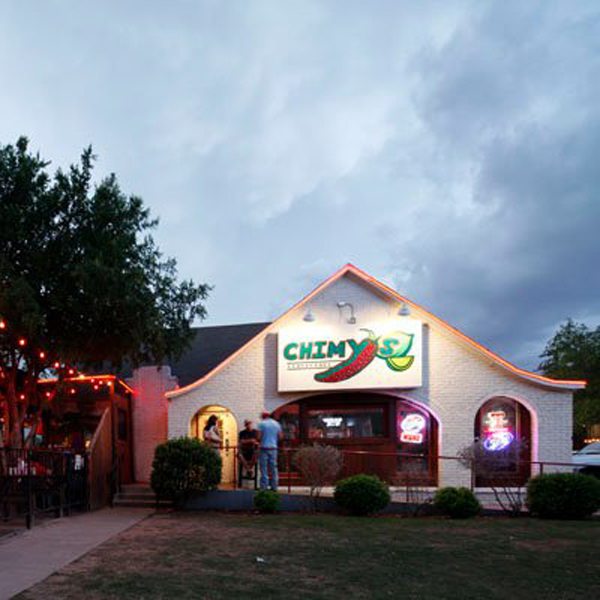 Find fun and adventure in these Lubbock hot spots. This West Texas city boasts activities for all. Lubbock serves as a vibrant intersection of Texas culture, complete with wineries, a diverse art scene and an irresistible Southern charm. Visit the city for yourself and experience the Texan hospitality that makes Lubbock "The Friendliest City in America".
Broadway
Now this isn't your typical Broadway, but we promise it's just as much fun! You will see people dancing and you will see people singing, but not because of a musical. Broadway in Lubbock is home to Local, Crickets, Mesquites, and the infamous Chimy's. Stop in for cheese fries, margaritas, football and friends. Chimy's is definitely a place that is calling your name, so you better go get your order!
Llano Estacado Winery
There are many wineries in Texas, but none are quite like Llano Estacado. This winery takes a very modern approach to presentation and appeal. Take a tour and learn all about your favorite local wines while you sip on said favorite local wines. Explore the fields and pick grapes straight from the vines. Reserve their dining room for special events and take in the beauty of West Texas.
The Range
What is better than a bucket of beer and a bucket of golf balls? A bucket of beer and a bucket of golf balls at The Range with friends! Grab your clubs, put on your golf gloves, and start swinging. Don't worry – if you're not a golfer, you can enjoy all of the food and drinks that are available for purchase, as well as washers and live music! It's the perfect way to spend a Friday or Saturday night. After you've hit your mark, kick back and relax with some beer and a game. Check out The Range the next time you're looking for a fun way to spend a beautiful day outside!