For those of you reading this, I know exactly what is going through your head right now… If I don't look absolutely perfect all four days of rush, I'm not going to get into a sorority, I will have no friends and die. Well, let me start by saying, take a deep breath, you're overthinking it. However, there are definitely a few things to keep in mind so that you don't look back on recruitment and regret every picture you took.
1. Keep it classy
Classy can mean different things to different people. For some, it may mean a full out cocktail dress with pearls, or a tucked in Ralph Lauren polo and a Gucci belt. In this case, classy means the whole don't wear something you wouldn't around your grandma thing. My mother always said, if you're questioning that it's too skimpy, it is. The less leg, the less cleavage, the better. I'm not saying to show up to recruitment like you're on the set of Little House on the Prairie but always "keep it classy."
2. Plan ahead
Waking up next to a fully laid out perfect outfit calls for a sigh of relief in the morning. Imagine sleeping in accidentally and not having your outfit laid out, knowing you still have to do your hair and makeup and eat breakfast. Because snacks aren't a thing when you're busy practically speed dating all day. Good thing that's not going to happen to you now that you're reading this. Always, always, always plan ahead during recruitment week. Know what you're going to wear, have for breakfast and what time you need to be out the door by so that mornings remain stress-free.
3) Be yourself
Lastly, don't forget to be yourself in the middle of all this outfit chaos. That's what matters second most in this process. Runner-up to what you're going to wear LOL.
At most schools recruitment runs for four days. The first being Open House/Orientation, the second being Philanthropy Day, the third is Skit/Sisterhood Day and lastly, "Pref"erence Day. Even though the names may be different at your school, the style for each day should be similar. Hopefully, this guide to top outfits for recruitment will turn you into everyone's rush crush.
Days One and Two
The first two days are super casual. Usually, they will give you a recruitment shirt to wear and you can pair it with a cute skirt or pair of shorts and sandals. If they don't, I recommend investing in a simple shirt you can pair with anything and put together a cute, casual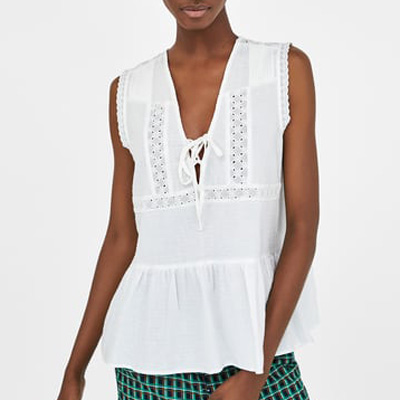 Lulus $32 
Yep, these shoes from Lulus are Valentino knockoffs for just $32!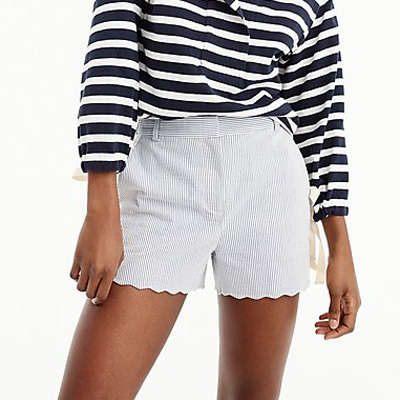 J Crew $59.50 
J Crew shorts are the absolute best for recruitment! They're not too short and you'll have them forever!
Day Three
By day three we're dressing things up a little bit, moving on from t-shirts and shorts to dresses. Sandals are still allowed (you're welcome, feet). However, a nice sundress or romper would be ideal for day three.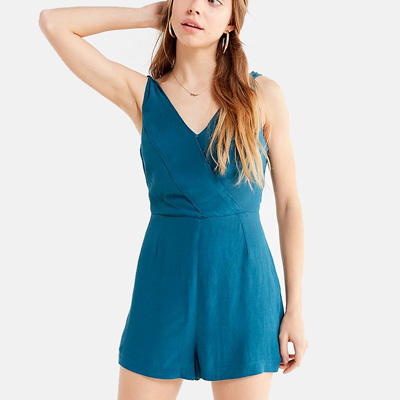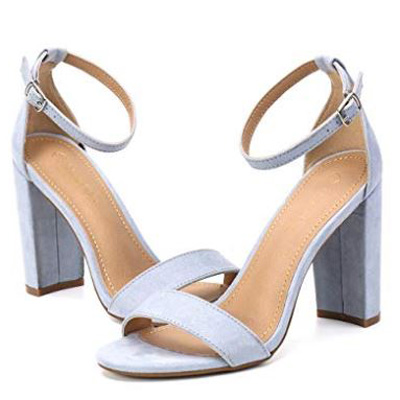 Amazon (Moda Chic) $32.99 
Let me fill you in on a little secret, Amazon is a great place to get shoes on a budget!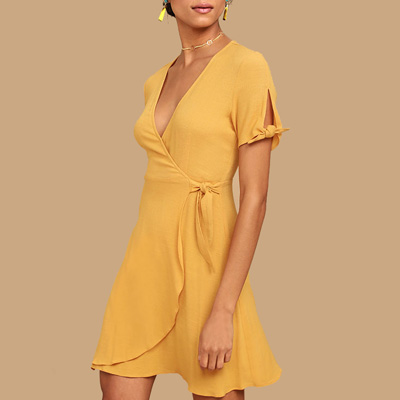 Lulus $54
Day Four
This is it, ladies! If you've made it this far, your outfits were on fleek and I'm personally very proud of you. This day will get pretty emotional for most of you, so let's try and stay away from white, not only because your (happy) tears will turn into a mascara tragedy, but because the girls rushing you will most likely be wearing white. This is your last chance to impress, so put on a nice dress and heels and let the confidence show!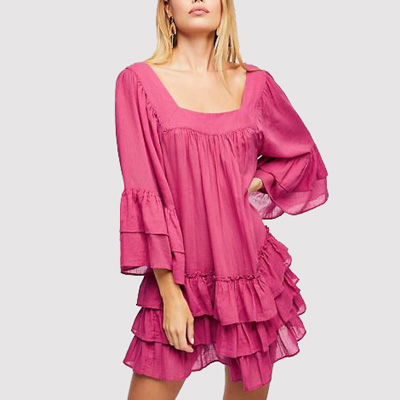 Free People
$78
This is a steal and it's also the perfect "Pref" day dress.
ASOS $29
 For all my tall girls out there, get a cute pair of flats like these!