Five things across Texas we just can't get enough of, and you need to know about them.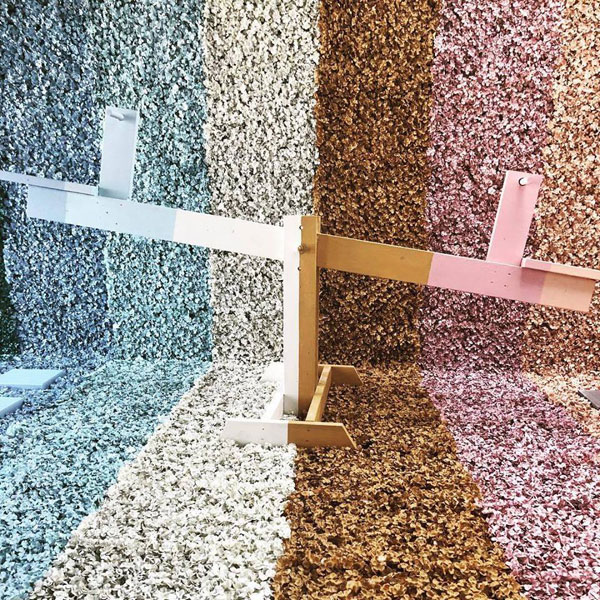 1. Go to Flower Vault
Did you see our Instagram post about the newest photo-worthy place in Texas—literally!? Flower Vault in San Antonio has transformed 5 rooms into flower-themed #photogoals to give your social media feed a little pop. With a $15 entry fee, you can reserve your spot and capture the perfect moment that will have all your followers double tapping.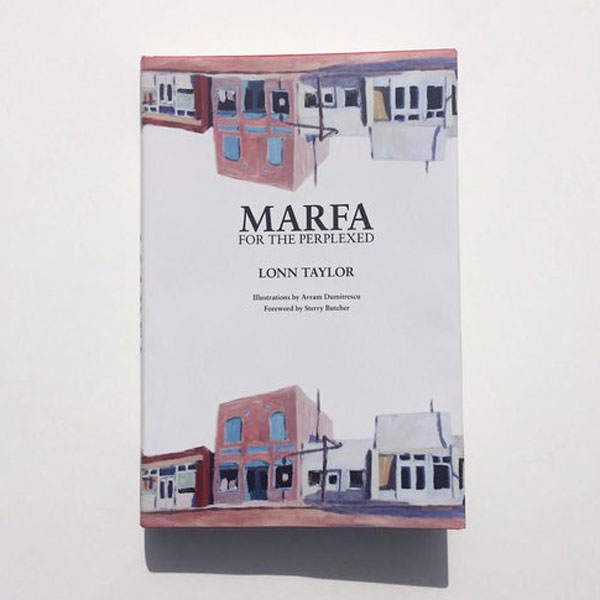 2. Read Marfa for the Perplexed by Lonn Taylor.
Marfa, Texas is full of stories—and Lonn Taylor turned the experiences of the people in and around Marfa into an intriguing 60-essay book. It's complete with eccentric personality and rich culture, and it will have you in your car before you know it, headed to Marfa to experience it for yourself.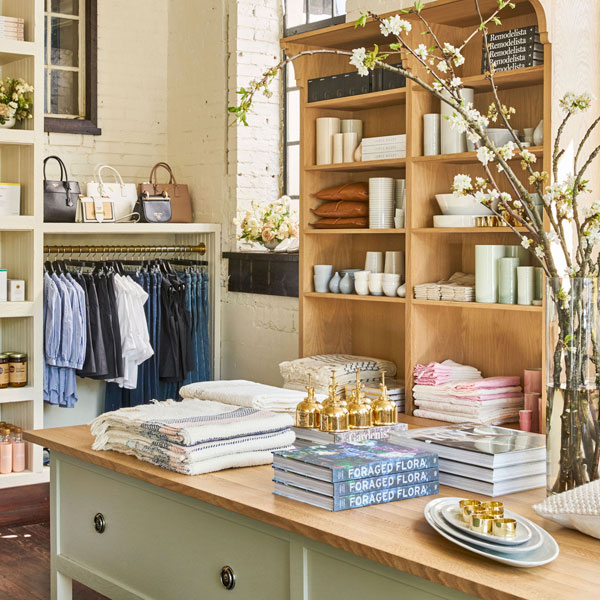 3. Shop at the Goop pop-up shop in Dallas
Goop is a lifestyle brand that focuses on wellness, travel, food, beauty, style and work. Through these avenues, the Goop team, led by Gwyneth Paltrow, has created high-quality, organic products. The normally online-only shop has a temporary pop-up in Dallas' Highland Park Village and is a must-shop now through June 3rd. Oh, and if you go on a Monday from 4PM – 6PM, you can enjoy complimentary margaritas while you shop!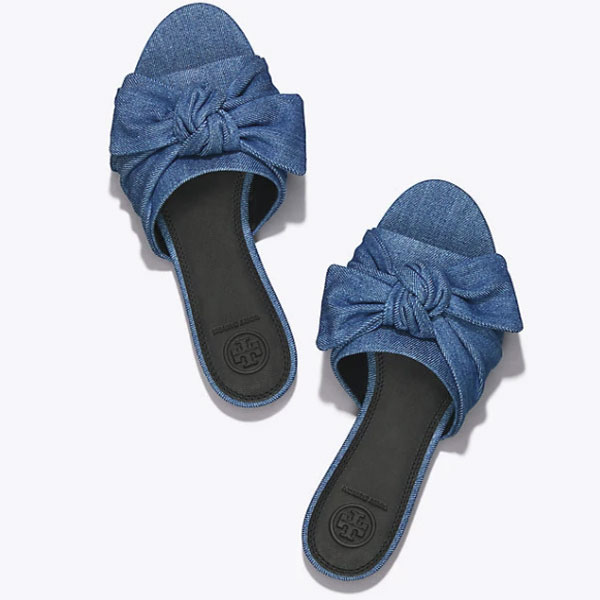 Buy these Tory Burch Annabelle Bow Slides
Who said denim should only be worn on your legs? These Tory Burch sandals are the perfect shoe for spring and to transition into the Texas summer heat. Shop them at Market Street in The Woodlands or at any local Tory Burch location.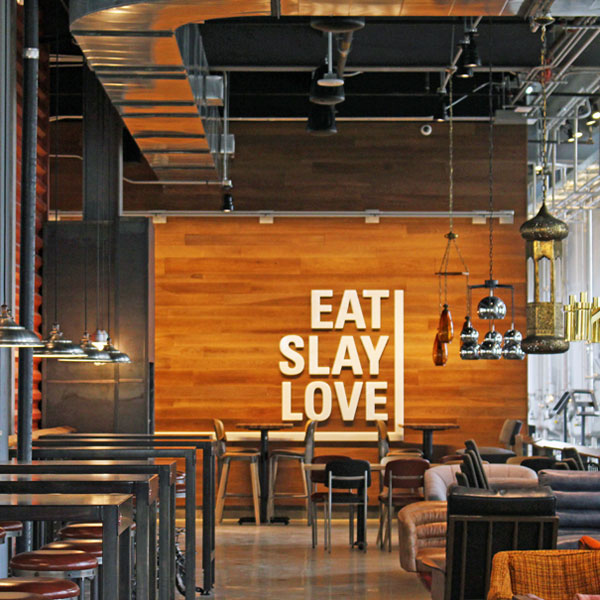 5. Eat at Plano's Legacy Hall
Have you shopped at Legacy West in Plano yet? The store selection offers luxury and lust-worthy products in all the best ways. And it gets better. You can end your shopping spree just steps away at Legacy Hall to feast on delicious, one-of-a-kind cuisine. The food hall trend may just be our new favorite thing, and Legacy Hall is home to one of the best. They offer multiple floors of premium food, a beer garden and craft brewery, and live entertainment. This sounds like everyone is leaving a happy camper.