Five things across Texas we just can't get enough of, and you need to know about them.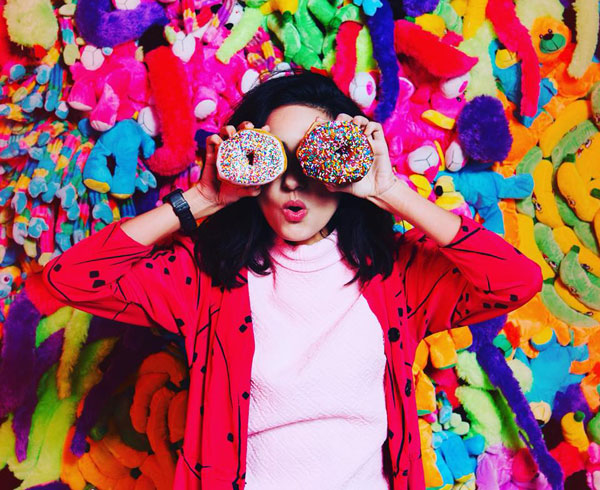 Visit the Sweet Tooth Hotel in Dallas
This retail and art pop-up installation is setting up camp in Dallas now through June 30. Upon arrival, you'll find five sugar-themed, interactive rooms, all perfected for a colorful photo-op. The rooms have deliciously over-the-top (in the best way) designs. Purchase a ticket here and take advantage of the new sweet spot in town.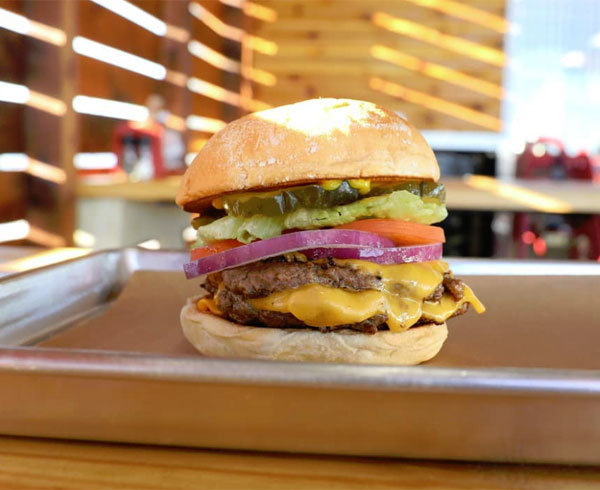 Eat at Hat Creek Burger Company
Delicious food, yummy milkshakes, kid-friendly play area—it's truly a win-win for the whole family. It's casual, yet serves up quality dishes and has the best outdoor area for you to relax while the kids play. Hat Creek Burger has locations all over Texas, and some more coming soon (get excited, Allen!).
Shop at Grigsby's Boutique in San Angelo
This boutique is goals. They carry accessories, clothes, shoes, and more, all from the best brands like Kendra Scott, QUAY, and Barrington. There are so many cute options at Grigsby's Boutique, you won't leave empty-handed. Don't worry if you can't make it in to shop; they offer free shipping on all online orders. Yaaas!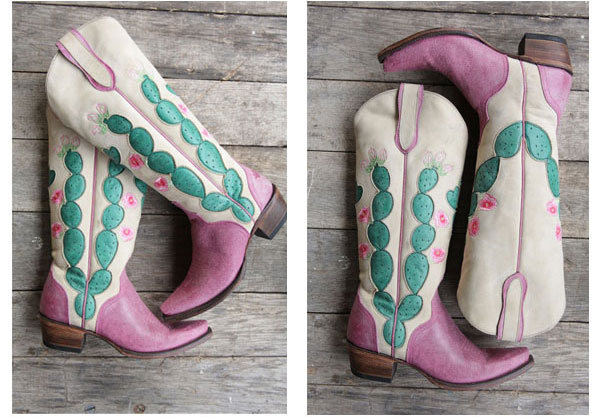 Buy these boots from Junk Gypsy in Round Top
Every Texan needs a pair of pink-toed, cacti-print cowboy boots and we can't get enough of these from Junk Gypsy in Round Top. Cue the compliments.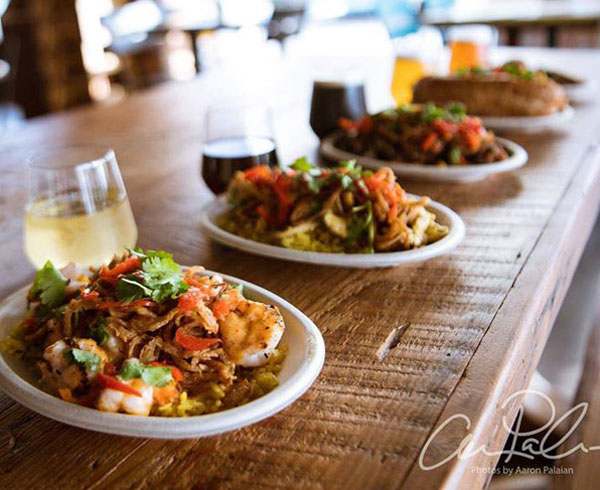 Go to The Woodlands' Wine and Food Week
A week-long event centered around wine and food…need we say more?! The week is jam-packed with over 500 wines and 50 restaurants with featured chefs that are guaranteed to raise your level of sophistication. Nothing to whine about here! Check out the full lineup of events here and snag your tickets early.