Five things across Texas we just can't get enough of, and you need to know about them.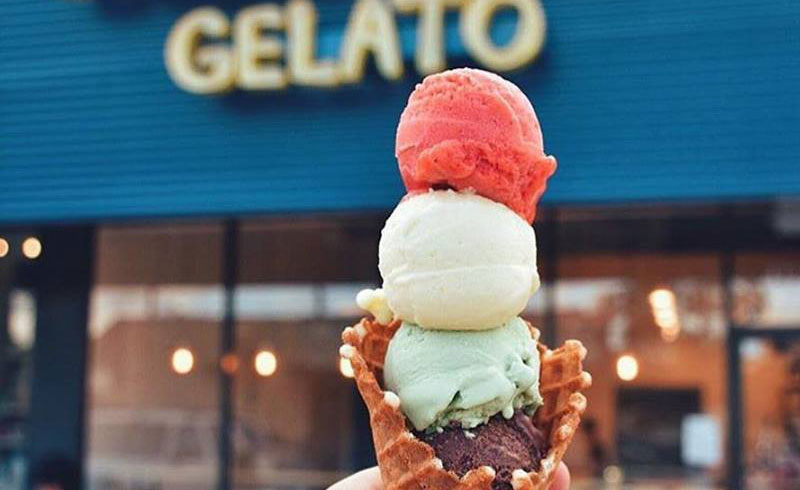 Eat at Dulce Neve
This Austin and Houston gelato shop's ice cream isn't just pretty, they've got delicious and creative flavors to back it up. Co-founder / girl boss Francesca Ferrarese received formal training at Carpigiani Gelato University (Bologna, Italy) and refined her skills working for Gianfrancesco Cutelli at Gelateria De' Coltelli (Pisa, Italy), one of the best and most famous gelato shops in Italy. ¡Ciao bella!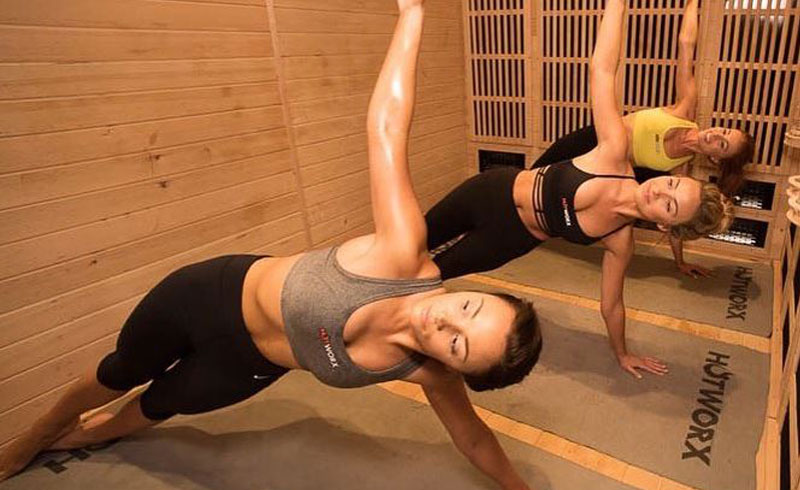 Sweat it out at HOTWORX
HOTWORX is the gym of the future. The studio consists of multiple 3 person "boxes" that get up to anywhere between 100-130 degrees depending on your sweat preference. HOTWORX uses virtual instructors via a tv monitor to teach your exercise class, so classes can run nearly 24 hours on a loop. With options ranging from hot yoga, pilates, zen and even rowing and cycling, you'll be amazed at the results you see and feel amazing too! Locations now in Dallas, Colleyville, Katy, Tyler, Lubbock and Flower Mound.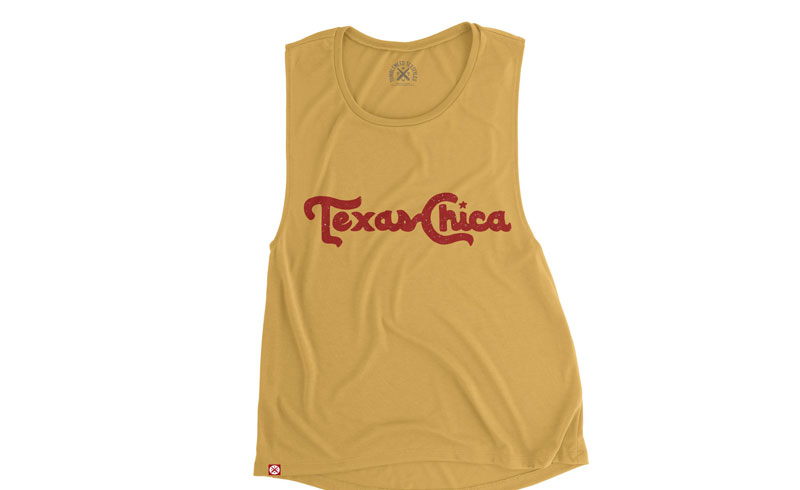 Buy this adorable tank from Tumbleweed TexStyles
What's better than drinking a cold glass of a Texas favorite like Topo Chico? Repping a cute shirt that matches your bottle. Tumbleweed TexStyles is an online store based out of Frisco with pop-up stores surprising cities all over the Lone Star state!
Splash around at Altitude H2O
Right on Grapevine Lake, this enormous inflatable playground (the largest in the state) is for sure the most fun way to cool off from that Texas heat. From slides to obstacle courses to just bouncing around the park, we guarantee you won't experience a dull moment at Altitude H2O. Food and beverages are available to purchase on the beach and feel free to bring your own coolers!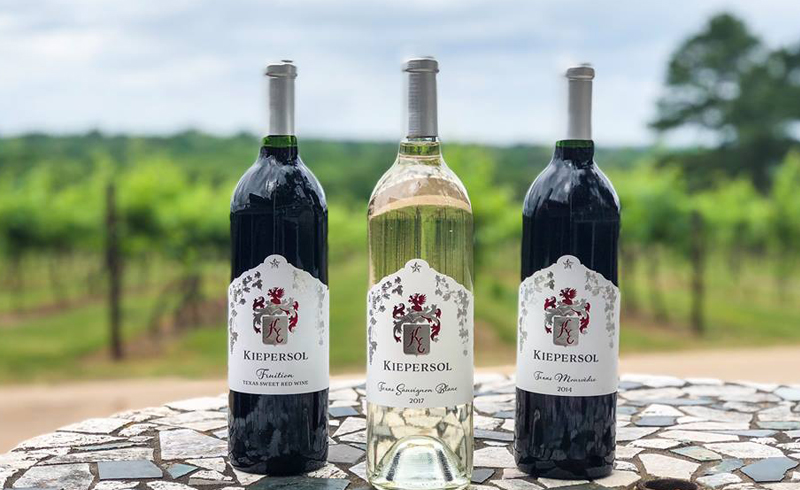 Sip delicious libations at Kiepersol Winery and Distillery
Sample and learn about Kiepersol's fine Texas wine and spirits production process passed down for generations. Located in Tyler, TX, you can enjoy the fruits of your labor (excuse the pun, we had to) with a beautiful vineyard view afterwards. This is our ideal adult field trip! (PSA to all our gluten free friends: every bottle Kiepersol produces is GF!)