Five things across Texas we just can't get enough of, and you need to know about them.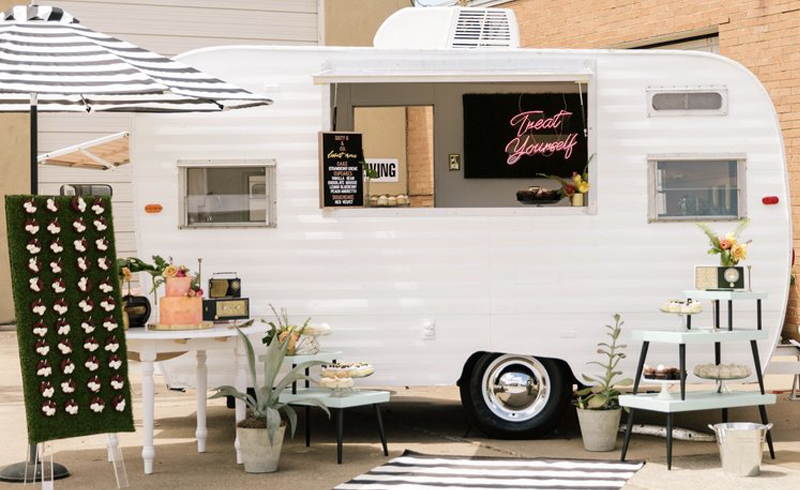 Treat Yourself with Sixty6 + Co – Dallas-Fort Worth Metroplex
This refurbished 1966 camper named Patricia (yes, they named their food truck Patricia) is serving up the most adorable sweets and treats ranging from cupcakes to quiches. Sixty6 + Co. is basically your DFW dream caterer if you aim to wow for your next party or event!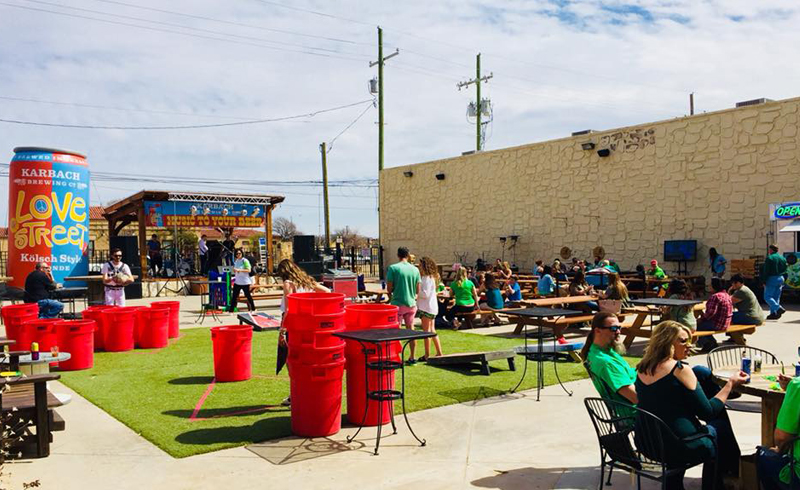 Goof Around at The Garden – Lubbock
Cold beer, live music, food & a pet friendly atmosphere? You don't have to convince us with anything else. But did we mention you can also play games like giant beer pong and jenga…? This Lubbock beer garden is making it hard to focus on anything but fun and games this summer.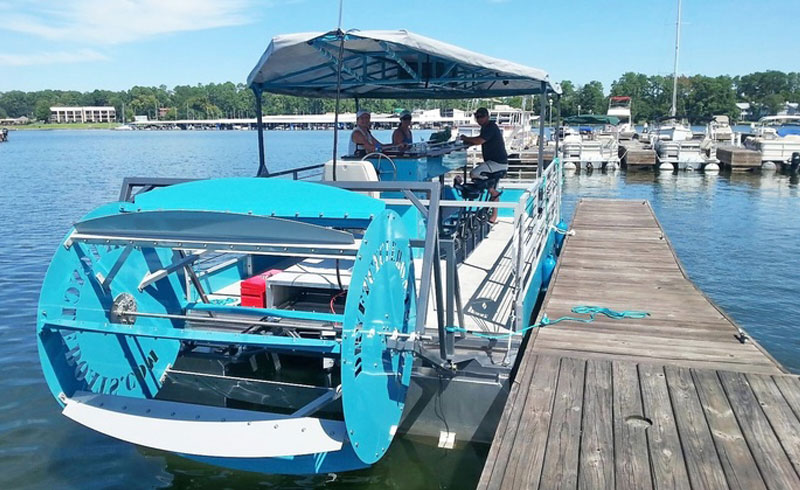 Float On with Dryft Cycleboats – Houston
This place has it ALL! Only about an hour car ride from Houston, this unique and eco-friendly boating experience is something between a spin class, cocktail bar, and boat ride through scenic Lake Conroe. Perfect for special occasions or just some summer fun, there is definitely something that everyone in your party will love at Dryft.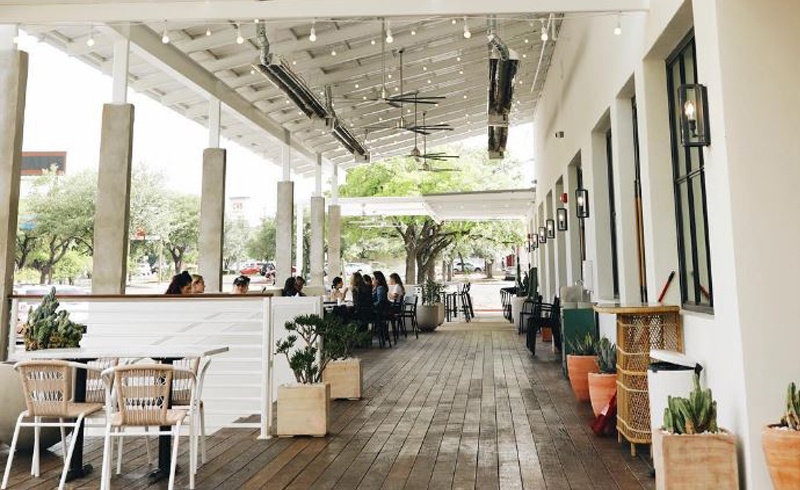 Get Happy at Hank's – Austin
In May of 2018, Austin added another little gem of a restaurant/bar to their already overflowing list. And did we mention it's totally gramworthy? Not only is their decor absolute goals, they have an amazing happy hour selection of bubblies and libations that are sure to turn any frown upside down. Their #happierathanks hashtag could not be more true.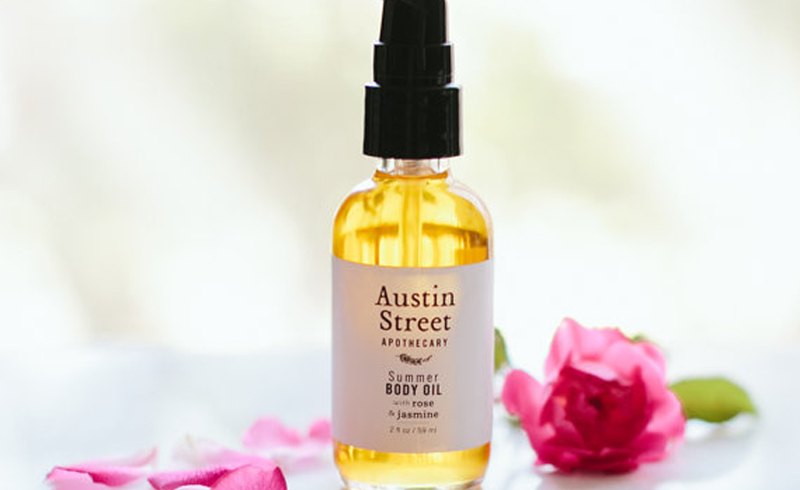 Reward Your Skin with Austin Street Apothecary – Denton
Don't let the name fool you, this plant-based cosmetic line is handcrafted in Denton, Texas and we are loving everything about it. Having trouble choosing between all of their fabulous products? Start with their classic "Summer Body Oil" and soak up all the summer you can!