Five things across Texas we just can't get enough of, and you need to know about them.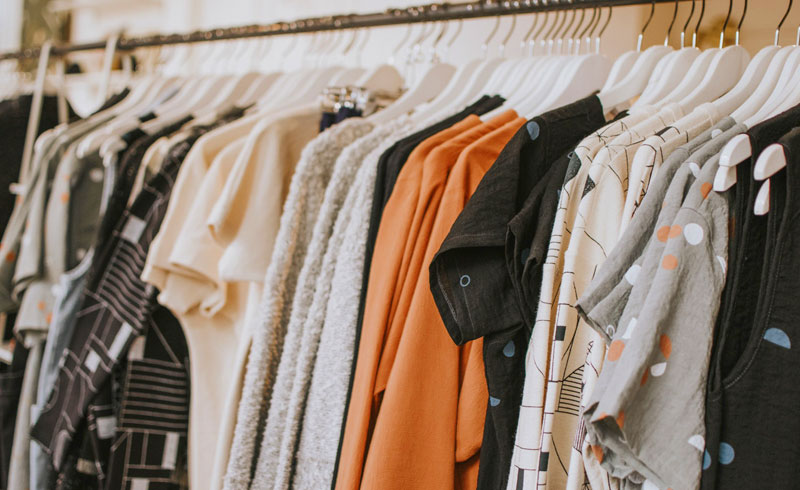 Shop Local at Le Garage Sale – Austin
Sip and shop at this semi-annual sales event happening August 25-26. Mark your calendar ladies because this legendary event is coming up and you won't want to miss out. Shop the crème de la crème of Austin's independent boutiques and local labels all at one place and on sale. Ranging from clothes and accessories to home décor and furniture, Austin's top tier brands and makers will be there for what's considered the Barney's Warehouse Sale of the south.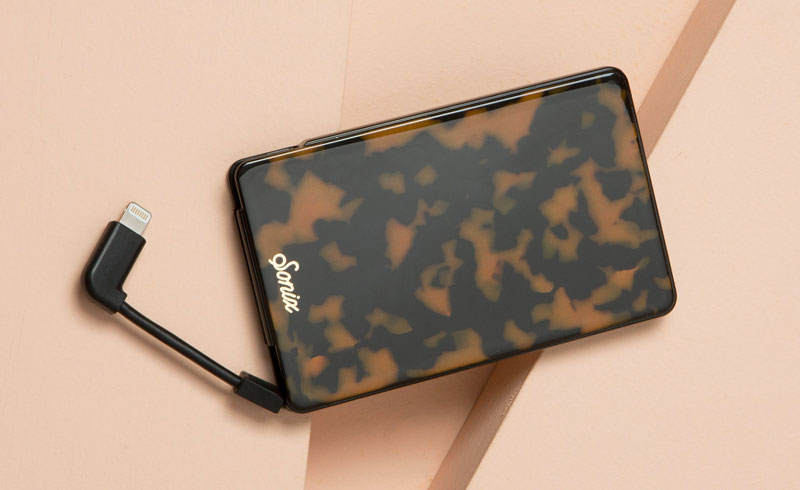 Recharge using a Sonix Portable Charger
We are loving the cute designs and patterns that Sonix has to offer with its tech accessories. Not only is this mobile charger a lifesaver (giving you 16 hours of additional battery life), but it just so happens to match our favorite pair of sunglasses, too.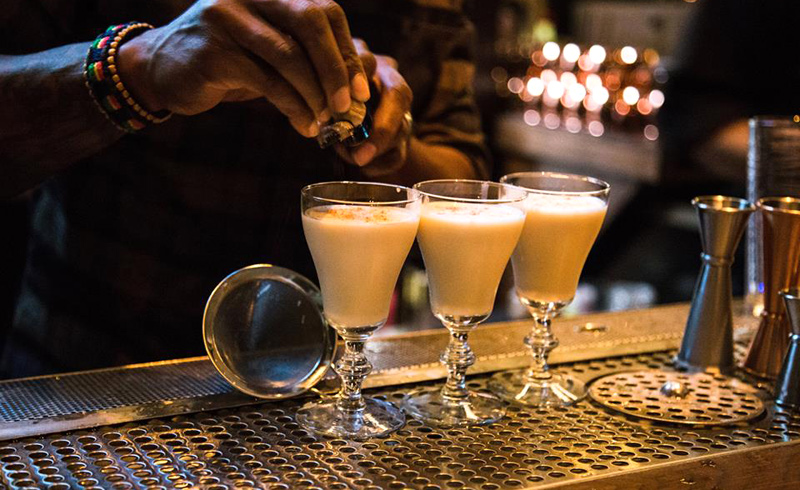 Imbibe at Bottled In Bond – Frisco
This niche North Texas cocktail bar and kitchen focuses on making deliciously crafted drinks that will take you out of your "usual" drink comfort zone with signature drinks such as their Laters Baby, Frisco Punch and Acapulco Gold.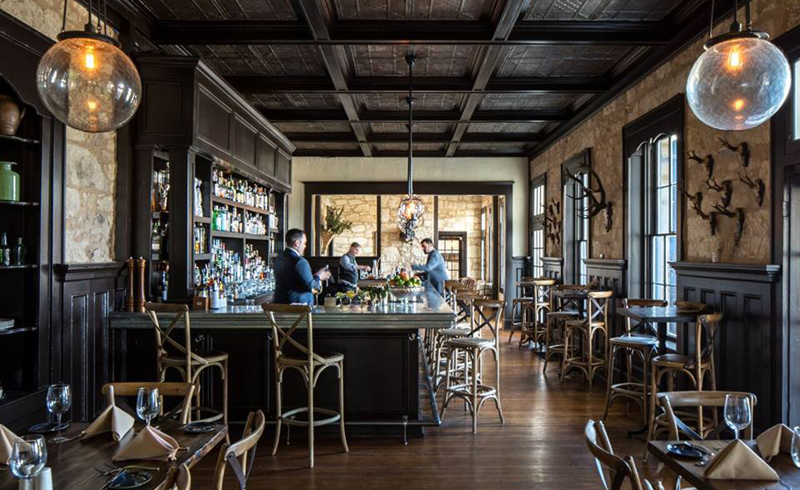 Dine in Style at Peggy's on the Green – Boerne
Inside the historic Kendall Inn, a 19th century stagecoach stop that's offered Texas hospitality since 1859, is Peggy's on the Green. This isn't your average all-american comfort food restaurant – Peggy's takes it to the next level. Enjoy a perfectly marbled steak and relax in a beautifully decorated dining area that is sure to please more than just your tastebuds.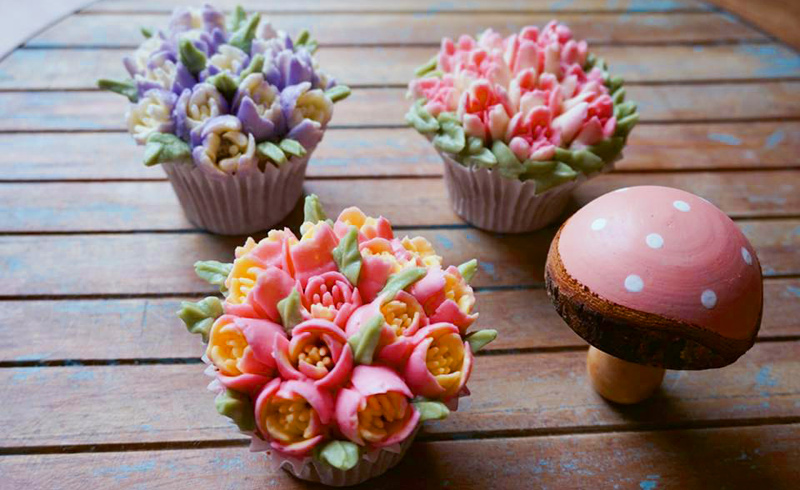 Satisfy Your Cravings at Caketales – Frisco
Cupcakes turned into fairy tales. Caketales opened in Frisco on May 26 and changed our lives. These imaginatively decorated tasty treats offer delicate pastry, fruit tea and coffee. Just stand there and watch art turn into calories right before your very eyes!