If you haven't been to The Candle Bar pop-up yet, don't worry—we're here to fill you in on this new, Nashville-based workshop! The Candle Bar was started by its sister company, Paddywax, and has locations in both Dallas and Austin. As we were taking a Friday stroll through Deep Ellum in Dallas, we had the opportunity to stop in The Candle Bar and attend a candle pouring workshop!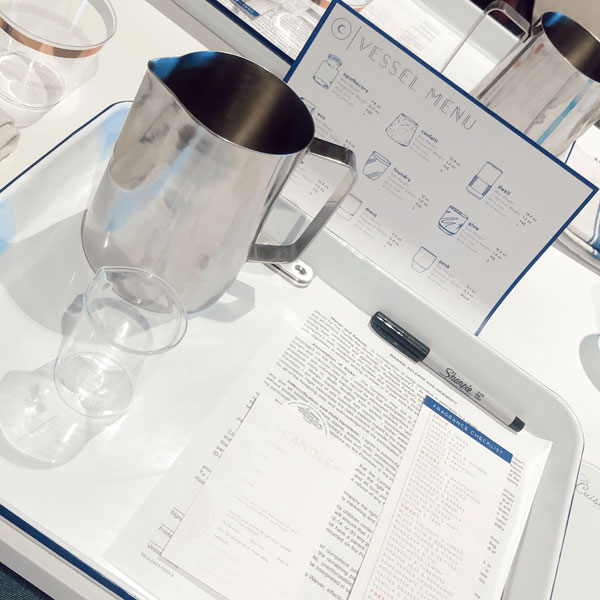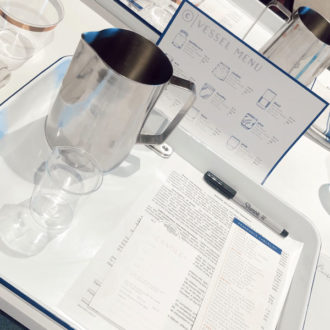 We walked into a bright, wonderfully scented open space filled with various items for purchase including candles, greeting cards, stationery and more, and two large tables topped with organized trays containing candle-making equipment. We were handed aprons, sat down at our stations and opened our bottle of wine before we got started (did we mention it's BYOB!?).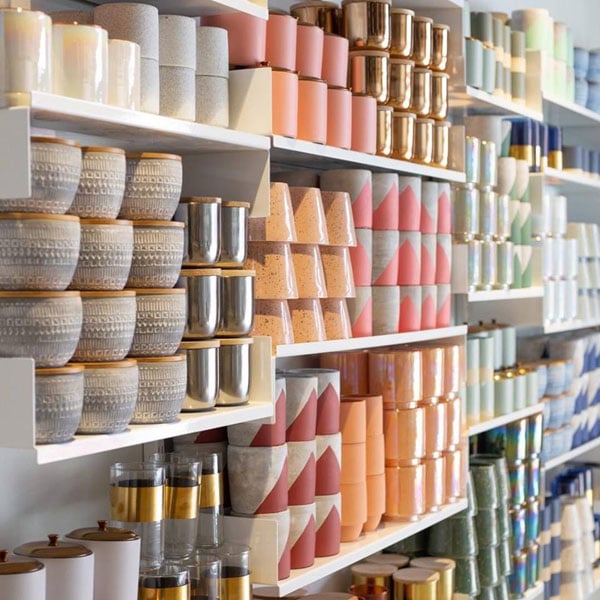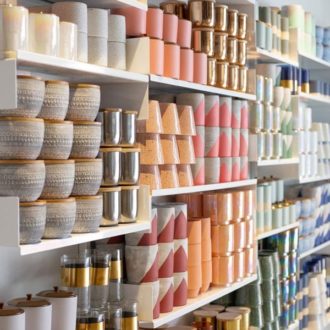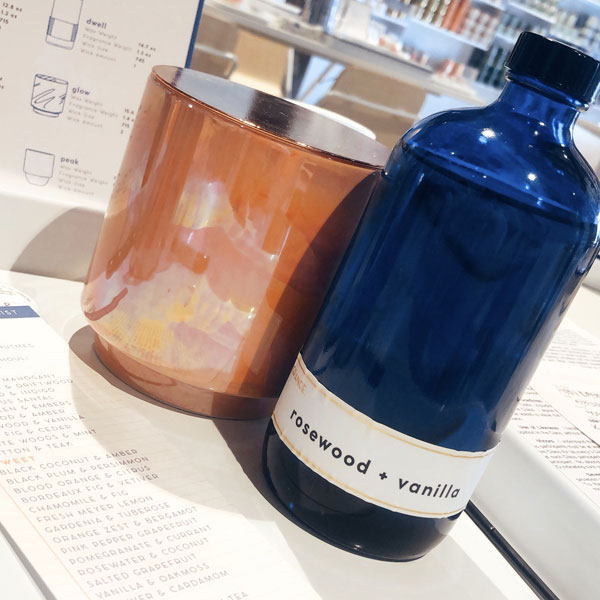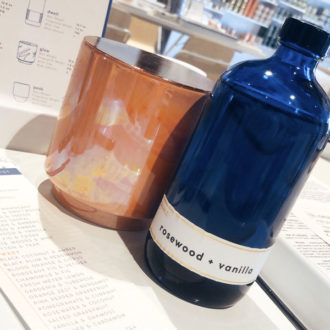 Our first task was to pick out a "vessel" from the vessel wall. Our instructor walked us through all of the different types of vessels, and explained how each one can be repurposed when the candle is gone! They ranged from potters to microwavable dishes, and The Candle Bar will let you refill it for 30% off if you'd like. After selecting a vessel, we got to select our scent. They had a huge selection of scents for us to choose from—everything from Leather & Oak to Rosewater & Coconut. I decided to go with Rosewood & Vanilla—it was one of their "woody" scents and was absolutely delightful.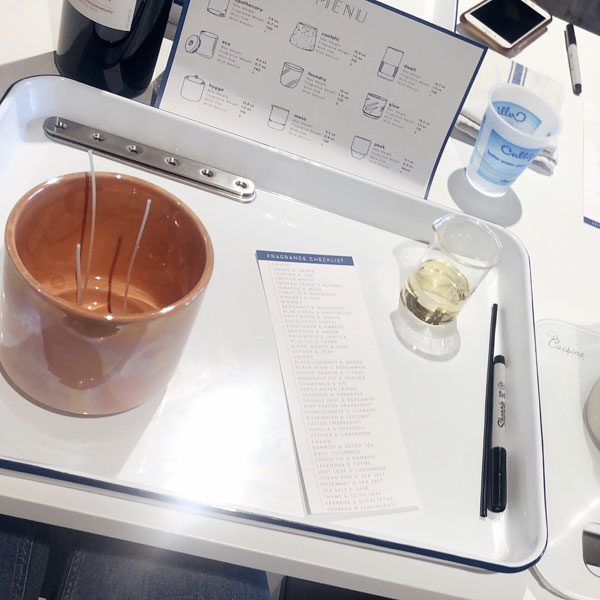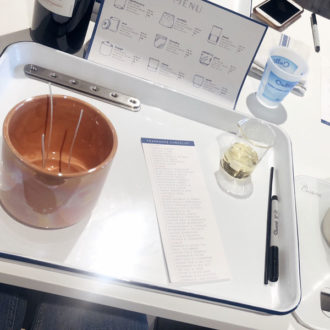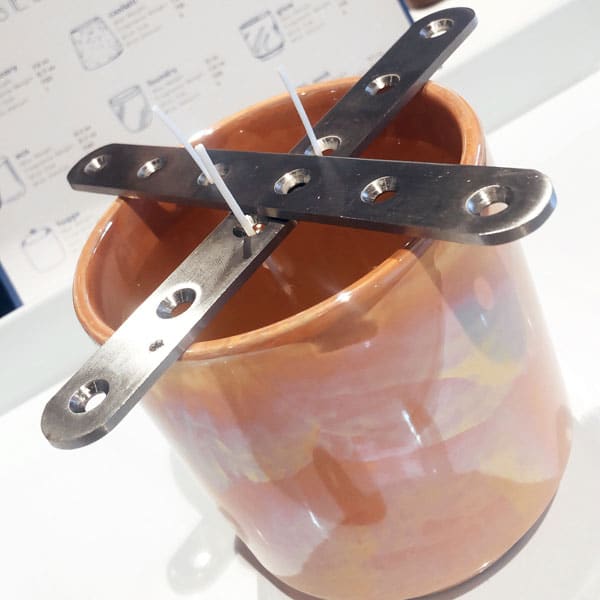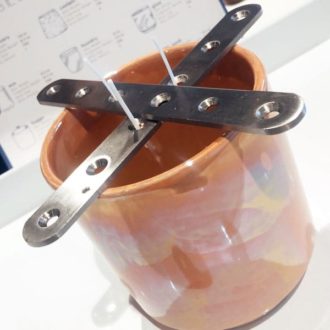 Once we had our vessel and scent, we were ready to pour! Our instructor helped place our wicks and measure our wax. After we filled our vessels, we were told to leave our candles there to dry. The Candle Bar holds your candle for you until you can pick it up at your convenience, or you can have it shipped if you don't live in the area!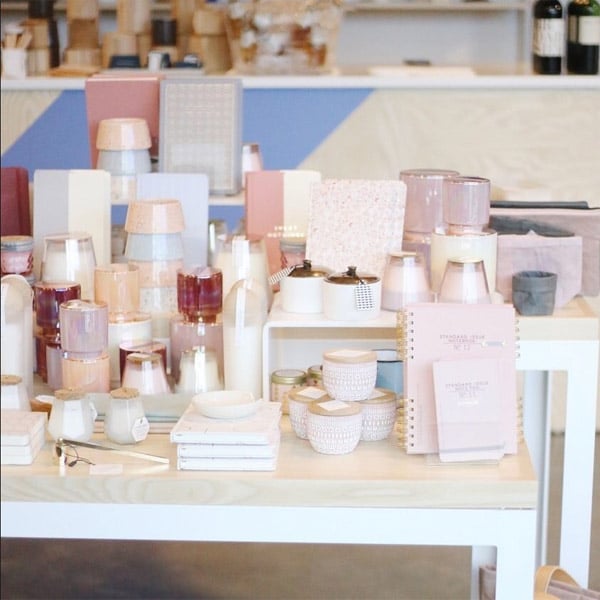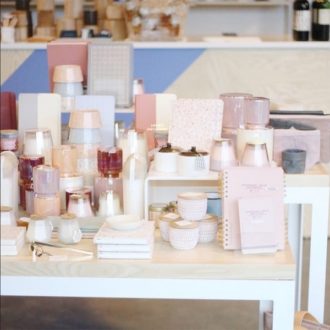 After leaving our candles to dry, we decided to look around at their home goods and knick knacks. Pro tip: If you take one of their classes, you can enjoy 20% off all of their merchandise after your class! You know we couldn't leave empty-handed. Our time at The Candle Bar was a blast, and this is a must-try experience in Texas! Check here to book your class.