…when she's got this mitt on.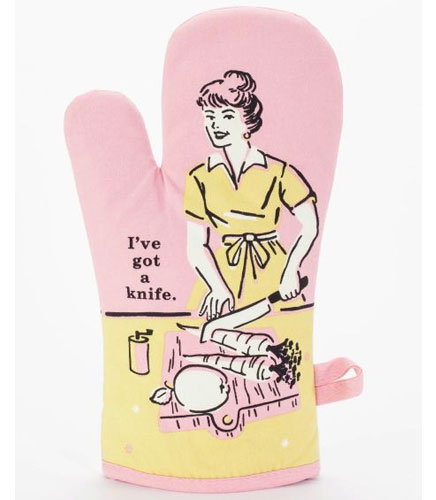 Mom depends on you to keep her au courant, and unless you've been somewhere without WiFi, you know that basket bags are one of spring's hottest trends. This one combines classic sensibility with juuuust the right amount of 2018.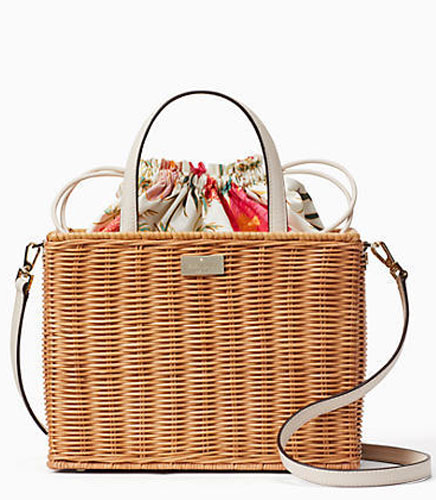 Who lied to mom and told her comfortable shoes have to look like they serve an orthopedic function? These ALLBIRDS kicks are ca-yute and honestly, we're going to get a pair for ourselves, too.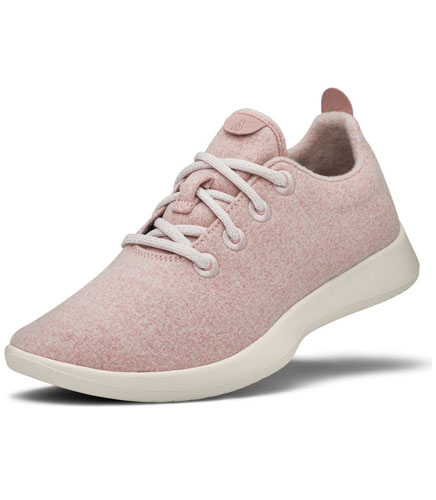 Flip it and reverse it. Coincidence? We think not. Moms are the most wow-worthy beings on the planet. Superwomen, if you will. This lightweight sweater is perfect for the new mom or the mom of five, because wow…mom.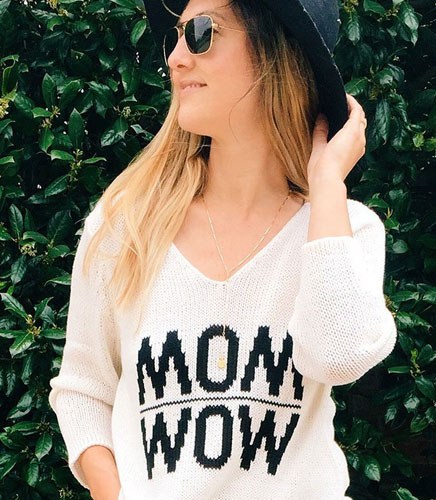 You know that famous family recipe? These measuring spoons from Anthropologie will make that pound cake taste even better. Okay, maybe not, but she'll feel super cute while baking.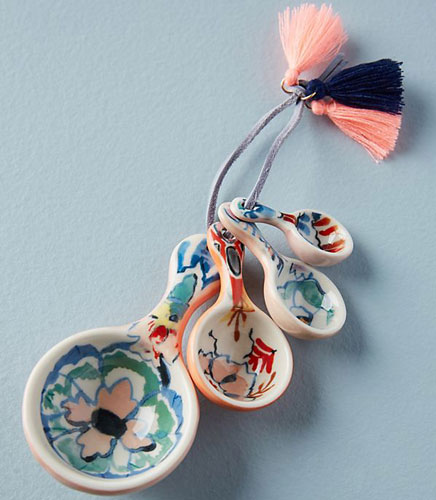 Mom doesn't have a monogrammed leather good like THIS (yet). Put her colorful, hand-painted monogram on everything from phone cases to crossbodys to totes.
The Best Thing Since Sliced Bread
Move aside, avocado toast. This retro-styled Smeg toaster is changing the toast game and we are here for it. This is the kitchen accessory your mom never knew she needed.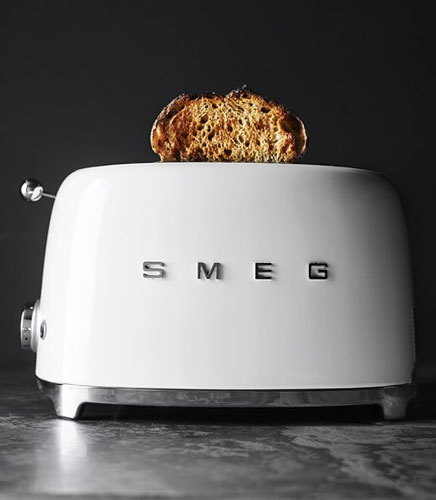 It's true! She's got the best style, the best advice, all the good snacks, and let's be real…everyone wishes she was their mom.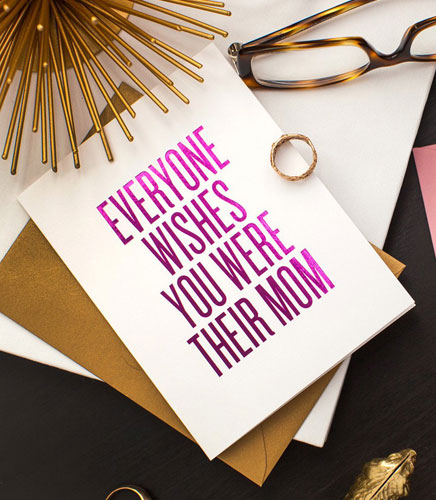 Her signature Jo Malone scent becomes even more personal in an engraved bottle.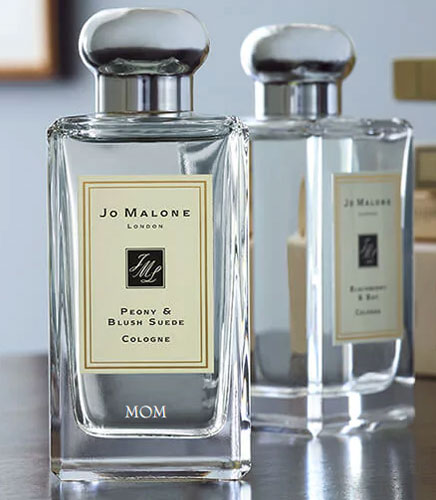 Dinner's Ready...in an Instant
Isn't the whole goal of cooking to spend less time cooking? The Instant Pot is like the Crock Pot 2.0 (a.k.a. you can't live without it in 2018). Every mom ever will thank you.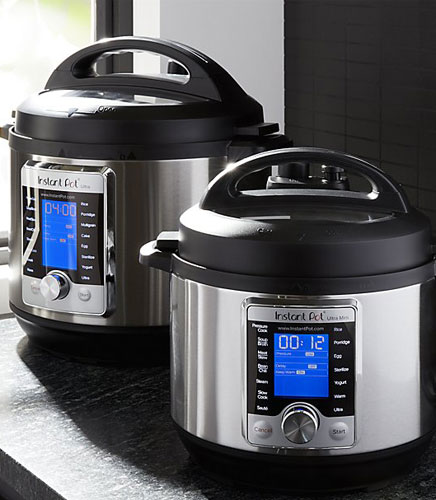 Give mom the alternative to her favorite pair of rubber flip-flops. These modern slides are sleek, chic, just as comfy, and made in Texas.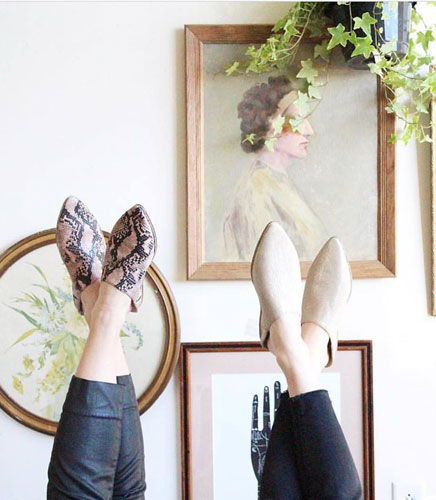 We can't all be Joanna Gaines, but we can learn to cook like her. Go ahead and get a copy for you and your mom because let's be real, we all want to be like JoJo when we grow up.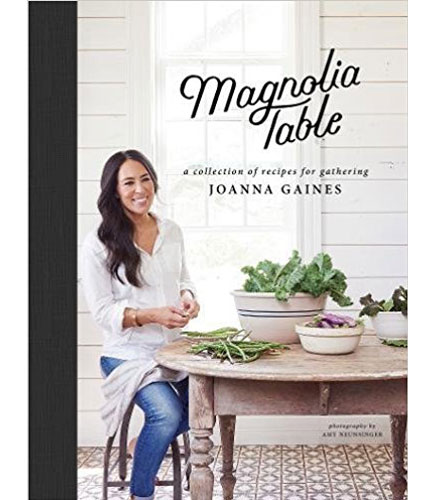 How Does Her Garden Grow?
For the mom who would rather be in the garden, gift her with a gardening tool set as pretty as the flowers she's growing.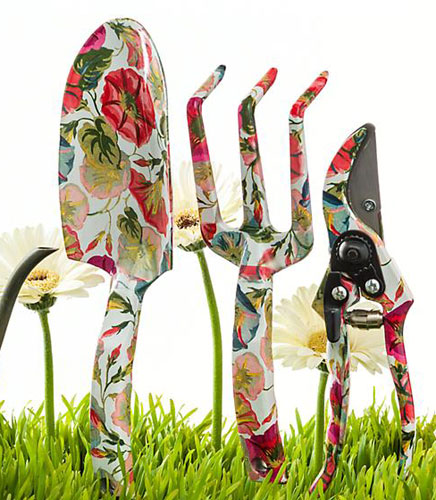 She probably has plenty of birthstone and engraved jewelry celebrating her kids or grandkids. This is something different. Now her favorite artwork by the kids can be turned into a delicate charm. Because she can't take the fridge door full of artwork with her.