Love is in the air and Valentine's Day is coming up quick. If you are still looking for that perfect gift for your sweetie, our Valentine's Day Gift Guide is the foolproof way to picking out exactly what she wants.
Surprise her with with beautiful roses that will last an entire year (!), packaged in a sleek clear acrylic box.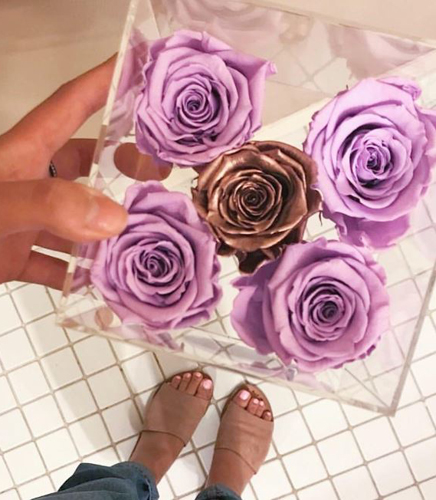 These aren't just any ol' cookies. They're giant, they're personalized, and they're delicious. Just don't forget to snap a pic for Insta before you dig in.
This cake is made by hand and has the *perfect* cake-to-icing ratio.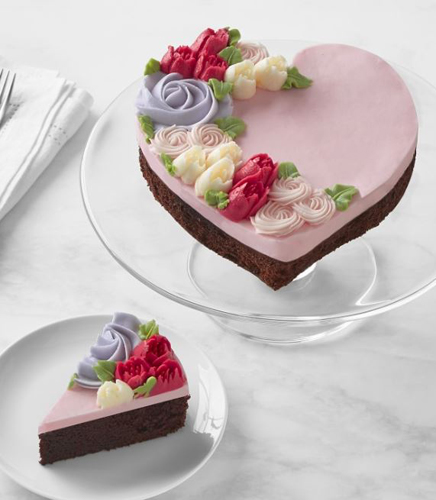 Donut Forget the Valentines!
For those of us who aren't exactly Pinterest pros, but still want that DIY look, this donut valentine kit is the perfect "semi-homemade" solution.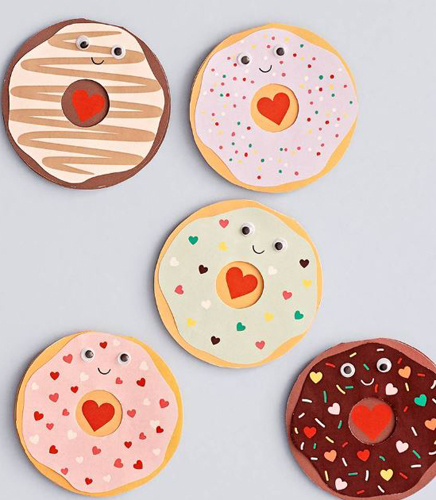 Spend some quality time with your valentine at a Sur La Table cooking class, followed by the delicious meal you prepared together.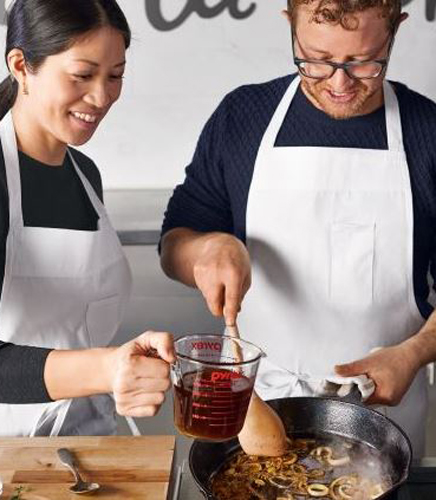 Add some sparkle to Valentine's Day with a pair of earrings that are perfectly on-theme thanks to their heart-shaped stones.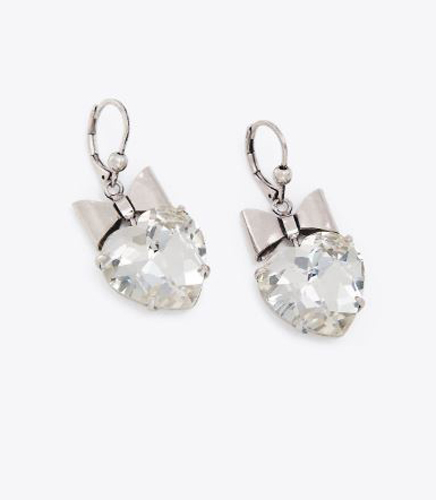 Wear Your Heart on Your...Bag
Cue the heart-eyes emoji. Actually, that's just your valentine's face when you present her with this V-day version of her favorite Kate Spade bag.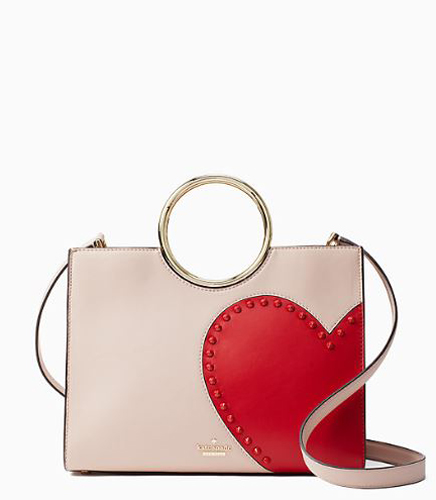 We'll take a dozen red rose cupcakes over a bouquet of stems any day.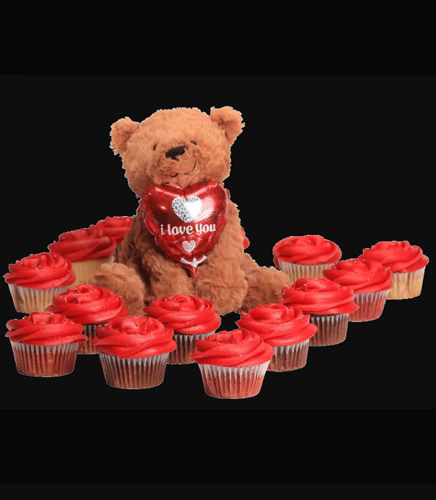 These statement earrings say "I love you"...and also "I have really great taste."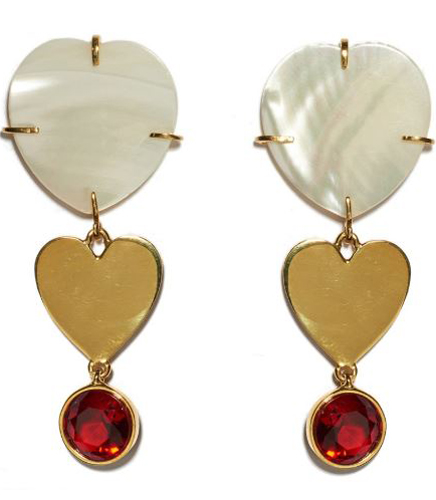 Her heartbeat is guaranteed to speed up when she opens this luxe bag in Cupid's favorite shade.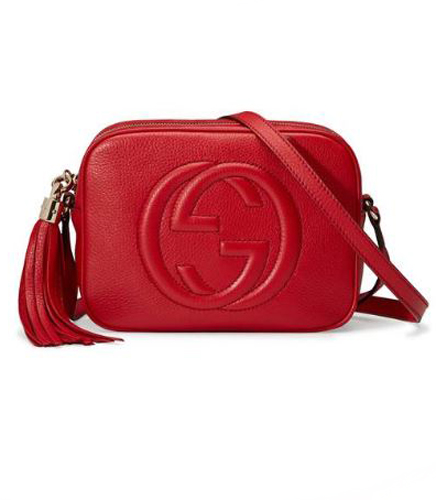 Don't be fooled: while the color is a subtle nod to February 14th, these slides are made to be worn ALL the time.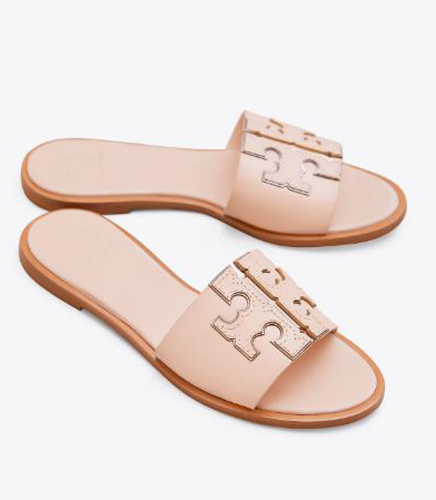 Share a collection of classic love stories with your valentine, none of which started by swiping left or right.