The weather is getting cooler and the leaves are turning all shades of orange, red and yellow—well, at least for the folks up north. For us here in the Lone Star State, we have different indicators for the season: all sorts of wacky fried food at the State Fair and unforgettable times at your Alma Mater's tailgate.
Fall is fast approaching and you know what that means—LAYERING OPPORTUNITIES! Fellow fashionistas rejoice!
In the spirit of that realization, we decided to get ahead of the game and dive deep in our pursuit of the hottest fall trends. Here are the top styles you're about to see everywhere.
1. Be Royal in Purple
This kind of lux IS for us. Back in the sixteenth century, Queen Elizabeth I forbade anyone from wearing the color purple. Flash-forward to 2019 and nothing should stop you from wearing this elegant and sophisticated hue.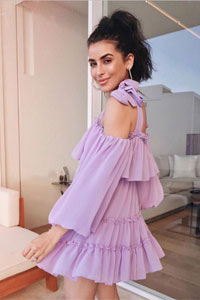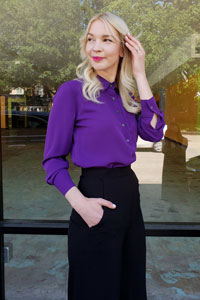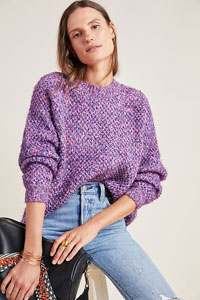 Hemline, Chloe Dao, Anthropologie
2. Cape of my Heart
Not all heroes wear capes, but capes are IN this season. Vests, jackets, scarves—they come in all shapes and sizes. This trend is perfect to transition into the cooler seasons. Wear it as a statement piece paired up with your favorite sweater and jeans.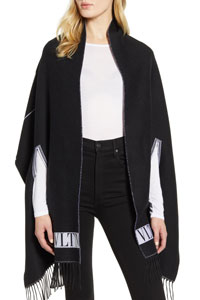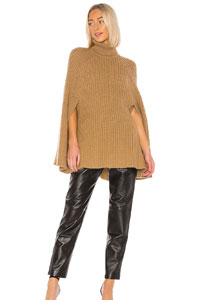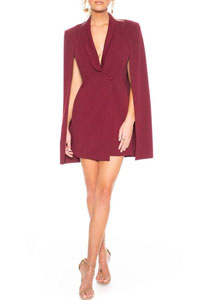 Nordstrom, Revolve, Neiman Marcus
3. Suit Up
2019 is the year of the suit! From the Balenciaga runway to the streets of NYC, we have seen this trend everywhere. You can be extra and go all out by wearing a full suit head-to-toe, but if that is not for you, you can always throw on a blazer with your everyday t-shirt. It will make your outfit look like you put way more effort into it.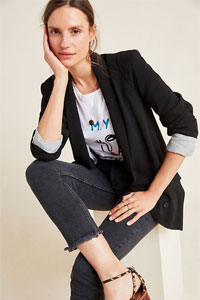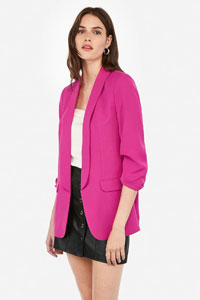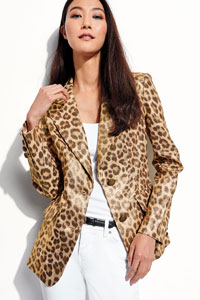 Anthropologie, Express, Neiman Marcus
4. Asymmetrical Necklines
We are absolutely LOVING this style. A more comfortable take on last year's off-the-shoulder, this style still proves to be sexy and feminine.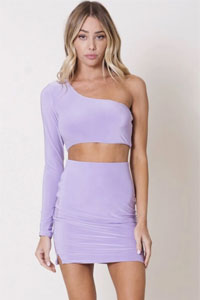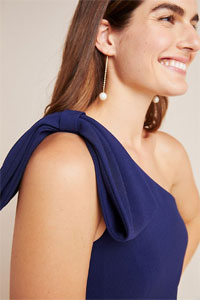 Rich Girls Boutique, Anthropologie, Chrome
5. If the Hat Fits, Wear it!
This year, statement hats are taking center stage. There are so many styles out there, you can just go crazy with them! Our favorite is the 90s-throwback bucket hat—inspired by Christian Dior's dreamy ready-to-wear runway show.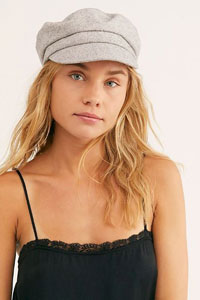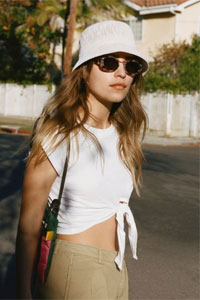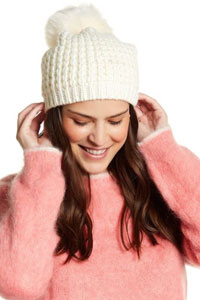 Free People, Urban Outfitters, Nordstrom Rack
6. Be Bold in Neon
Forget outdated fashion rules. Nothing is too bright for fall 2019. Don't take it from us, take it from your favorite designers—Saint Laurent, Off-White, Versace, and many more featured neon in their Fall/Winter runway shows this year.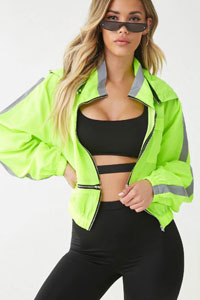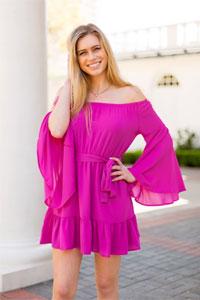 Forever 21, Francesca's, The Impeccable Pig
7. Moody Florals
Flowers are not exclusively a spring print anymore. Unconventional is an understatement for this unexpected fall trend. Roses, lilies, and daisies are switching over to the dark side for 2019 in these dark-colored prints.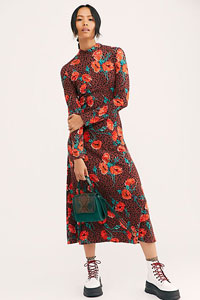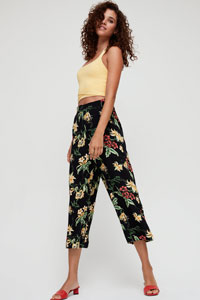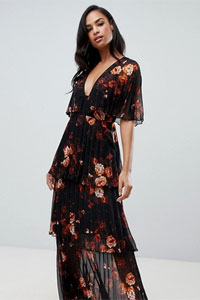 8. Take a Walk on the Wild Side
Animal prints took on a protagonist role during the latest fashion week. The streets are starting to look like a jungle and we can't get enough of it! Spots, scales—you name it! It's all fair game in 2019. In fact, if you are feeling extra fierce, go ahead and mix them up. The more the merrier.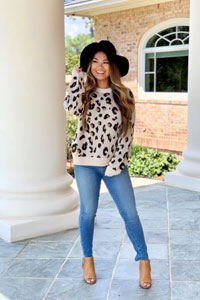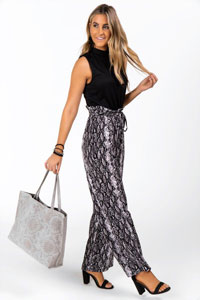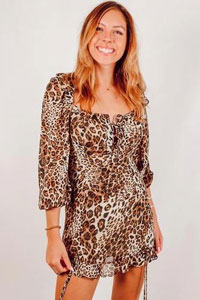 Ella + Scott, Francesca's, T.C. Elli's
9. Utility
For years, the fashion industry has conspired against us in the form of faux pockets, but this trend is all about practicality—a characteristic that has not always sat well with fashion. Think boiler suits, reimagined cargo pants, and many many pockets!