Get ready to save some major moolah this fall and shop it out in Austin, Dallas, Houston and San Antonio! The best retailers in these cities have partnered up with the American Cancer Society, The Family Place and the SA Cancer Council, respectively, to save shoppers 20% on purchases and provide the opportunity to give back. Knock out your holiday shopping list early this year and save big while making a difference!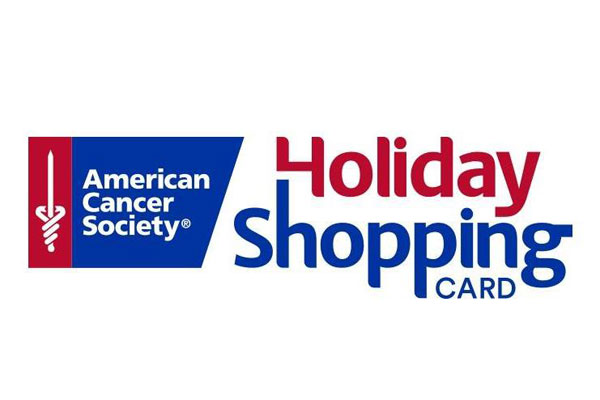 Austin
–

Holiday Shopping Card

Take the stress out of holiday shopping and get a jump-start this year with the Austin Holiday Shopping Card! Over 90 of your favorite retailers have joined forces with American Cancer Society to offer 20% off your purchase when using the card. We can't think of a better way to get in the holiday spirit! When you purchase the $50 Holiday Shopping Card, 100% goes directly to American Cancer Society and helps saves lives. Over $1 million has been raised through this campaign!

Purchase your card HERE or at any of the participating retailers. From October 24th through November 3rd, you will receive a 20% discount – so get shopping and fight against cancer!

Dallas – Partners Card
Shop with purpose during the annual Partners Card event October 25th through November 3rd! This shopping extravaganza is the biggest fundraiser for The Family Place, Texas' largest domestic violence agency. With your card, you'll save 20% at more than 750 retailers across the DFW Metroplex, and 10% at participating restaurants! One in three women are victims of domestic violence and 100% of the $70 Partners Card purchase goes directly towards supporting survivors! More than $19 million has been raised to provide assistance to women, men and children in need.
Click HERE to purchase your Partners Card! The deadline to purchase a physical card online is October 18th, so make sure you take advantage of this, or you can opt for the paperless option and receive a digital card.

Houston – Holiday Shopping Card
Avoid the holiday shopping crowd in Houston and buy your gifts early this year with the Holiday Shopping Card! From October 24th to November 3rd, you can take part in this fundraising event to save 20% at more than 550 retailers and complimentary eats from restaurants throughout the Greater Houston area! When you purchase the $75 Holiday Shopping Card, you don't just get great discounts. 100% of your purchase goes straight to American Cancer Society. Over $16.5 million has been raised through this incredible event and has benefited cancer research and prevention.
Join us in the fight against cancer and buy your card NOW or at any of the participating retail locations!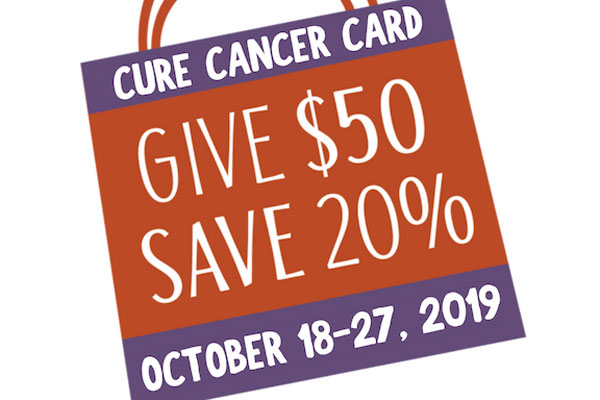 San Antonio – Cure Cancer Card
The SA Cancer Council's annual fundraiser, Cure Cancer Card is back! From October 18th to October 27th, you'll receive a 20% discount at more than 250 stores in San Antonio while using the card. When you purchase the $50 Cure Cancer Card, 100% of the proceeds go to Mays Cancer Center. This organization has raised over $5 million for the center and isn't stopping there. Battle against cancer this season while doing what you love – shop!
Purchase your card online or at any of the participating retailers. Not only will you save big, you're helping to find a cure and supporting preventative research.