Thanksgiving is a holiday for gathering with your beloved friends and family, mingling over a perfectly cooked turkey and high-calorie casseroles on the most beautiful Pottery Barn-esque table settings. This may not all be true for a Thanksgiving day at your house but we've come up with a few fresh ideas to spice up this otherwise traditional holiday.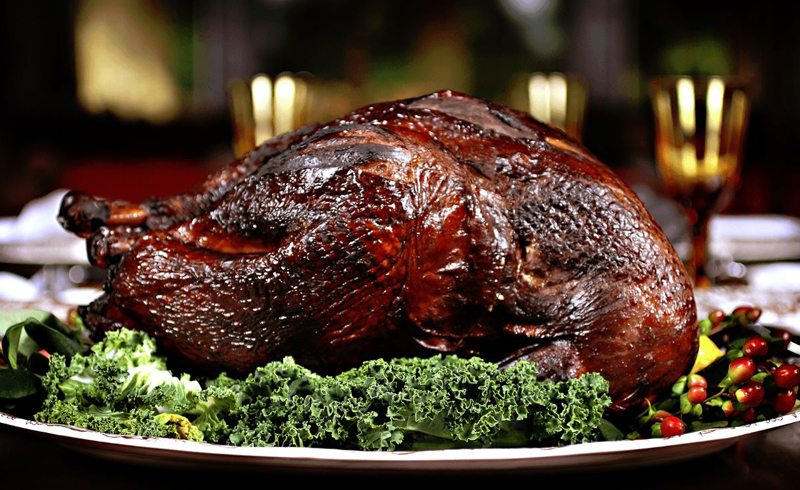 Tyler – Greenberg Smoked Turkey
Don't waste your time cooking the holy-grail bird when you can order and ship the tastiest Turkey in Texas.
Stuff these turkeys with tasty treats and place them around the house for easy snacking before the meal.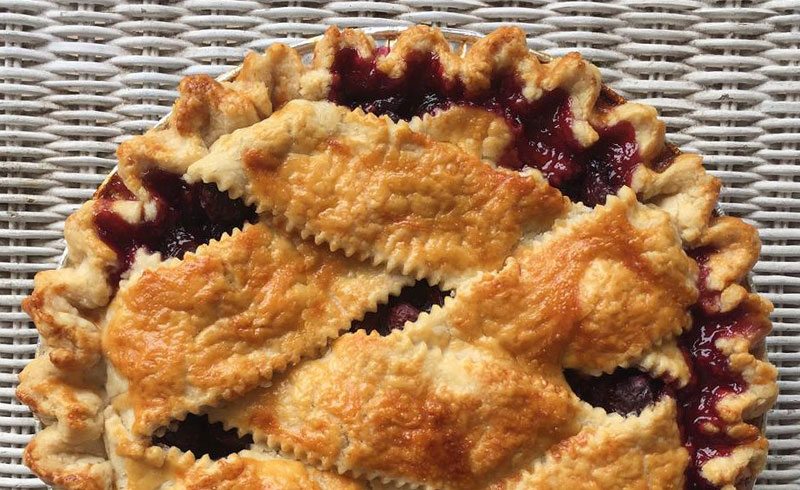 Fort Worth – Sweet Lucy's Pies
OMG! This wins for the tastiest pies on the block. Pro tip: this is super easy to take to your friendsgiving.
The center-piece of all center-pieces; this turkey dish is sure to impress even the most particular of mother-in-laws.
Embrace your inner Martha Stewart with half the work by using these mini cookie cutters on your pie crust.