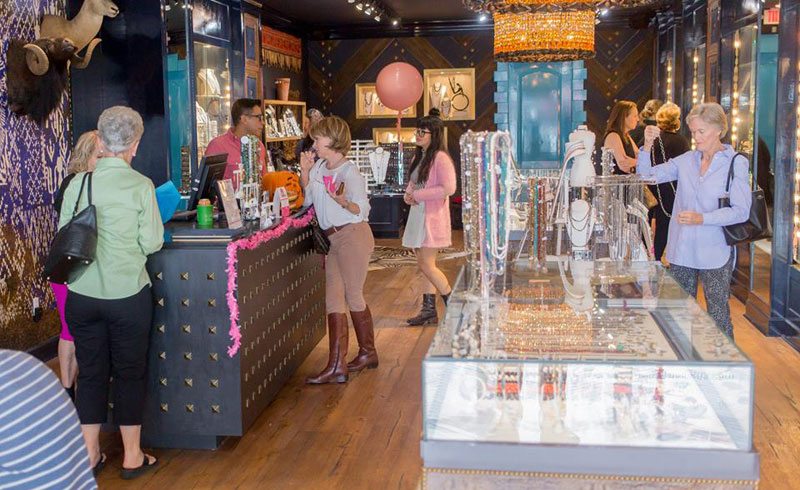 Saving Money and Saving Lives
It's that time of the year again—time for the Holiday Shopping Card fundraising event! This is the best way to save money and help save lives this holiday season. Purchase a card for a minimum of $75 and you will receive a 20% discount from October 19 – October 29 at over 600 retailers in the Houston area. The best part, 100% of the proceeds benefit the American Cancer Society!
In 2014, Houston area shoppers raised over $1 million through their Holiday Shopping Card purchases. Be a part of the shopping extravaganza and help save lives. Purchase your card at any of the participating retail locations or online today!