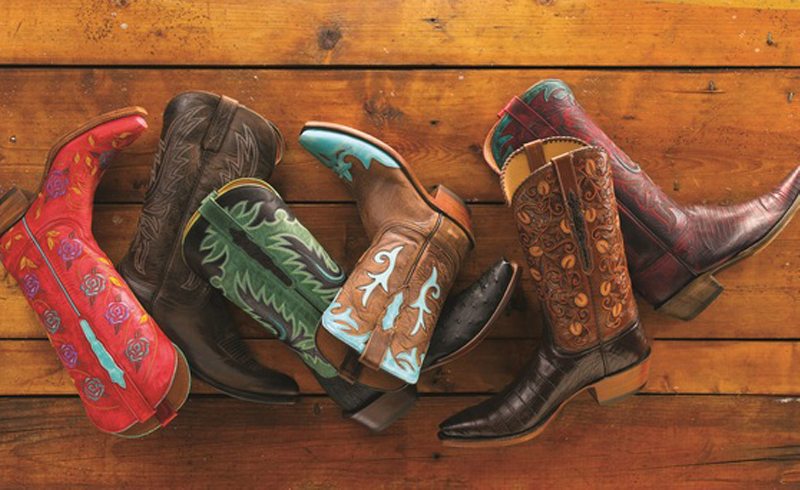 Grab your desert boots and head west to El Paso for some R&R, and of course, great shopping.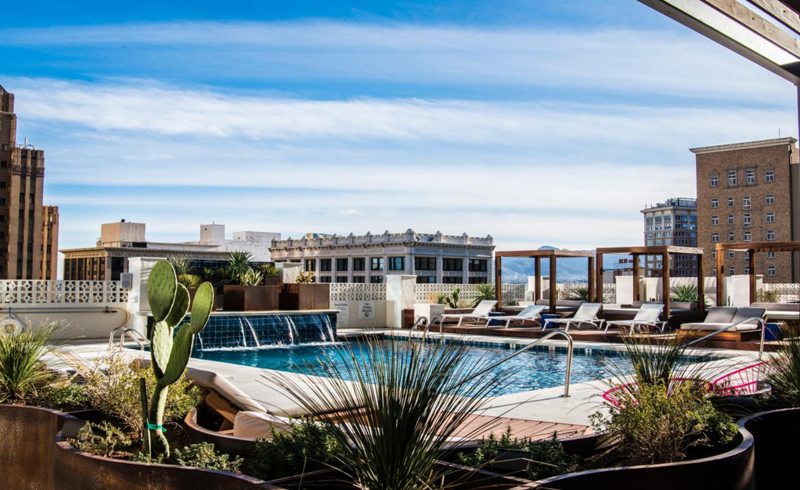 Hotel Indigo
Once you've soaked up the cool Mexican-American vibe of this unique city, find a place to rest your head. One of our favorites is the modern and chic Hotel Indigo, which was once home to the 1960s Motor Inn, and also boasts a refreshing fifth floor pool. The Double Tree is also a great choice where you will be greeted with a fresh chocolate chip cookie to get your shopping spree off to a great start.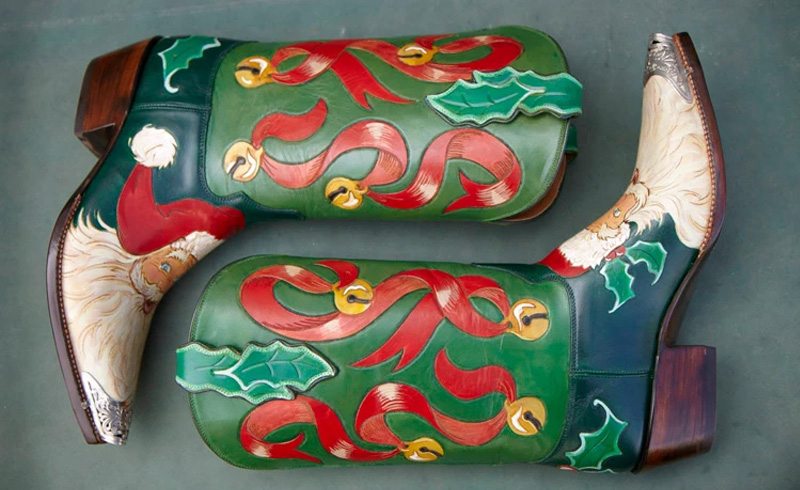 Rocket Buster
Now that your trunk is cleared out for shopping bags, start by heading toward Gateway Boulevard to pick up some new boots from Best Store, Lucchese Factory Outlet. With boots for every occasion to suit every style, you won't be leaving this store empty-handed.
If the boots at Lucchese didn't suit your fancy, then you definitely need to head to Best Store Rocketbuster Boots, where you can shop among some of the biggest stars with custom made boots that will fit like a glove!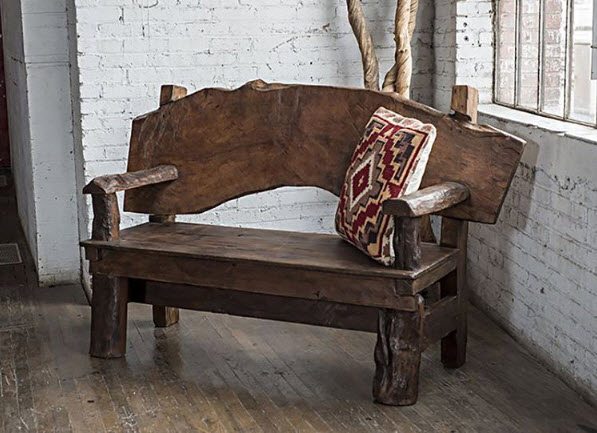 El Paso Imports
After you've gotten yourself a new pair boots, we think you should head to the El Paso Imports headquarters warehouse to pick up a treat for your home. This store has some of the best prices around and an unbeatable collection of home furnishings. Wanna add your own spin to something you see? No problem—they've got you covered with custom orders!
Next, you'll want to walk next door to Dulce Alexandra, a wonderful little boutique with everything from clothes to accessories to home décor. Check out their schedule ahead of time to see if you'll be in town for one of their creative classes or have them make a custom piece of jewelry for you to rock at your next GNO!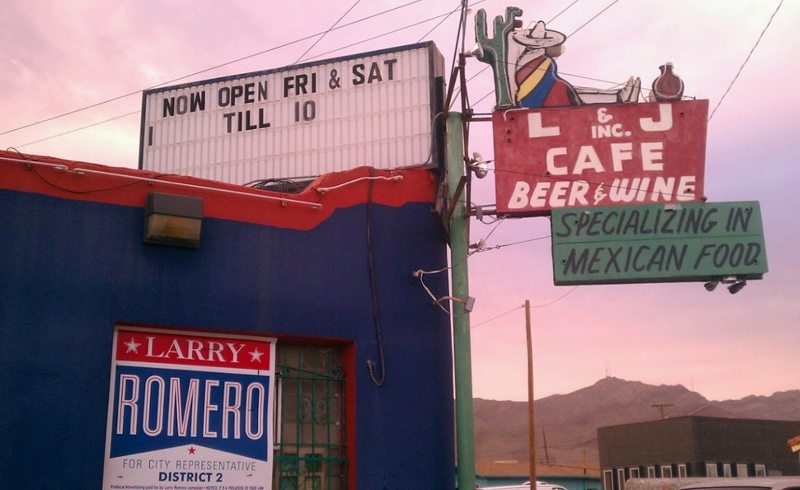 L & J Cafe
To wrap up the first day of your shopping spree, grab some authentic border Mexican food and Margs at L and J Café! This historic building has the perfect warm and inviting atmosphere to relax and rejuvenate before hitting the shopping trail again in the morning.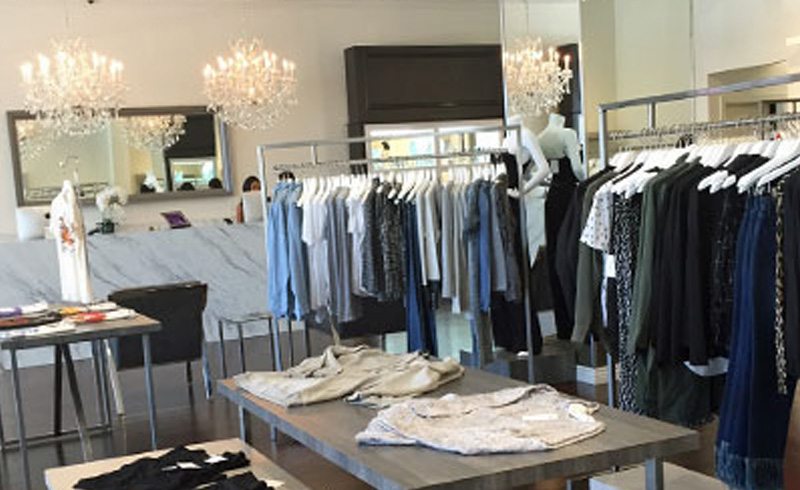 GAL
For day two of your West Texas shopping adventure, we recommend starting off at GAL Fashion. At GAL Fashion you will find a quaint selection of some of your favorite brands and fashion experts to tell you how great your little black dress would look with that clutch.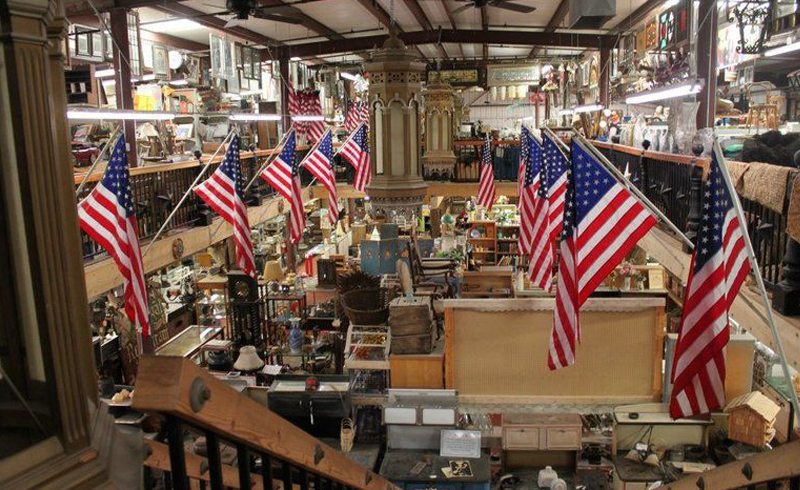 Whoopee Bowl Antiques
You can't leave El Paso without stopping at Whoopee Bowl Antiques, an 11,000 square foot antique mall with everything from old wagon wheels to street lights and everything in between! You can never have too many antiques and we know you won't leave this shop empty-handed.

Anson
To top off your weekend of non-stop shopping and to show off some of your cute finds from the day, head to Anson 11 for a little bite to eat. The unique two-story restaurant has a bistro on the first floor and fine dining section on the second to suit your every mood.