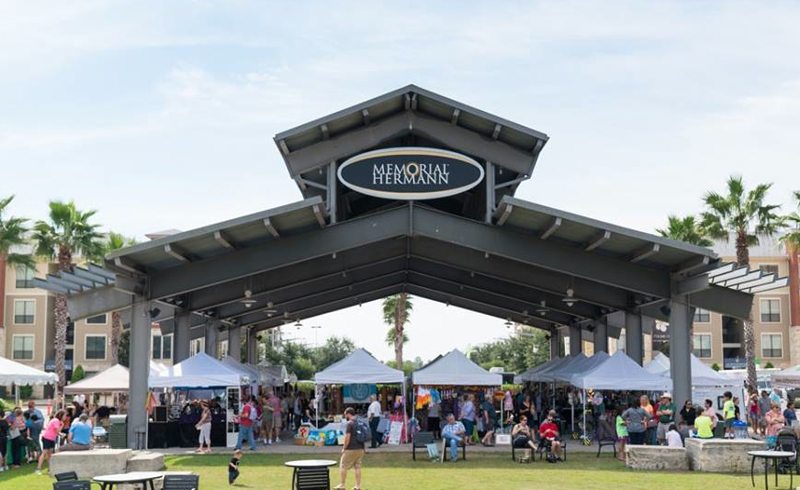 Pearland is the perfect home base for both the business and leisure traveler! Conveniently located between downtown Houston and Hobby airport, Pearland has exciting dining, shopping and area attractions.
Where to Stay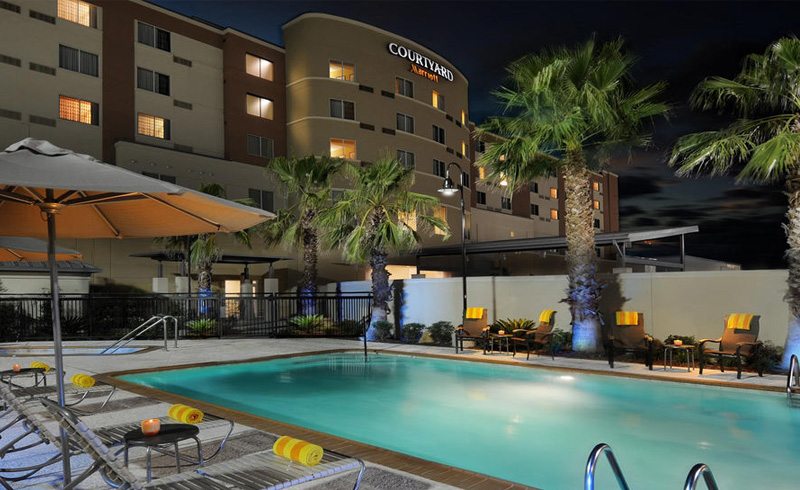 Courtyard Houston Pearland
With multiple major-brand hotels, finding a place to stay in Pearland is easy. Guests can expect impressive amenities including outdoor pools, fitness rooms and so much more. Make sure to explore all of the wonderful hotels in Pearland and be wowed by their low weekend rates.
Where to Shop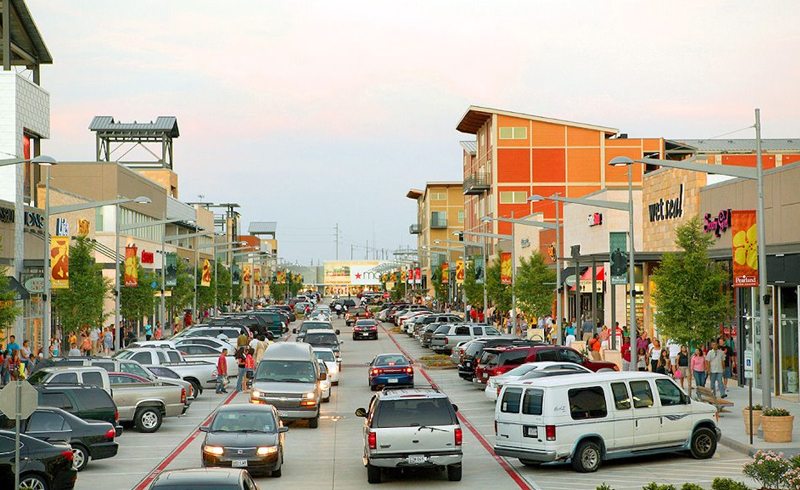 Pearland Town Center
The perfect starting point for your weekend shopping escape from the big city is Pearland Town Center. There are plenty of retail and restaurants to keep you busy for a while. Some of our favorite retailers are Charming Charlie, Chico's, Dillard's, Express, and Qwashae Boutique.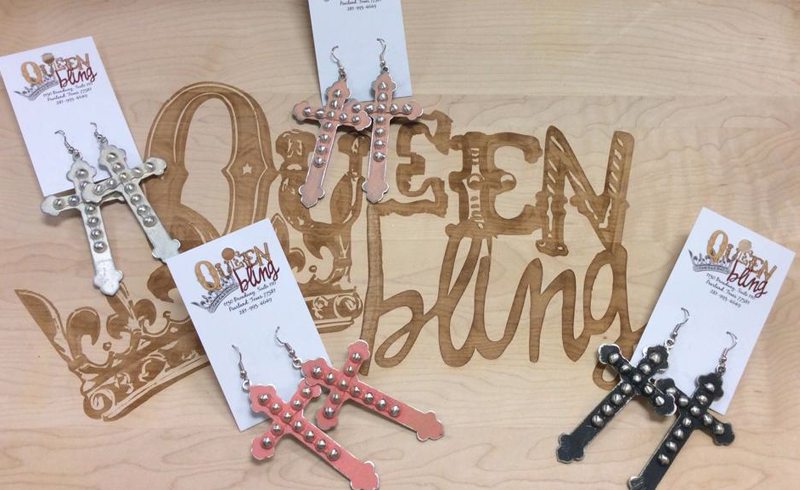 Queen Bling Boutique
Next on our list (and it should be on yours, too) is Queen Bling Boutique. This shop features contemporary fashion must-haves that you won't want to miss. The accessory section of this boutique is to-die-for. Seriously. Also, don't forget to check out their impressive selection of cowboy boots featuring name brands such as Old Gringo!
Mainstream Boutique is simply anything but mainstream. This is the store for you if you are looking to pick up a trendy head-to-toe outfit for a night on the town with your BFFs. We know what we are talking about when we talk about accessories, and we don't lie when we say Pearland and Mainstream Boutique know accessories, too.
Your trip can't end until you've gone to Rustique General Store. They are experts at restoring furniture, while putting their own personal flair on each piece. This home decor and general store is the perfect place to help make your home complete.
Make sure to check out the Visitor Savings Pass and make more of your shopping trip during your stay!
Where to Eat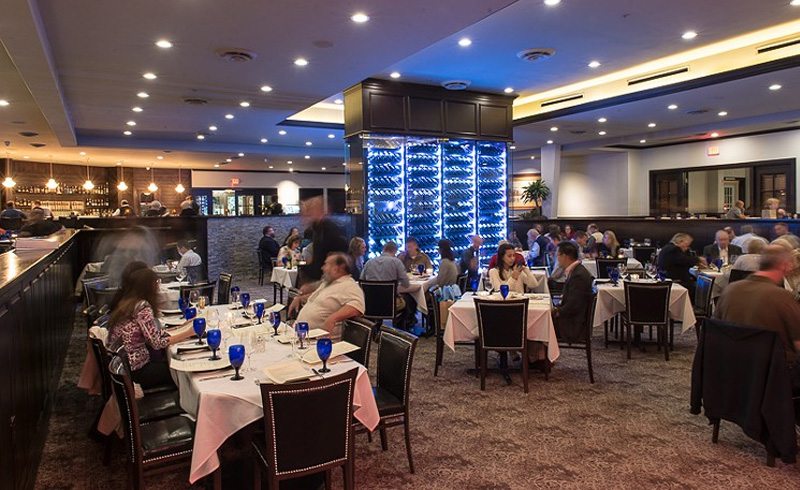 Killen's Steakhouse
With over 140 dining choices in a variety of cuisines, you'll find plenty of delicious options in Pearland. The widely acclaimed Killen's Steakhouse was voted #6 on the list of top 20 steakhouses in the country by Daily Meal. Also adding a bit of local flavor to the mix is King's Biergarten with authentic German/Austrian cuisine, and Central Texas BBQ serving hickory smoked meats with homemade sides and desserts for over 40 years.
Pearland is also home to the hugely successful Killen's Barbecue, noted by foodies and food critics alike for its smoked meat offerings.  Enjoy live music by local artists on weekends in most places around town.

Grazia Italian Kitchen
Grazia Italian Kitchen will transport you to Italy upon arrival. This elegant Italian restaurant is a staple when visiting Pearland. Goat Cheese Bruschetta and a Bello pizza are just some of the tasty options.
If you are craving Tex-Mex look no further than Emma's Mex Grill, where the Mendieta family has hand-selected each barrel of tequila and mezcal for their famous agave bar. Paired with a menu of meticulously crafted traditional Mexican and Tex-Mex fare, it's no wonder Emma's is giving Pearland a reputation as a foodie destination.
What to Do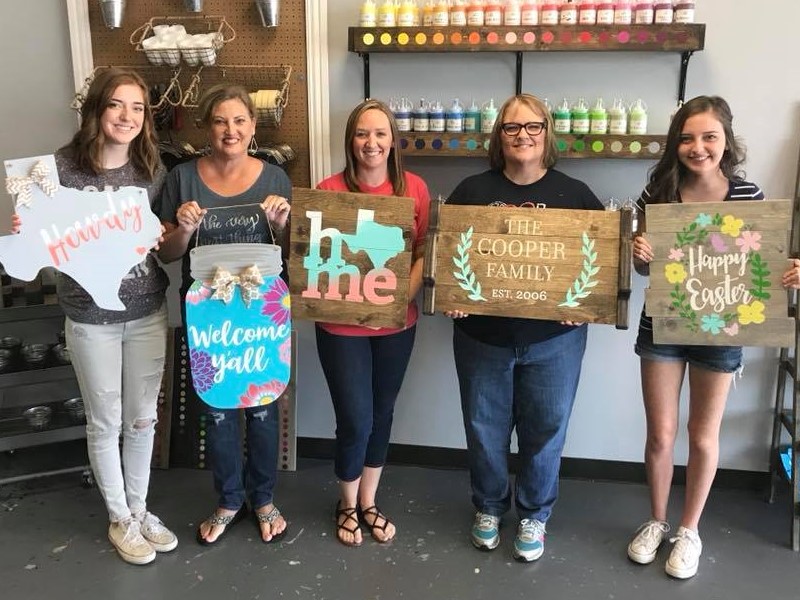 The Rustic Brush
The Rustic Brush is a fun activity for those who love to paint and get crafty. Don't forget the wine too, as they are BYOB! Sign up for a workshop before you visit and leave Pearland with a masterpiece and hopefully some good memories.
Pack your clubs in the car if you have room, because Pearland is home to not one, not two, but three golf courses including Pearland Golf Club. If you brought your guys along, this is a great place to drop them off while you head to some of the great shopping we mentioned!