Let's face it—most guys aren't thrilled at the idea of spending an entire day shopping. This list of the best Texas shops for guys is not just for the fashion experts—it is also for the, well…not so fashion inclined fellas out there. This list should make it easier to find exactly what you're looking for and hopefully start turning finding what to wear into less of a chore.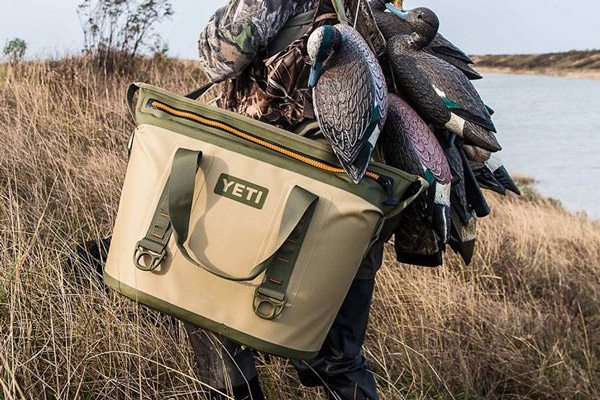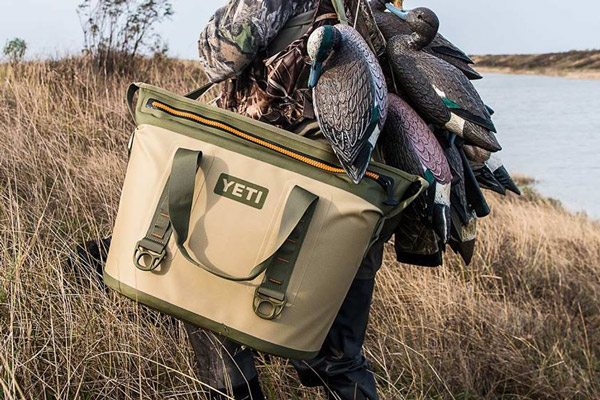 Tyler's Racquet and Jog
Tyler
Founded in Tyler, a city with the charm of a small southern town and the sophistication of a big city, Tyler's has been a Texas institution since 1978. Visiting the famous store and buying a Tyler's t-shirt is a right of passage for any Texan. Tyler's sells everything a Texan could ever need—outdoor shoes, shirts, polos, backpacks, water bottles, camping equipment, coolers and much more. Whether you're searching for one specific item or willing to break the bank, Tyler's is the perfect place to find anything and everything.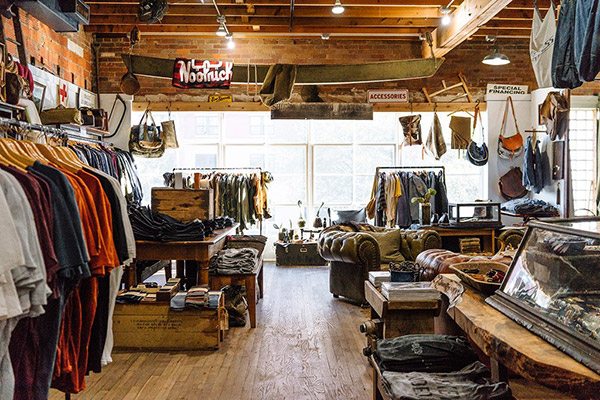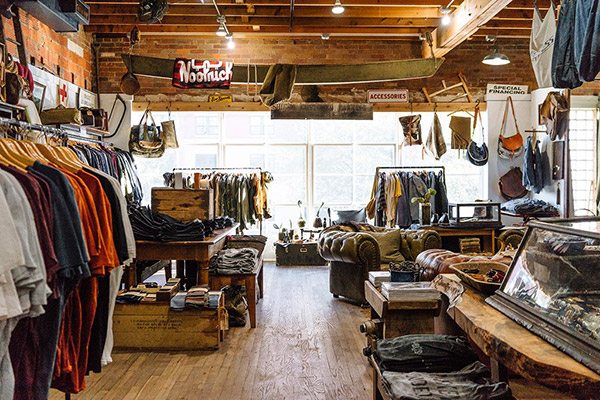 Manready Mercantile
Houston
Manready Mercantile is Houston's premier menswear store. It was created by Travis Weaver, a small town Texan from Zyphyr. Weaver had a dream to make a store built on Texan values: honesty, hard work and sweat. His small apartment store blossomed into a brick-and-mortar Houstonian shop with a hip vibe. The store carries men's apparel, accessories and goods with a cool Americana flair.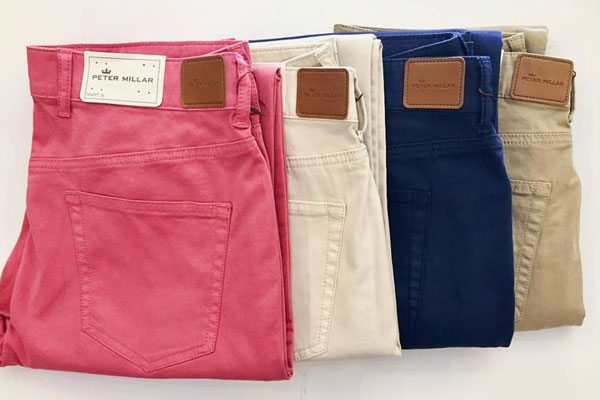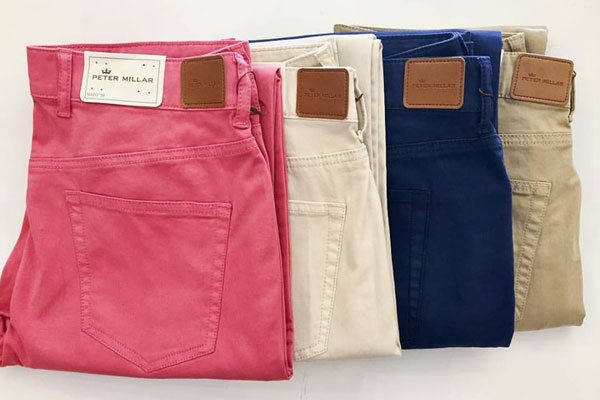 Squire Shop
Fort Worth
Squire Shop is a Fort Worth hometown shopping experience. Located off Hulen Street, this often overlooked store offers every guy's favorite brands—Southern Tide, Patagonia, Vineyard Vines, and Southern Marsh. This shop offers clothes for a variety of events from an adventures day on the lake to formal events. Squire shop has multiple sales throughout the year, so it's a great store for scoring designer clothes at a discount.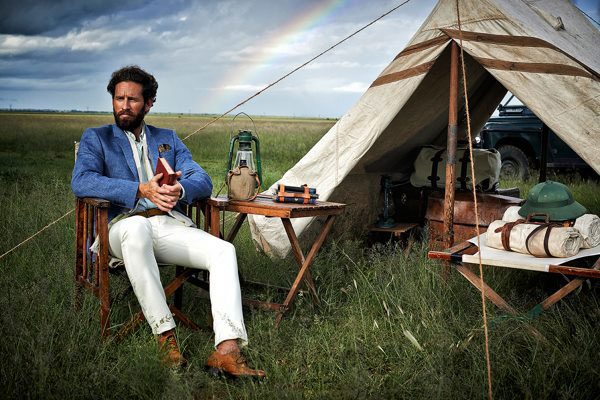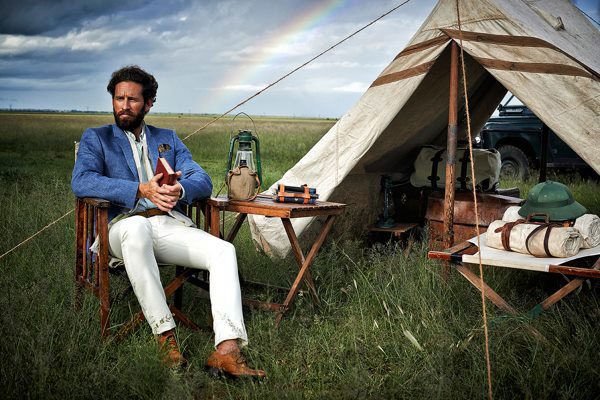 Harley's
Tyler, College Station
Harley's has been a popular Texas shopping destination for years. It's the perfect store if you want to drop a few extra bucks to upgrade your wardrobe. With brands like Coreneliani, Robert Talbott and Jack Victor, Harley's reflects a classic clean-cut style.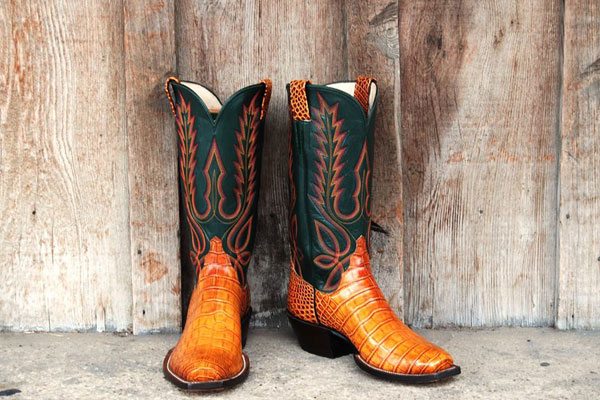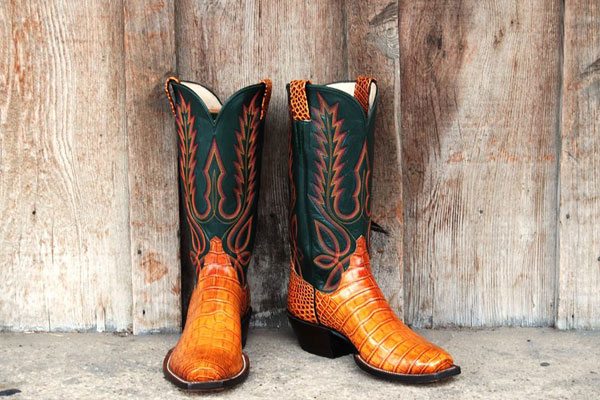 M.L. Leddy's
San Angelo, Fort Worth
Warning: Leddy's is not the place for those on budget; however, Leddy's is a true Texas legend. Leddy's is THE place to purchase handmade leather products ranging from wallets to belts to cowboy boots. If you're looking to splurge on a leather product that will last until your great-great-grandson is born, look no further than Leddy's.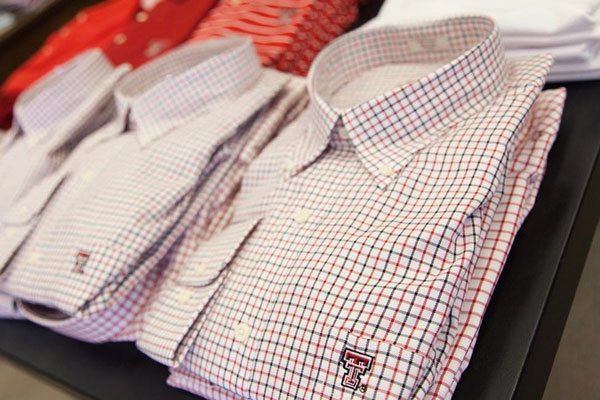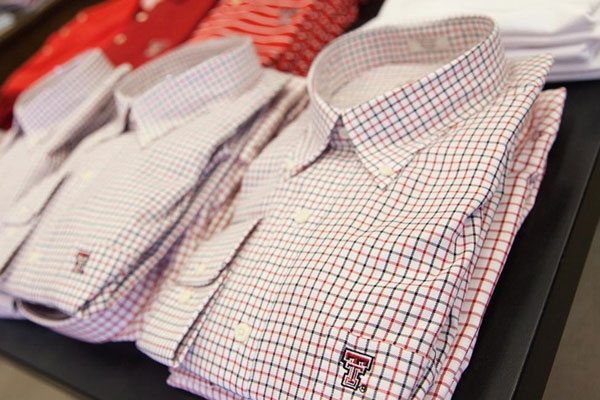 H.G. Thrash Clothier
Lubbock
H.G. Thrash Clothier is Lubbock's only "men's only" store. The high quality and selection of clothing makes this store a perfect menswear destination. H.G. Thrash stays true to traditional styles and silhouettes with a little bit of a modern flair and youthful perspective.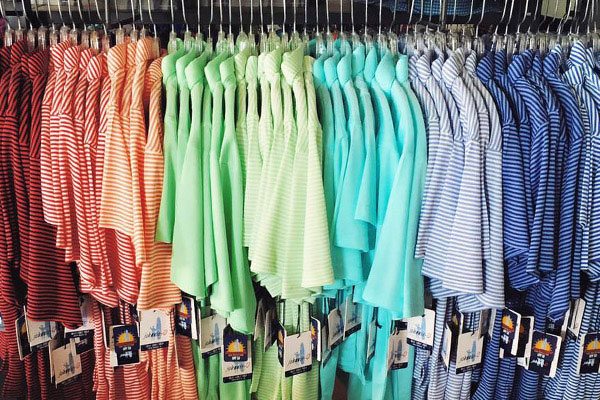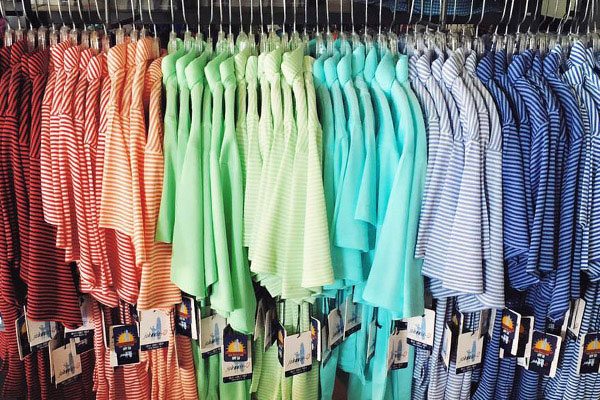 CD Ski & Sports
Amarillo, Fort Worth
Calling all former Boy Scouts! CD Ski & Sports is the place to be for all your outdoor adventure needs. From Yetis to hammocks to camp clothing, CD Ski & Sports is the best place in Texas for everything camping. If you aren't into intense outdoor activities, you can still find leisure attire and cool accessories. You're looking for some comfortable activewear tailored to guys, check out CD Ski & Sports to purchase your favorite brands like Ugg, Patagonia, Ray-Ban, North Face, and Reef.