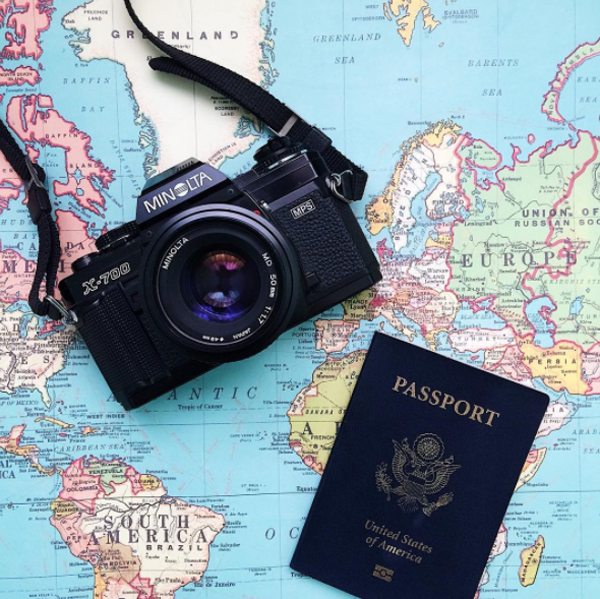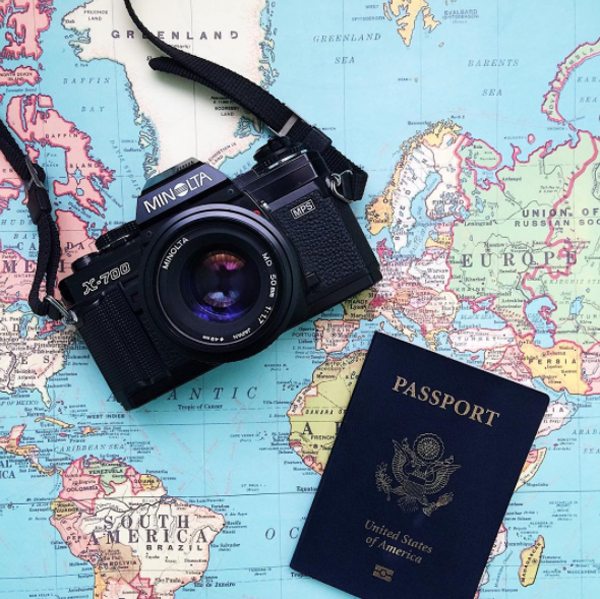 Leaving Texas to study abroad is a huge, life-changing decision. Studying abroad can be one of the most exhilarating yet challenging times of your life, so it's important to be prepared. Here are some tips we've gathered to make your study abroad experience the best that it can be.
Live With a Host Family.
While living in the home of a native family may seem daunting or uncomfortable, it will create the most authentic experience abroad. There is no better way to experience a different culture than being adopted by a local family. They will serve you the best food (and lots of it) and teach you the most language and culture.
Get Involved.
Although your stay is temporary, getting involved in the community, even temporarily, is so valuable. Whether it is doing community service, joining a gym or finding a church, getting involved in the community can open doors to new friendships and new opportunities.
Make Some Extra Dough.
Let's face it—eating out, tempting souvenirs, shopping and traveling can really add up! It can be surprisingly easy to find a small job abroad that can help with some expenses like tutoring or housework.
Learn Your Stomping Grounds.
So many places, so little time! You chose to study in that country for a reason, so get to know it as well as you can before flying off to one country or the next. Explore nearby towns or spend a day in the a part of the city. It's fun to say you know a foreign place as well as your own home!
Hang With The Locals.
Eat at local restaurants, go to local bars, and stay away from tourist hubs. It's a cheaper and more authentic to spend your time. Plus, you can make friends and learn more about your city!
Bring Texas With you.
Living in another country is a ton of fun, but it's also hard. Some days you'll miss your warm showers, air conditioned house and home campus. Bring a piece of Texas with you. Whether it's photos of you and your friends, home-style snacks (you'll miss peanut butter!) or just your southern accent, have something that will always remind you of school in the Lone Star State.