When it comes to bass fishing, The Lone Star State shines above all else. From the variety of the waters and diverse landscapes to the sheer number and quality of bass, Texas is a fisherman's paradise. We've selected the top Texas bass fishing spots to ditch class and reel in a bass. So gas up your boat, grab your tackle box and start planning your trip to catch your next trophy.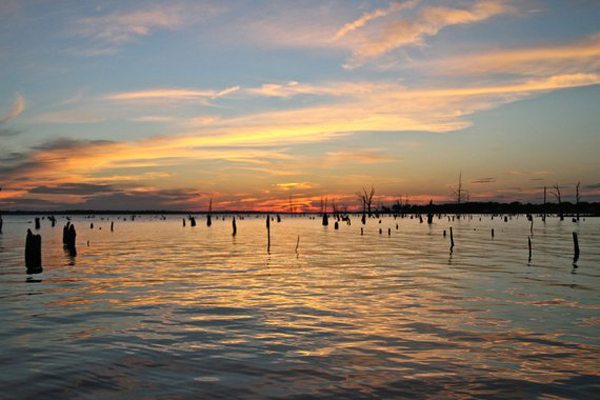 Clocking in at an hour drive from Dallas, Lake Fork Reservior is home to Texas Parks and Wildlife's Share Lunker program. This innovative program encourages anglers who catch 13+ lb bass to donate their catch to the TPWD for breeding purposes. The unique program makes for the perfect place to catch huge bass. The reservoir is home to 315 miles of shoreline and holds records for 34 out of the top 50 largemouth bass caught in Texas.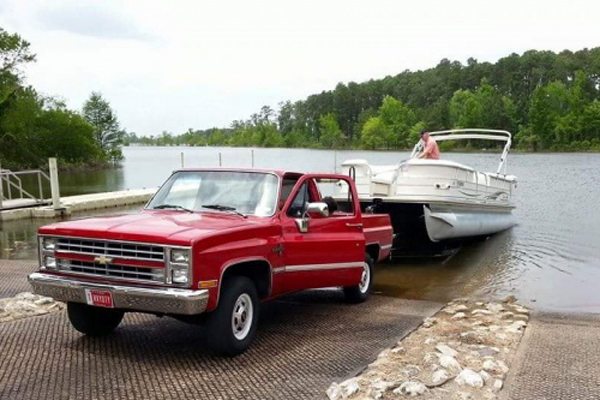 Sam Rayburn Reservoir has been loved by East Texas fisherman for years. It's fed by the Angelina River as well as numerous bayous. The large amount of flooded sticks and timber make for a great bite in summer. It's only a two hour drive from Tyler or Houston, making Sam Rayburn Reservoir the perfect day trip and a top contender for Texas bass fishing.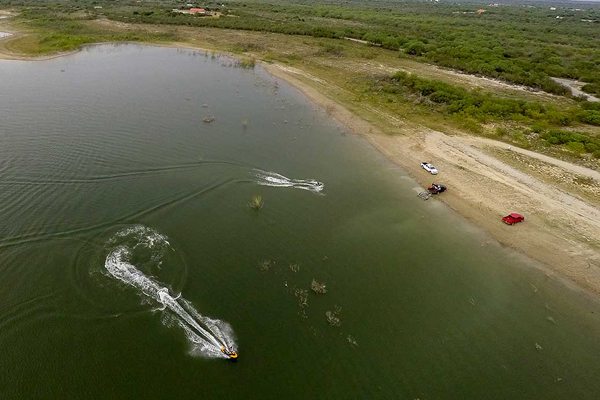 An hour outside of Laredo, Falcon Lake has been making a comeback as the water rises again. Fisherman flock to the lake to try and outshine the all-time heaviest bass stringer. It's quite a drive for anyone living in Central Texas or North Texas, but the fishing is definitely worth the trip.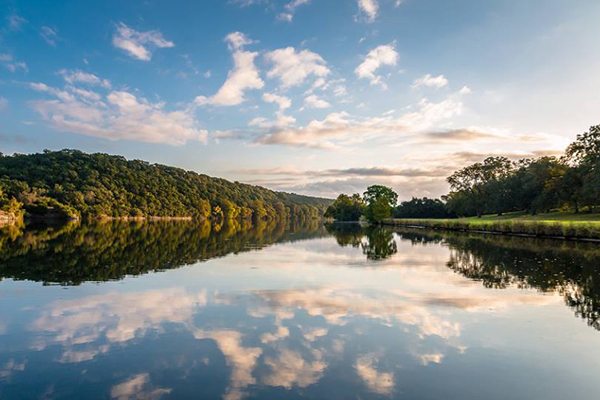 When you drop a line in Austin, you can expect a great population of largemouth bass, many weighing in at 8-10 lbs. Lake Austin is especially known for its swimbait fishing. The lake gets busy in the summer months, so head out to fish before the crowd in the early morning and hang out in the city during the day.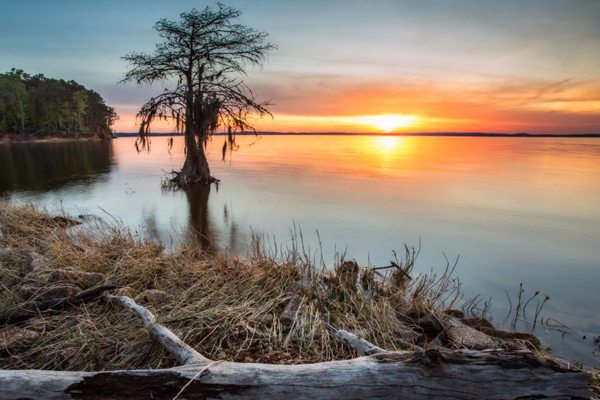 Located near the Texas-Louisiana border and about three hours from Houston, Toldeo Bend Reservoir is a gorgeous body of water fed by the Sabine River. Toledo Bend's claim to fame is its size; the 289 square mile reservoir is the largest lake in Texas. Toledo Bend has an abundance of hydrilla, an aquatic plant that house a massive amount of fish, especially largemouth bass.